SECURITY OPERATION CENTER (SOC)
SOC is nothing more than seeing and managing the entire security perspective of an IT infrastructure in a single window. It will have all the information necessary to effectively identify threats and thus reduce the time required to eliminate them. Simply put, this is the central point, the core of all security-related information. SOC provides continuous detection, the ability to gather actionable intelligence about threats, understand vulnerabilities, and even generate more reports.
The main purpose of SOC management is to detect harmful events such as IT systems logs, to analyze the incoming alarms by using SIEM or other log management tools, to analyze the incoming alarms, more importantly to determine the severity of the alarms and to sort them according to their urgency, to determine the attack vectors and to manage security in the most optimum way.
A fully functional SOC has many functions such as automatic detection of all digital assets, 7 x 24 x 365 unlimited monitoring and finally the reduction of false-positive alarm rate throught artificial intelligence.
The SOC process is simply a repeatable procedure that every SOC team should have. While most of the work is done with our tools, we still need some manual intervention to make sure everything is working properly. The process or procedure is not a static checklist that we can download from the internet but to give a few;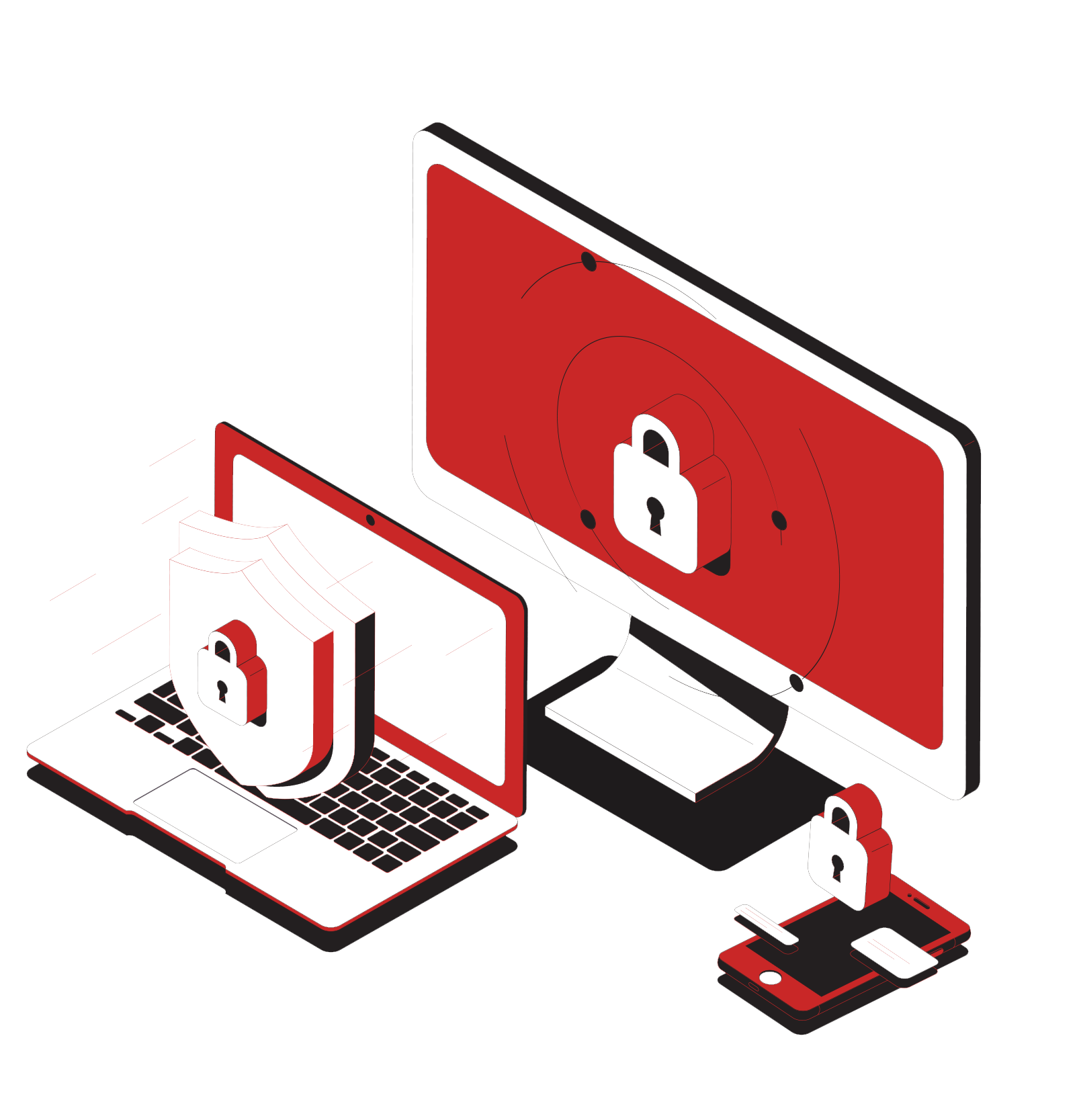 DO YOU NEED MORE INFORMATION?
If you would like to learn more about our products and solutions, please send an e-mail to [email protected] or fill out the form!
Our team will be in contact shortly.