What are Citrix secure access solutions?
Citrix secure access solutions are facing businesses today It addresses one of the biggest security issues it has. Labor and more business applications delivered from the cloud many traditional security architectures are inadequate remains. To keep remote workers productive and engaged It needs fast and easy access to applications and data. It Although some of the applications are IT approved, many potentially unauthorized to store corporate data are applications.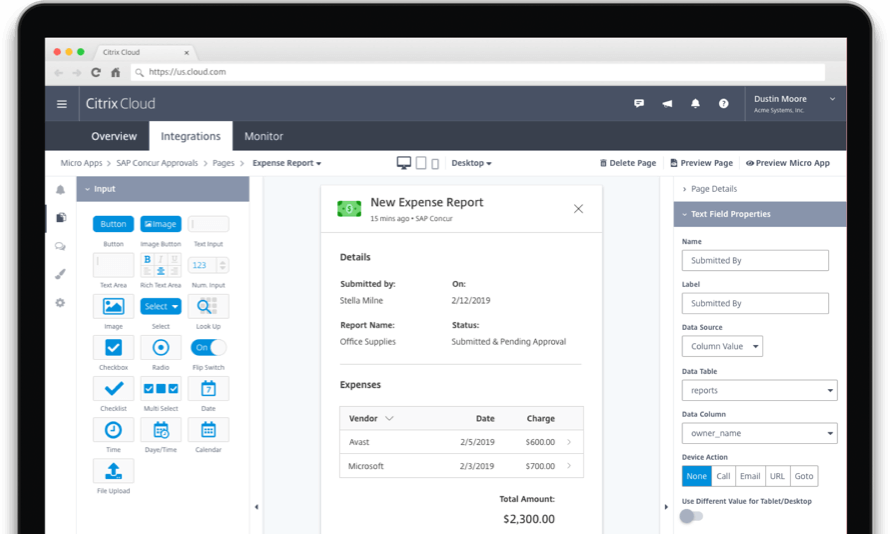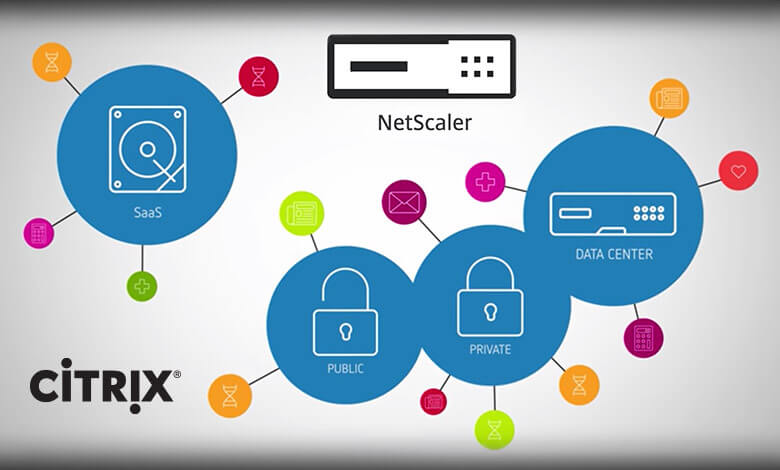 Secure access and employee experience go hand in hand in Citrix. Why is that? Because no longer compromise the employee experience. access, network-level threats, browser-based attacks, and more than ever to solutions that protect from more you need.
Citrix employees no matter where they work, what devices no matter how they use it or what your infrastructure looks like With secure access solutions, your applications are constantly protected.
Protect applications everywhere with "Citrix Secure Workspace Access" and "Citrix Secure Internet Access"
What can you do with Citrix secure workspace and internet access solutions? You can do?
Apply the zero insecurity procedure with a single solution
Replace traditional VPNs with a zero-trust approach

Simplify and secure user access to apps
DO YOU NEED MORE INFORMATION?
If you would like to learn more about our products and solutions, please send an e-mail to [email protected] or fill out the form!
Our team will be in contact shortly.