CoSoSys Endpoint Protector DLP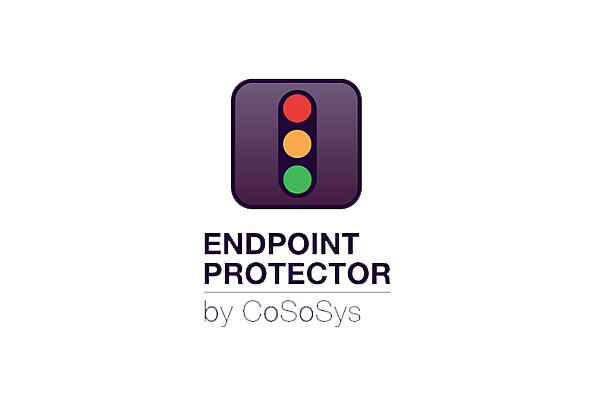 SME, which can be used on hardware, virtual server and cloud infrastructure and Full range DLP solution for Large Enterprises. USB and peripherals, mobile and fixed data, encryption and providing the perfect management of corporate mobility management, easy Manageable, multi-platform Data Leakage Prevention tools. CoSoSys Endpoint Protector DLP DLP, unauthorized e-mail of sensitive content on computers, Via USB data storages, cloud storage, printing, etc. It is the software that allows blocking its output. CoSoSys, for over 10 years provides this protection with the technologies it has developed.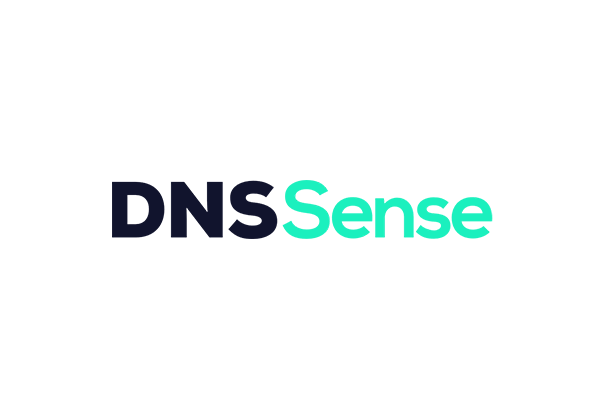 DNSSense analyzes, classifies, and evaluates DNS traffic. It detects malicious network activity such as Malware, C&C Botnet, Ransomware, and Phishing and blocks undesirable traffic as a consequence of DNS traffic analysis. It provides effective protection in this way.
DNSSense offers a large domain categorization database, as well as a very effective advanced classification process based on Artificial Intelligence approaches. DNSSense DNS firewall is a powerful cloud-based cyber security service that analyzes DNS traffic to provide online security and application management. Thanks to its advanced and flexible reporting feature, it provides network administrators with meaningful information so that they can take the necessary actions.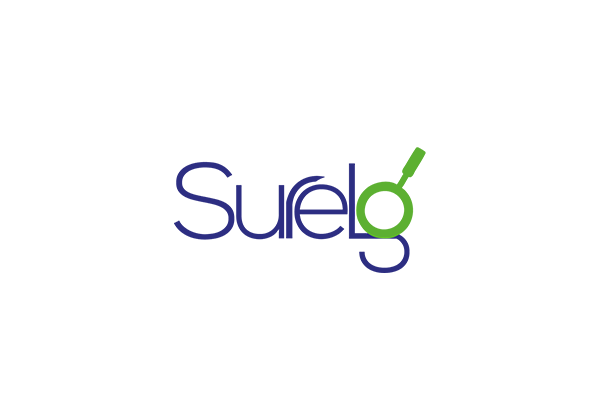 SIEM cannot prevent or protect anything "by itself" without correlations. This system is designed to analyze information from various systems such as DLP, IDS, Anti Viruses, Firewall and identify deviations from norms according to some criteria. Mathematics and statistics are at the heart of SIEM's work.
SIEM is required to collect and analyze information. It is rather cumbersome to manually view logs from multiple sources. There are cases where seemingly innocuous events from various sources carry a total threat. SIEM will generate an event based on this using the accumulated statistics.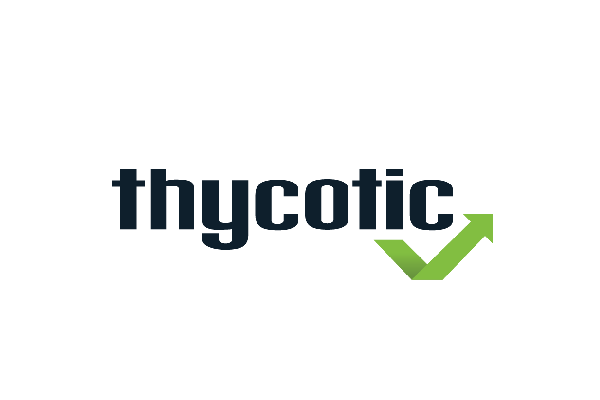 Want powerful and comprehensive privileged access management at cloud scale and speed?
Unlike other security solutions in the industry, Thycotic PAM products are the fastest to install, easiest to use, most scalable, fast and reliable solutions. Moreover, these solutions are offered at competitive prices. Thycotic solutions, which have secured privileged account access of more than 10,000 institutions operating around the world, are also used by Fortune 500 companies. When it comes to PAM protection, the greatest value you can get in return for your investment is Thycotic solutions.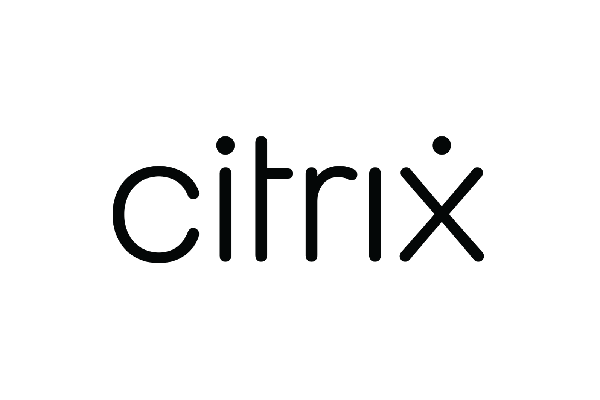 Citrix secure access solutions are facing businesses today It addresses one of the biggest security issues it has. Labor and more business applications delivered from the cloud many traditional security architectures are inadequate remains. To keep remote workers productive and engaged It needs fast and easy access to applications and data. It Although some of the applications are IT approved, many potentially unauthorized to store corporate data are applications.
FireEye Endpoint Security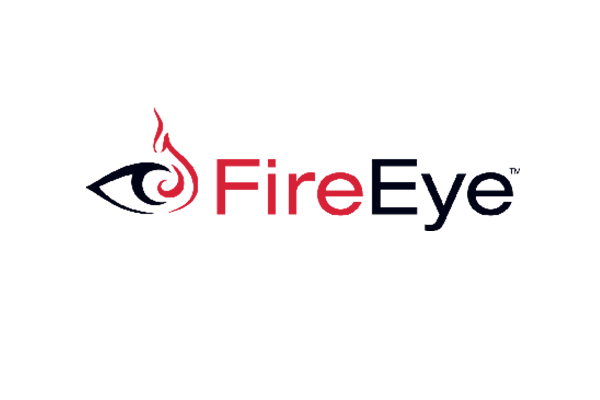 FireEye, one of the world's leading cybersecurity leaders an advanced and targeted platform for workstations developed by FireEye Endpoint Security (HX), the attack protection tool, is now Secromix within …
Protection against complex and targeted attacks (Advanced Persistent Threats, APT), one of the most important information security problems in recent years is one. A targeted attack is against a specific organization, industry or It may be directed at the government structure. Planned actions, hired cyber by criminals, terrorist organizations and foreign special services realizable. Currently, against complex and targeted attacks There is no universal way to put it.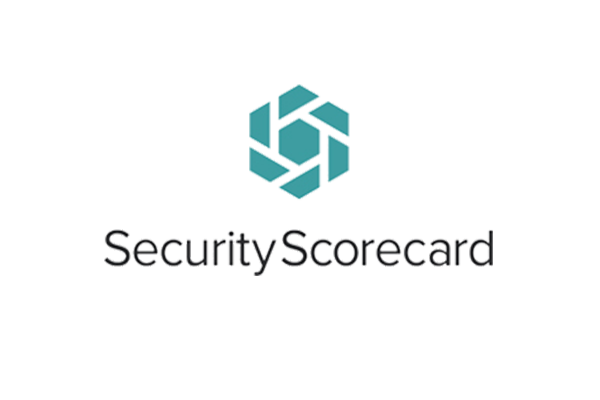 SecurityScorecard is an information security company that grades the cyber security standing of corporate assets by completing scored analysis of cyber threat intelligence signals for third-party management and IT risk management.
THIRD PARTY RISK MANAGEMENT
Take control of third party risk
CORPORATE CYBER RISK MANAGEMENT
Analyze the risks in your IT infrastructure. Evaluate real-time risks to your business.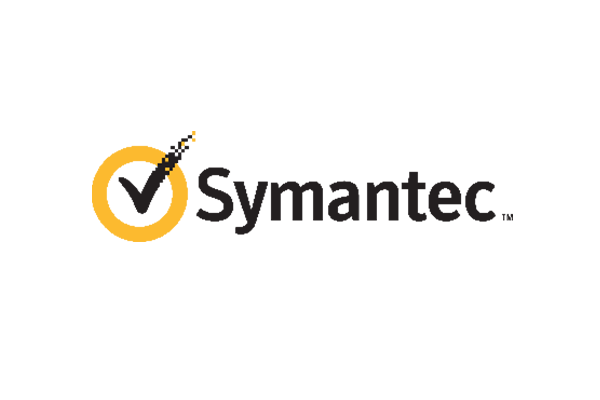 SecroMix – With the cooperation of Symantec, secure communication and comprehensive e-mail encryption solutions are waiting for you.
Symantec Endpoint Protection
Symantec Endpoint Protection software provides an effective endpoint protection solution for enterprise customers. Symantec Endpoint Protection offers advanced protection against all types of attacks in physical and virtual environments.
Symantec Mail Security for Microsoft Exchange
Symantec Mail Address Security Software for Microsoft Exchange is a new solution that combines the anti-virus component Symantec AntiVirus with an advanced heuristic analysis module. Symantec Mail Security for Microsoft Exchange provides real-time protection against email viruses, spam, spyware, phishing, and other security threats.
Threat history is usually in three places: network, endpoint, and logs.
Endpoint Detection and Response (EDR) provides a detailed ground-level view of the processes running on a host and the interactions between them.
The Network Detection and Response ( NDR) system provides a top view of interactions between all devices in the network.
Security teams then configure Security Information and Equal Management (SIEMs) to collect event log information from other systems and correlate data sources.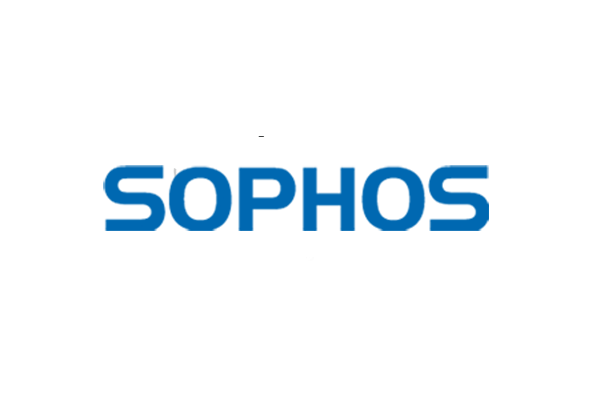 Sophos develops products for communication endpoint, encryption, network security, email security, mobile security, and unified threat management.
Ransomware
System developed to protect against ransomware.
Cloud-Based Management with Sophos Central7
Sophos Endpoint Protection combines proven technologies such as malicious traffic detection with real-time threat intelligence from SophosLabs to help you prevent, detect and fix threats with ease.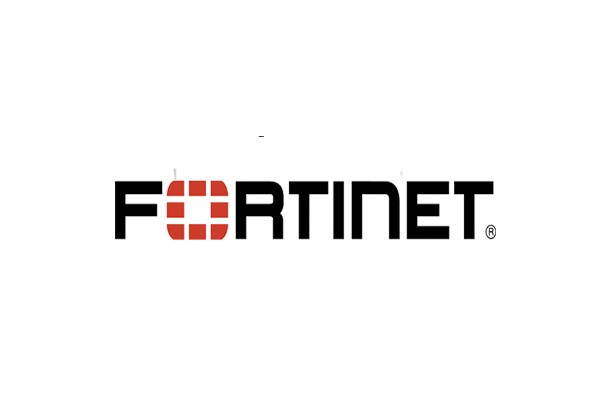 Fortinet, firewalls, anti-virus, intrusion prevention and edge develops cyber security products and services such as point security, and markets.
Acting very fast, reacting very fast in network security Due to the need, businesses are undergoing digital transformation today. Attack today, your network environment is expanding against threats. complex security environments so as not to leave you vulnerable must be created.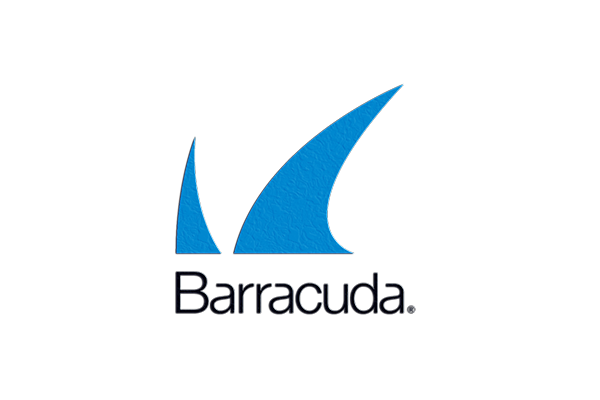 Protect Your Data Safely Eliminate application vulnerabilities and data stop violations.
You are addicted to apps every day. These are your customers and how your partners connect with you and your employees is how they do their job. Unfortunately, your apps most often continues to be one of the threat vectors used. Barracuda Compromise your WAF, web, mobile and API applications your reputation and customer's trust by preventing and preventing data breaches. provides your protection.