SMSK Information Technologies and Trade Company, information security and business Leading R&D, integration and consultancy company in the field of continuity continues to work as. End-to-end solutions to its customers.
SMSK, which provides services in the field of security technology research and development, continues its activities. SMSK, technology supply, consultancy, By offering opportunities such as training and staff support under one roof, It contributes in all matters related to cyber security. SMSK, with SecroMix brand, endpoint security, data loss prevention, SIEM, SOC, software security, backup and disaster recovery infrastructure By collaborating with customers in their fields of solutions realizes.
SMSK contributes to the development of the industry and takes place in the global market. aims to take.
Our mission is to monitor the ever-changing threat environment, security to conduct research and the latest real-world cyberattacks to develop detection methods. Including threat hunting and incident response for the security operations of our customers, we provide security expertise. Also, the latest real world cyberspace better understand, detect and protect against attacks through Threat Research Reports to assist We share our expertise with the wider community.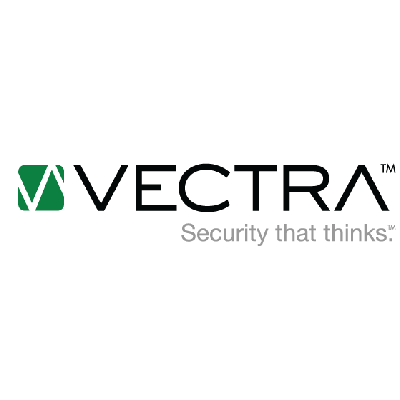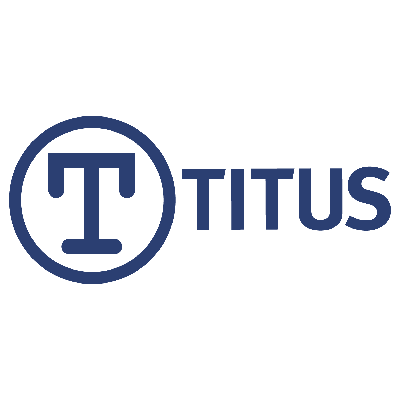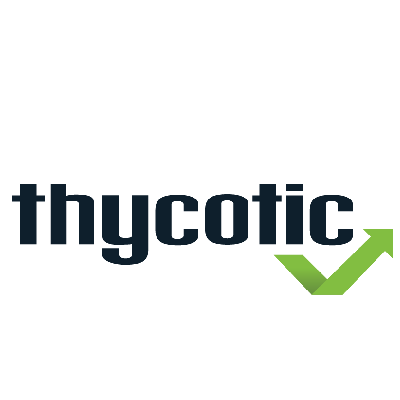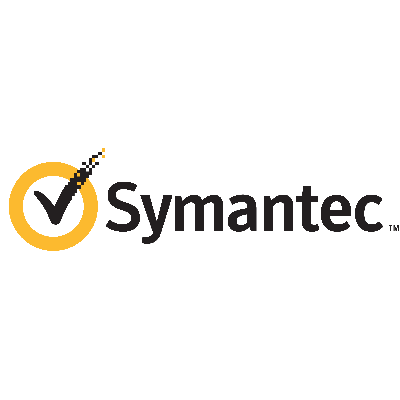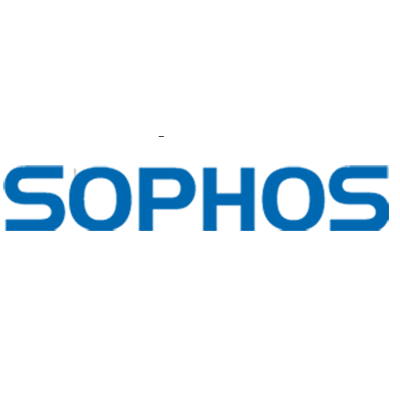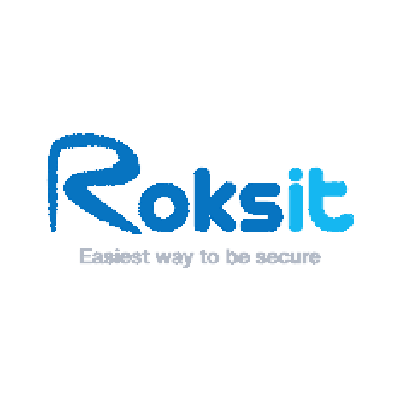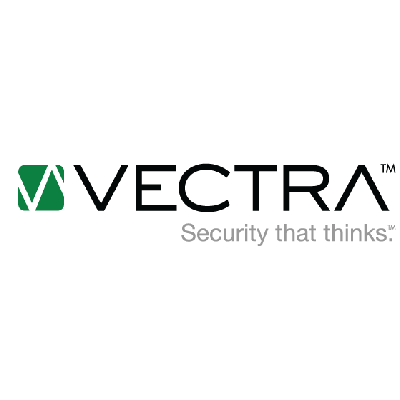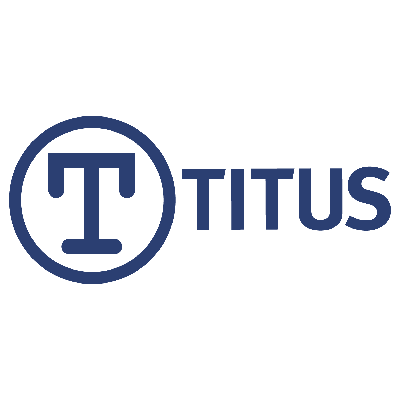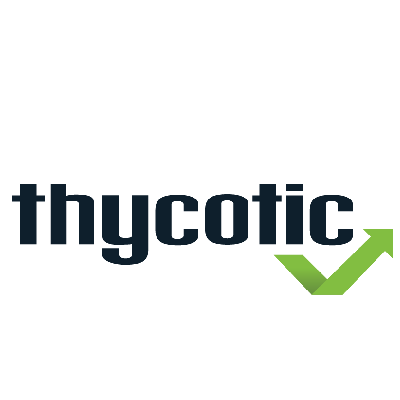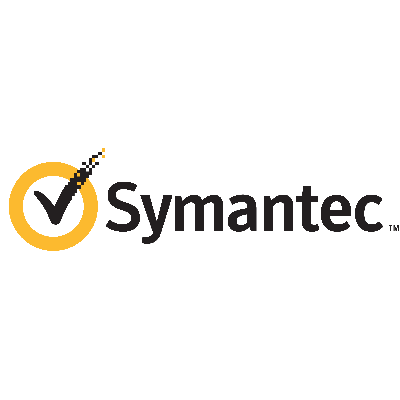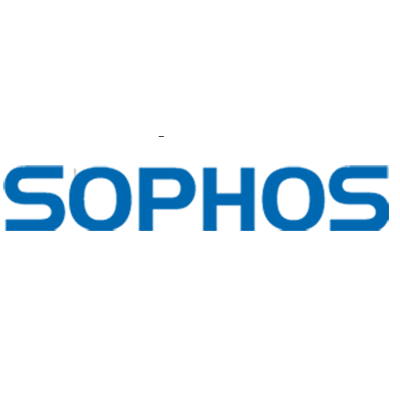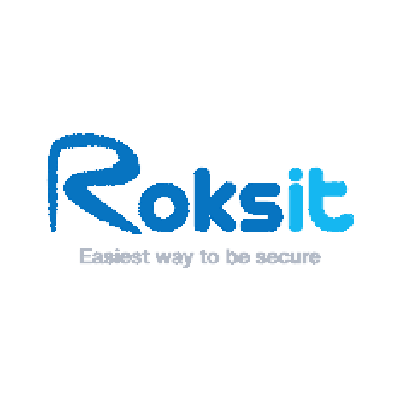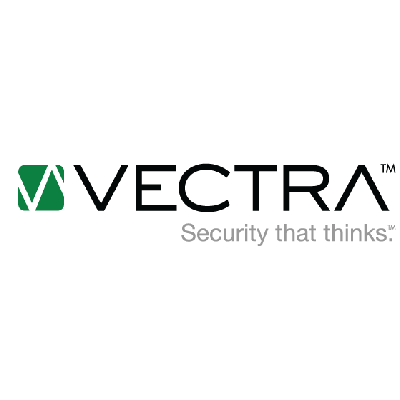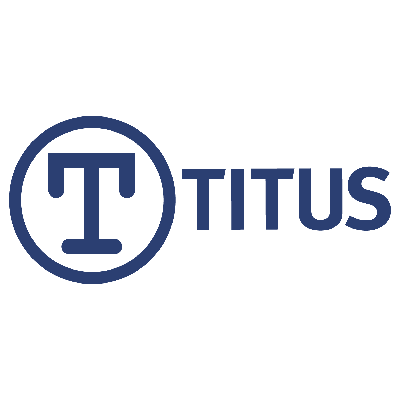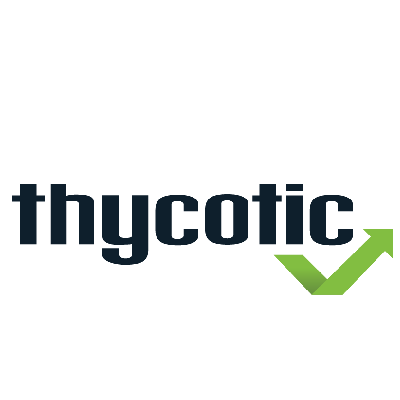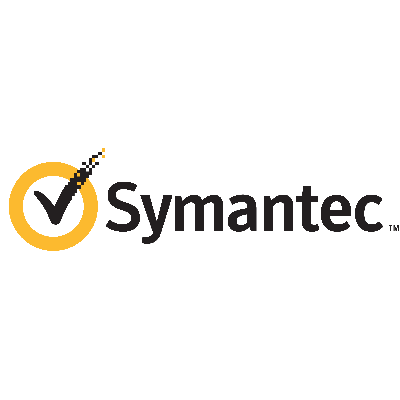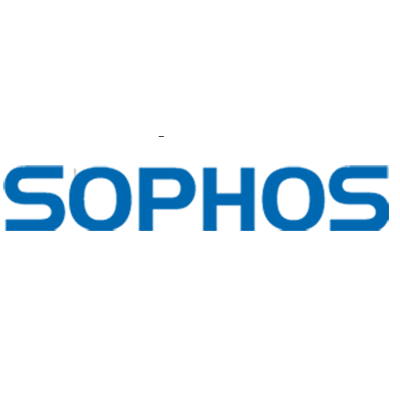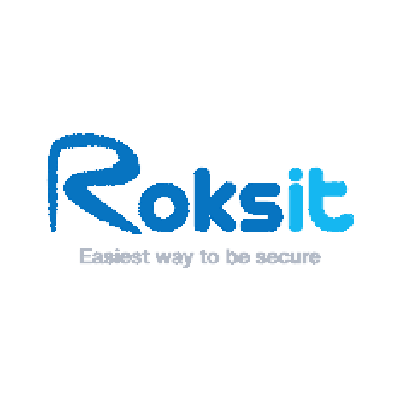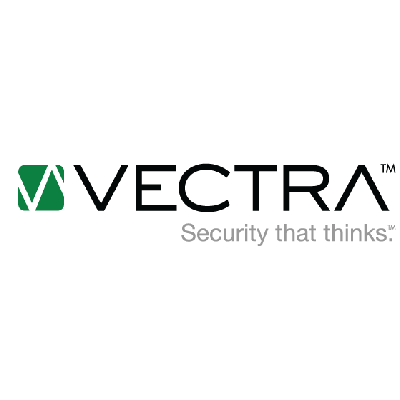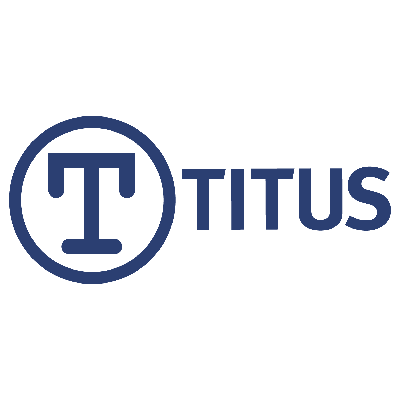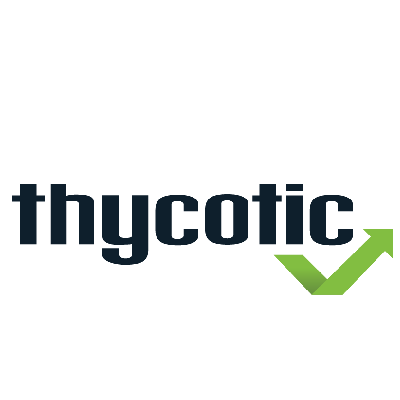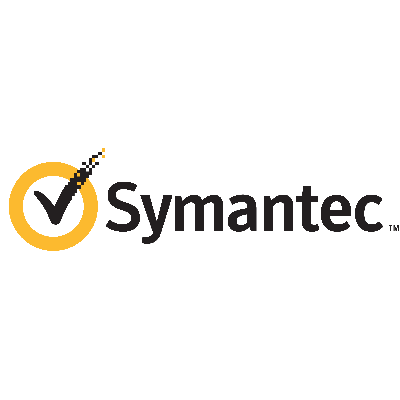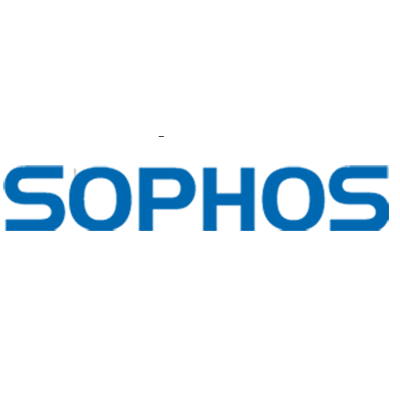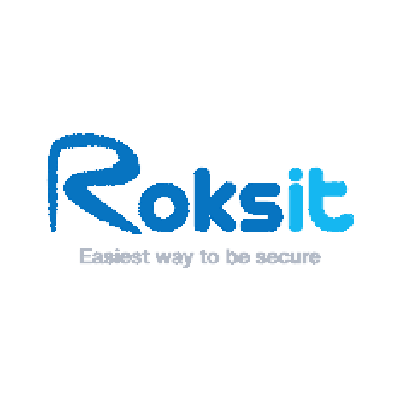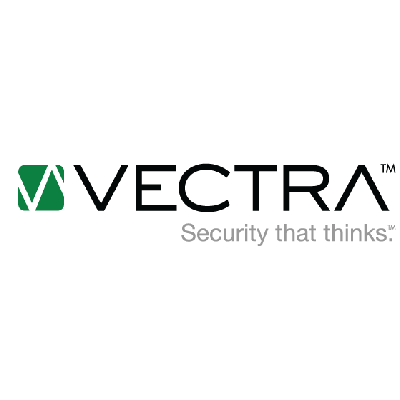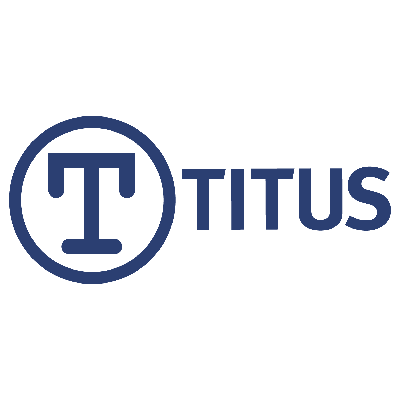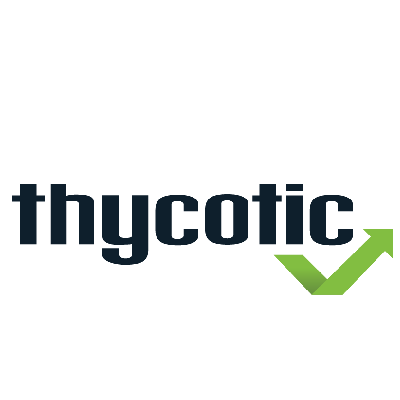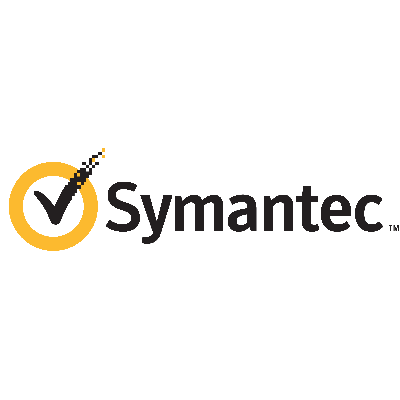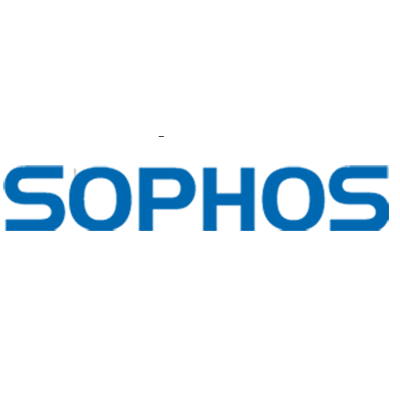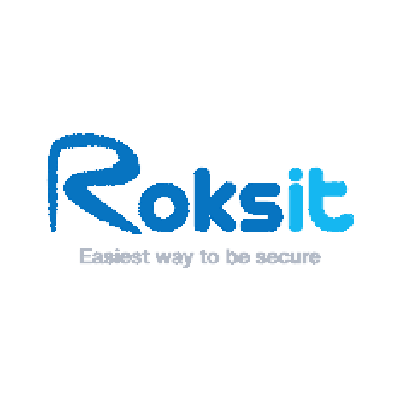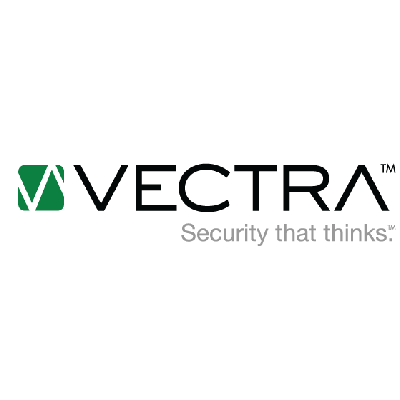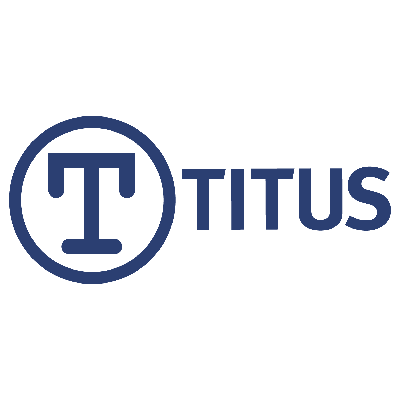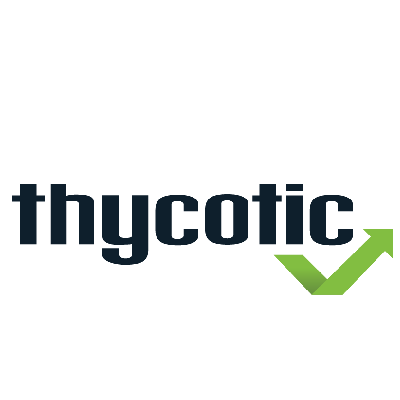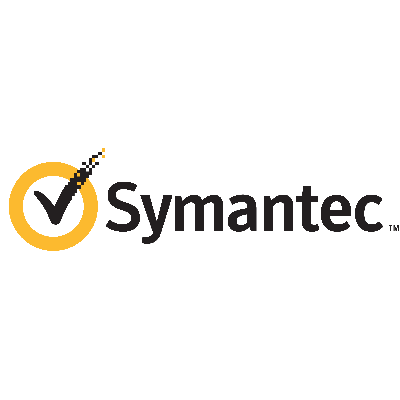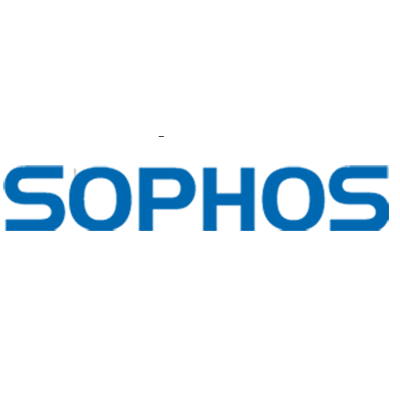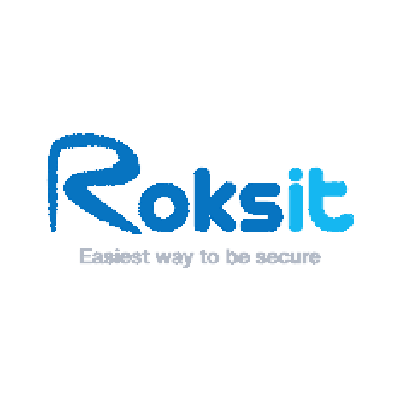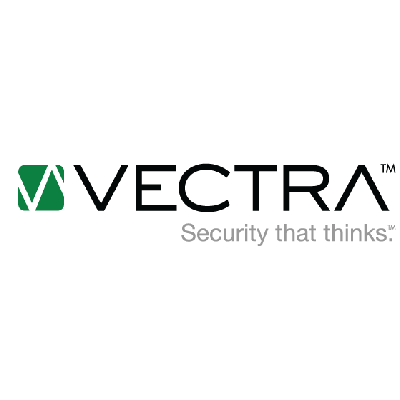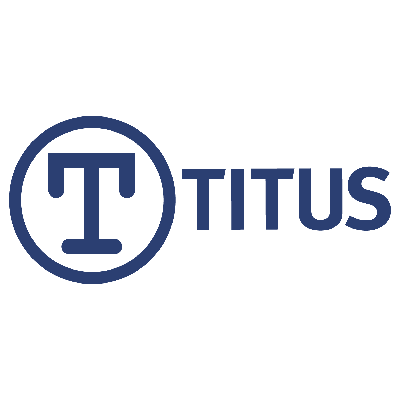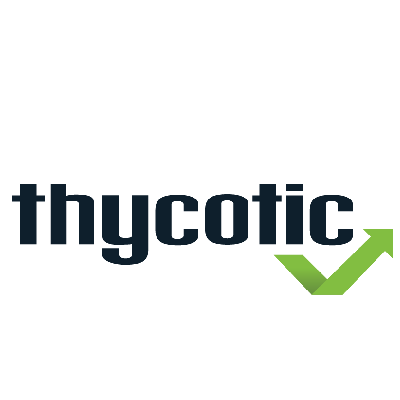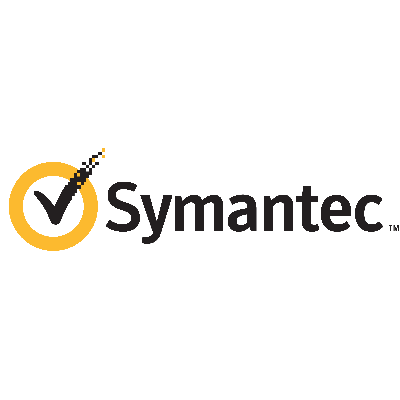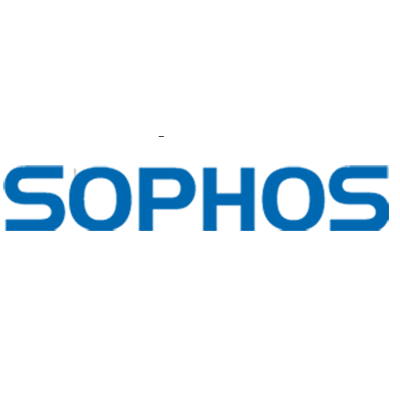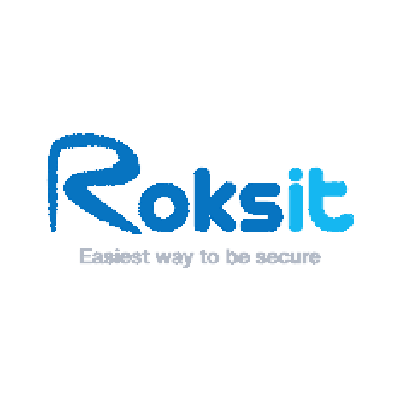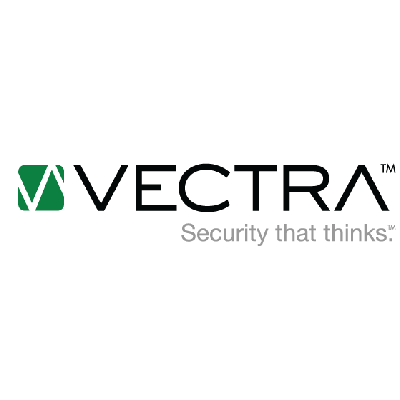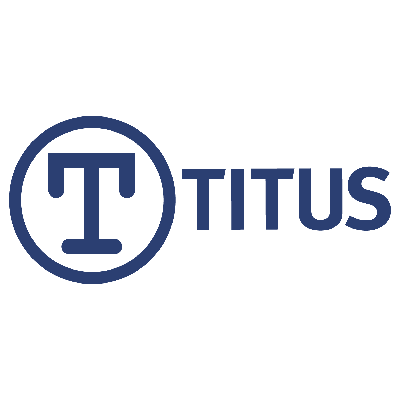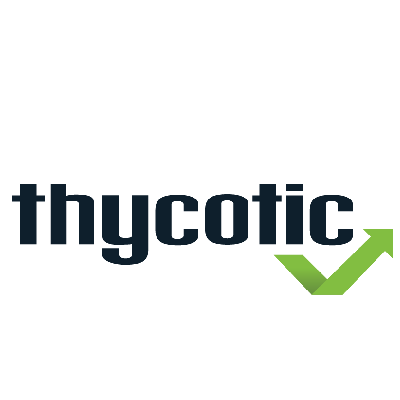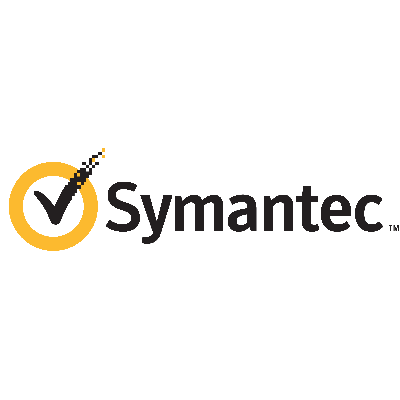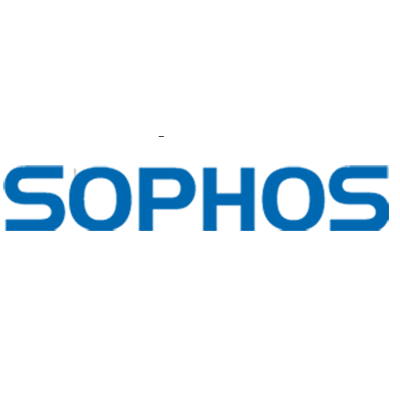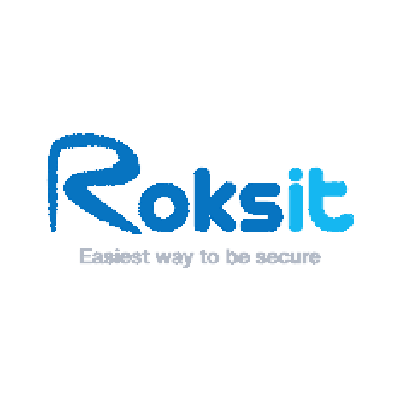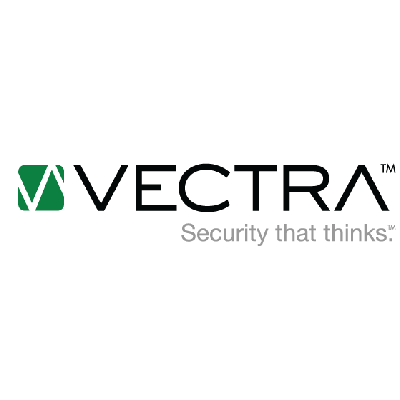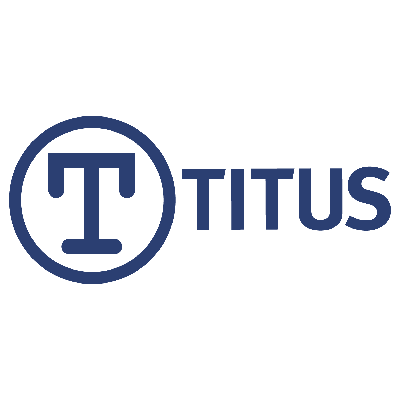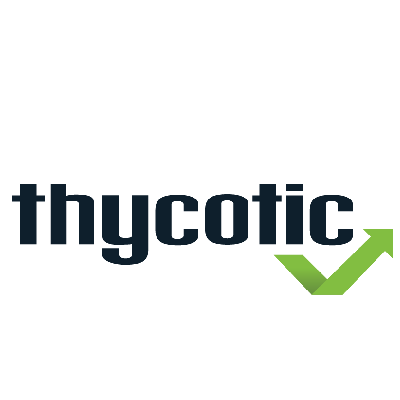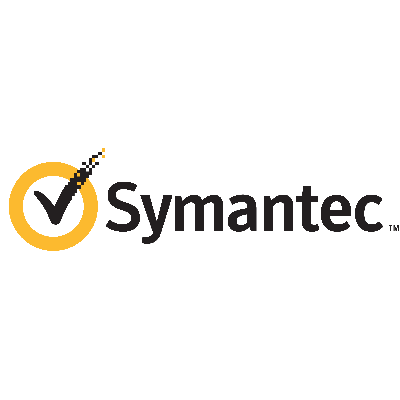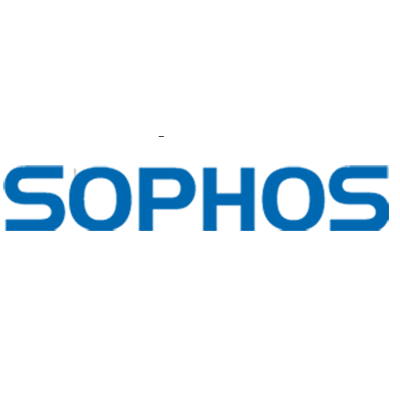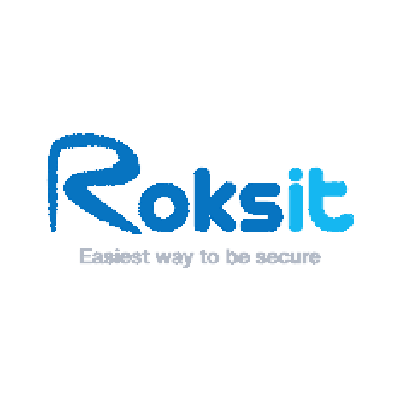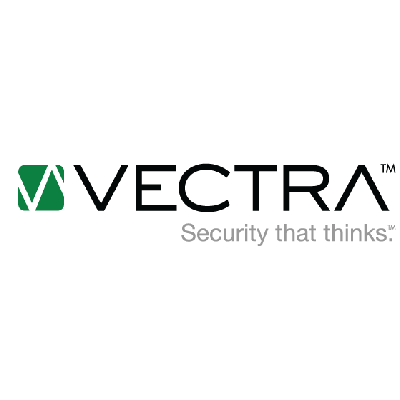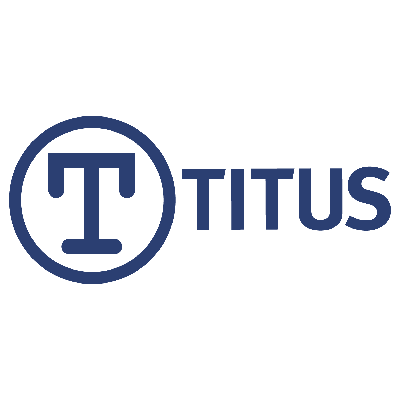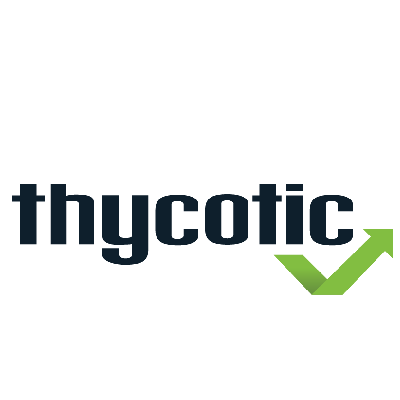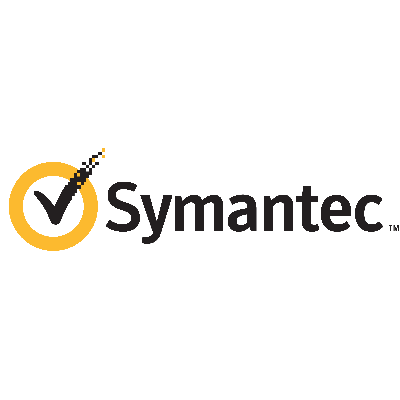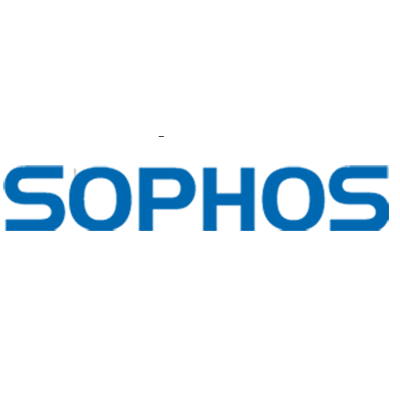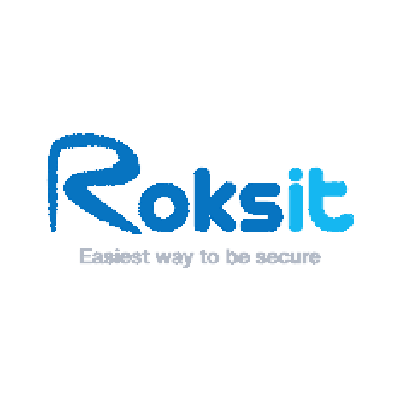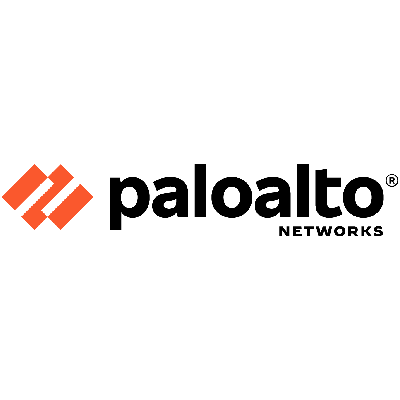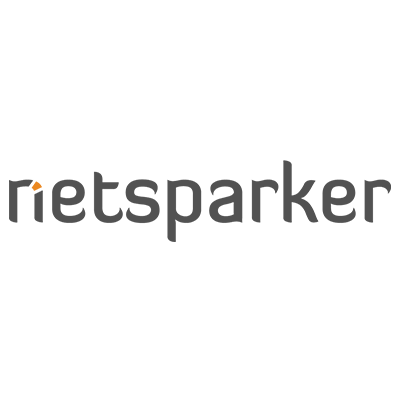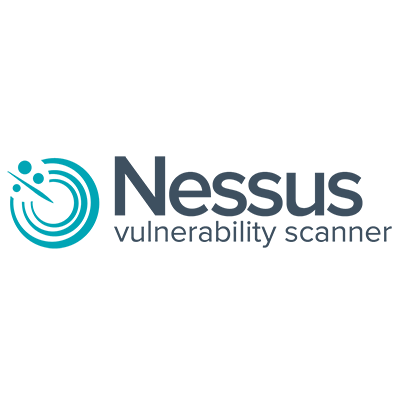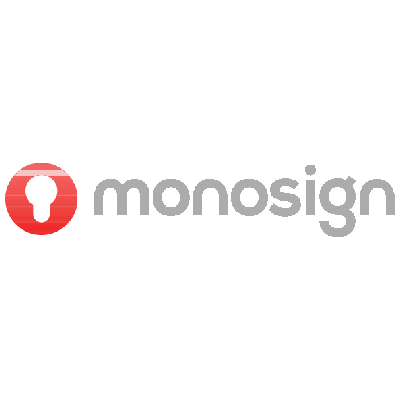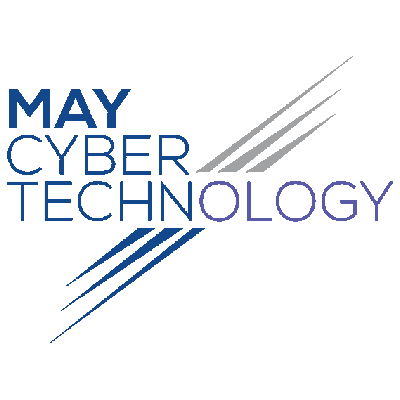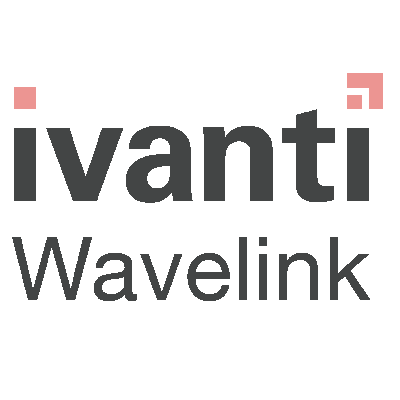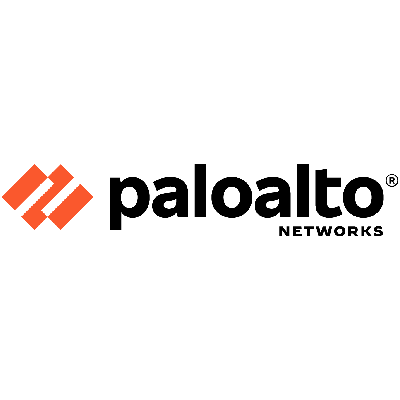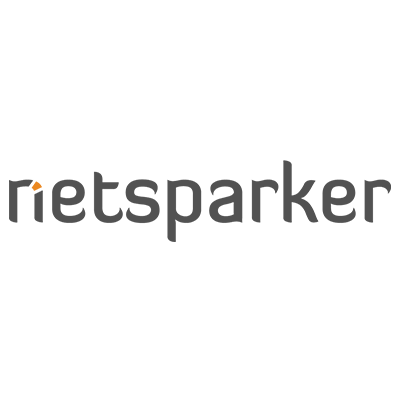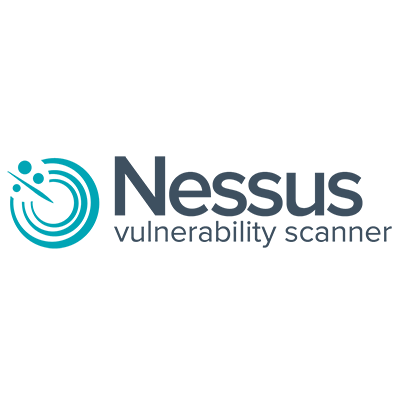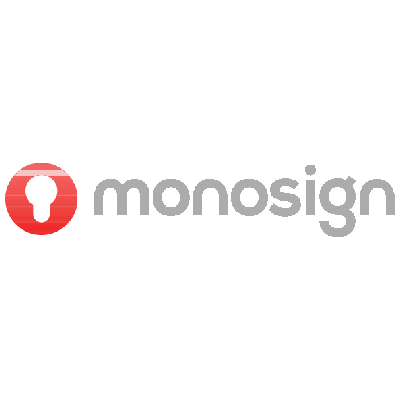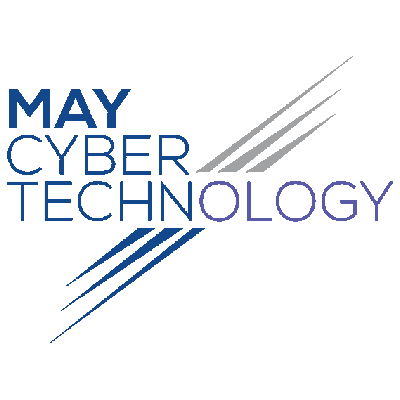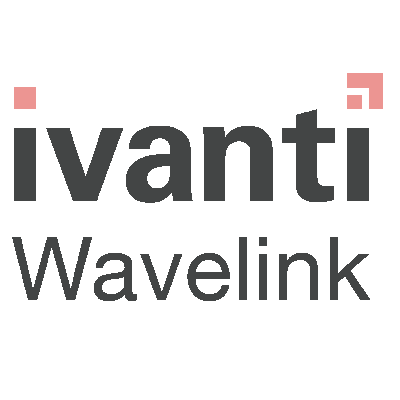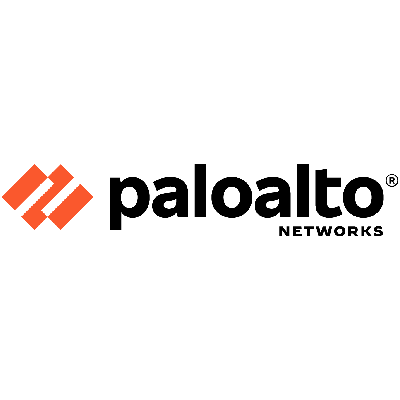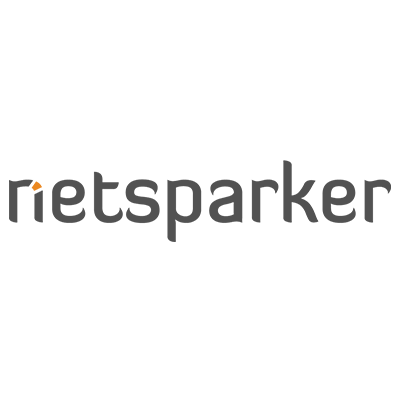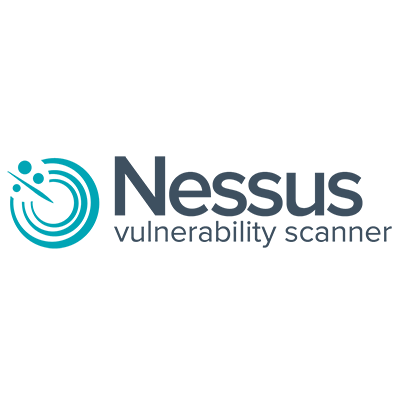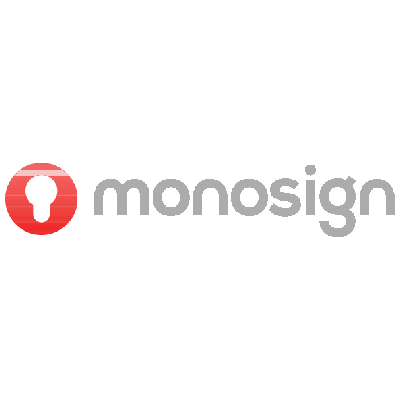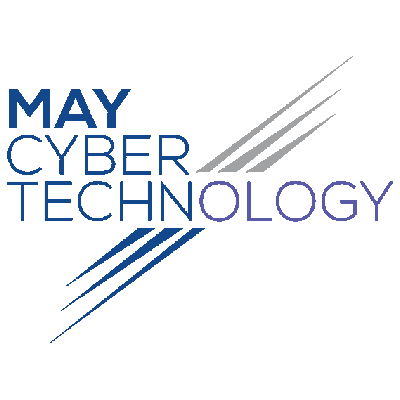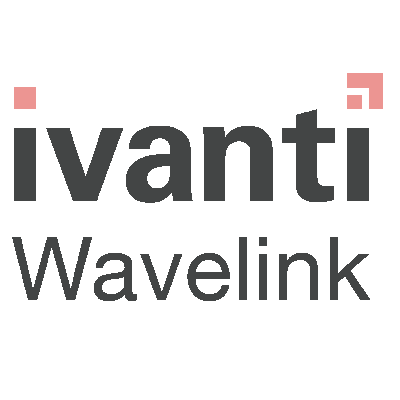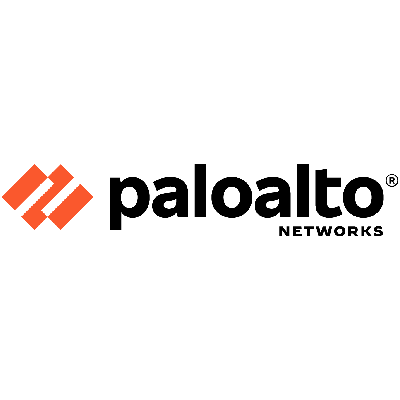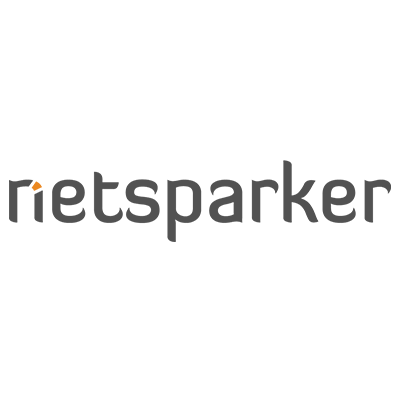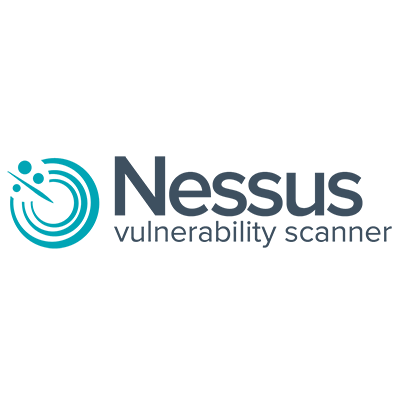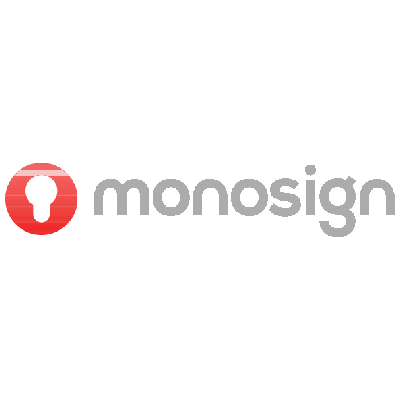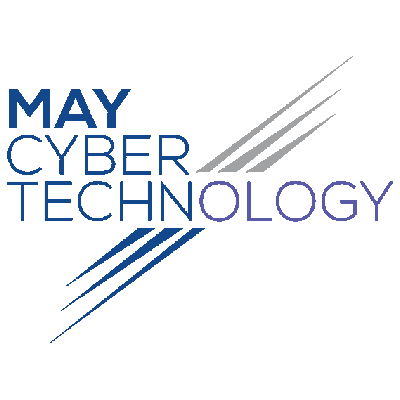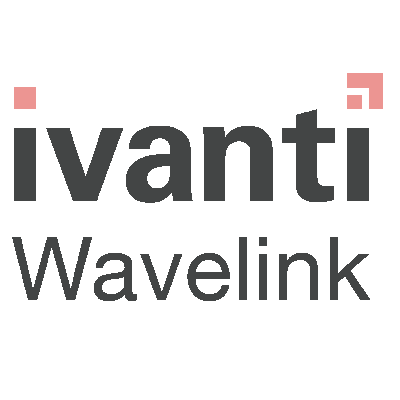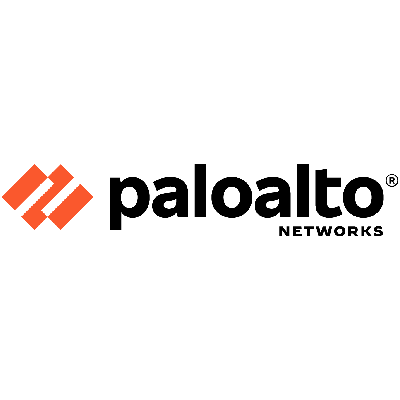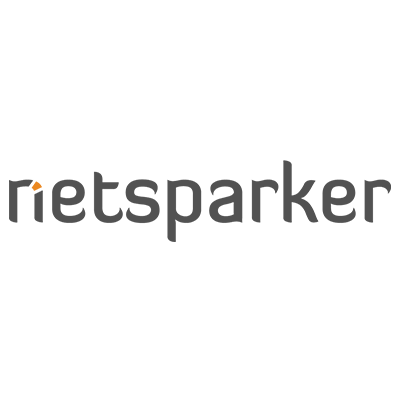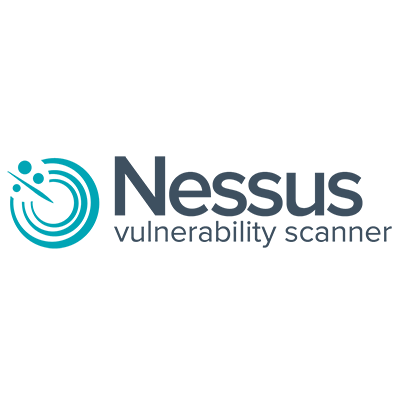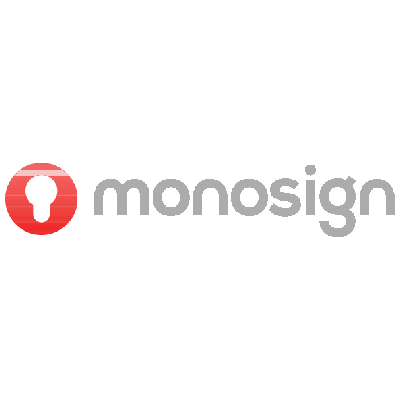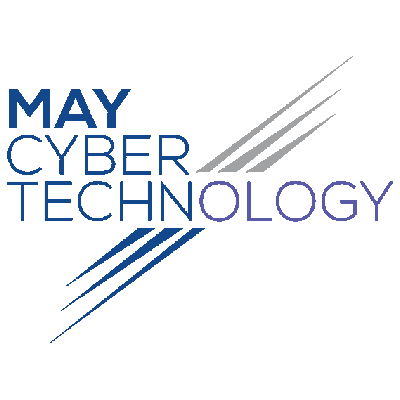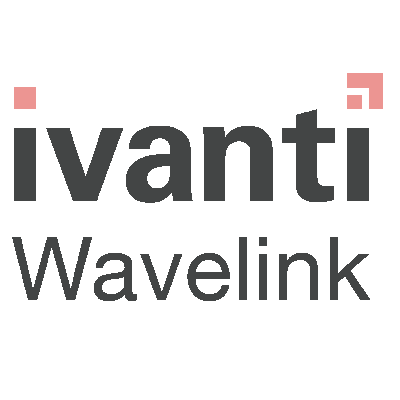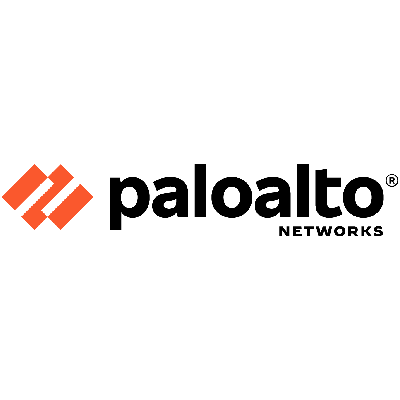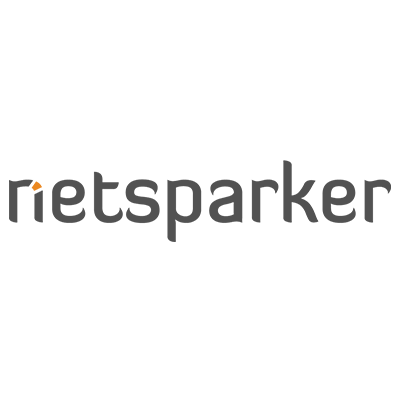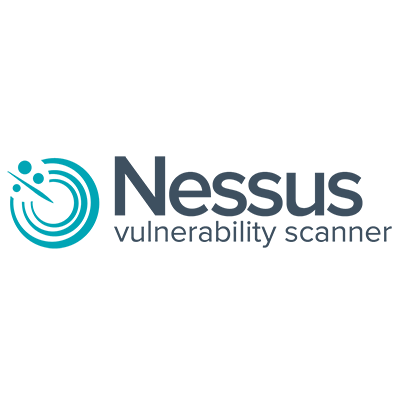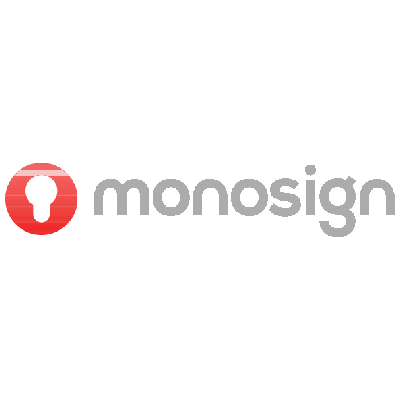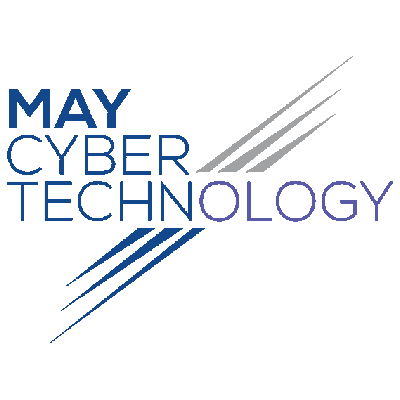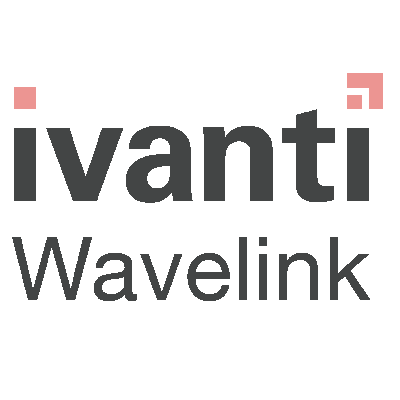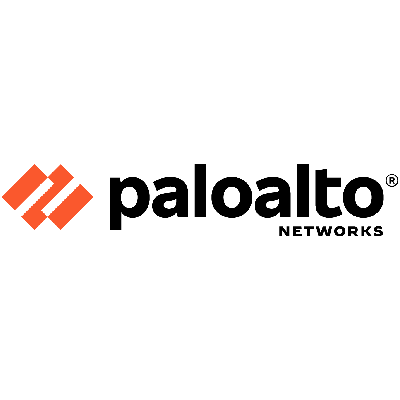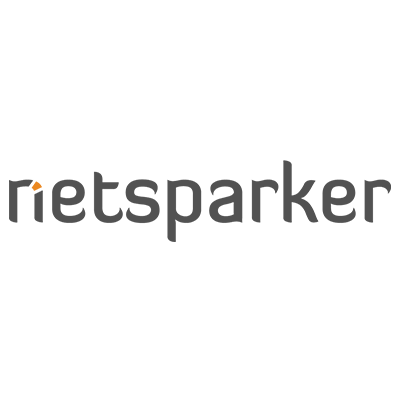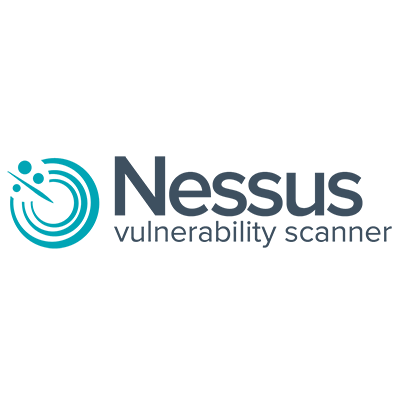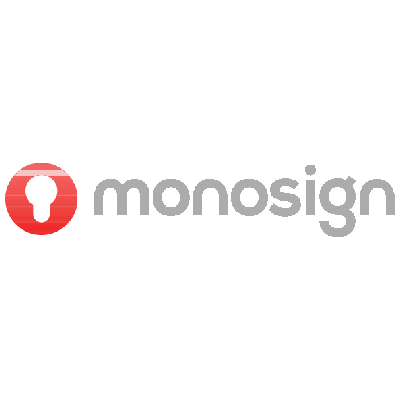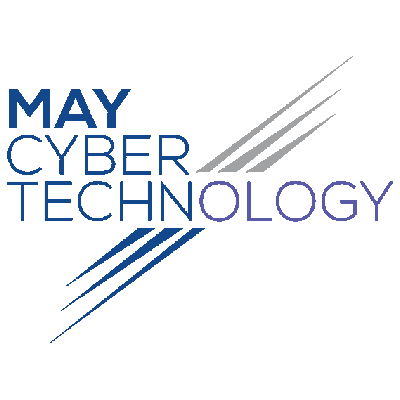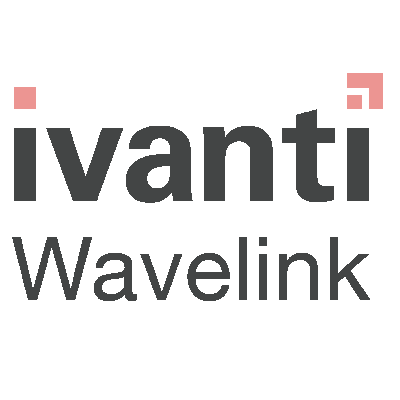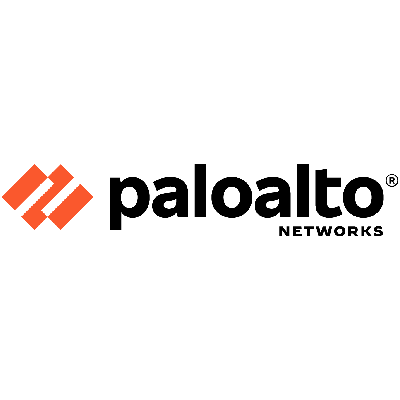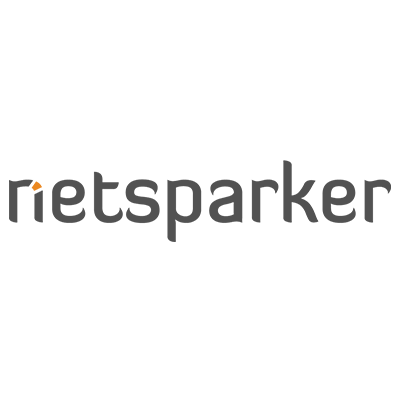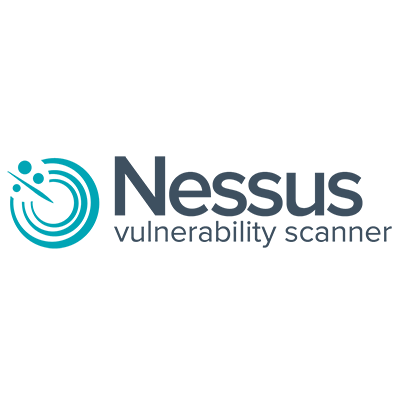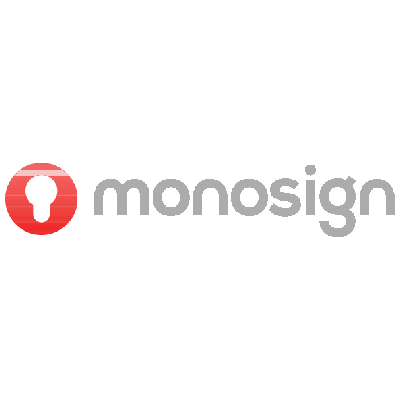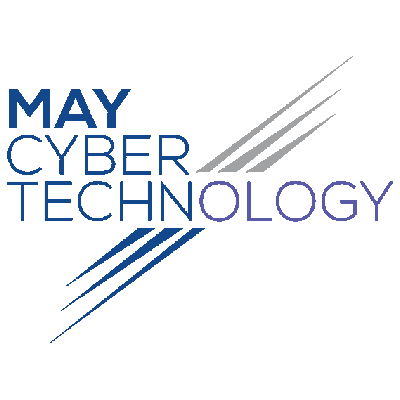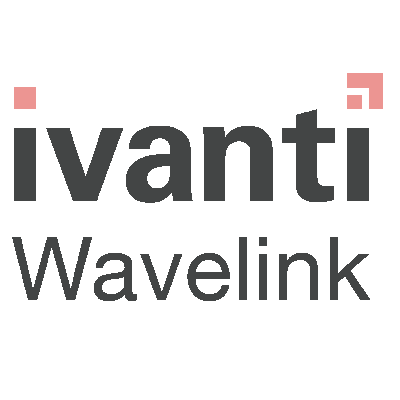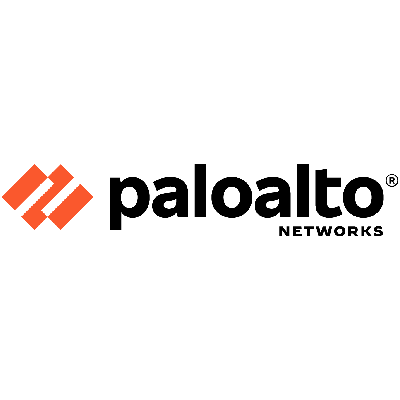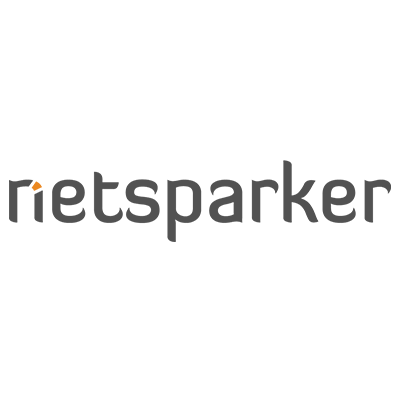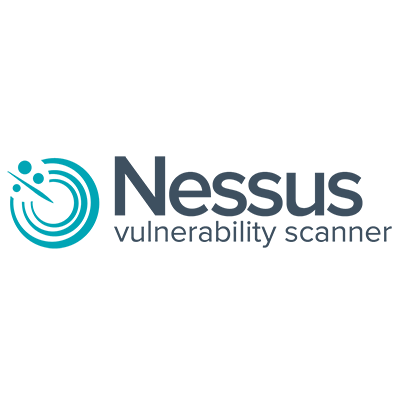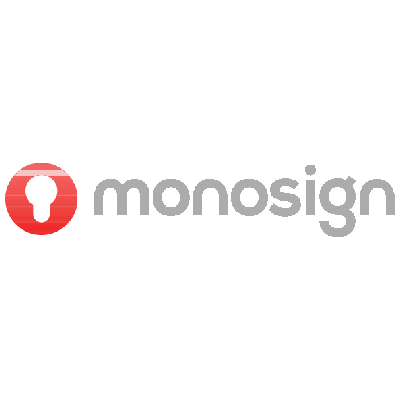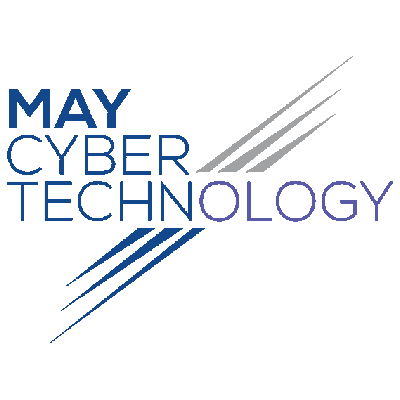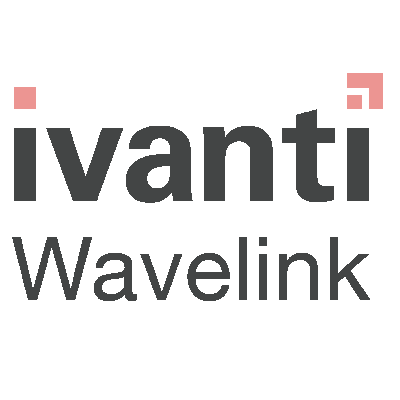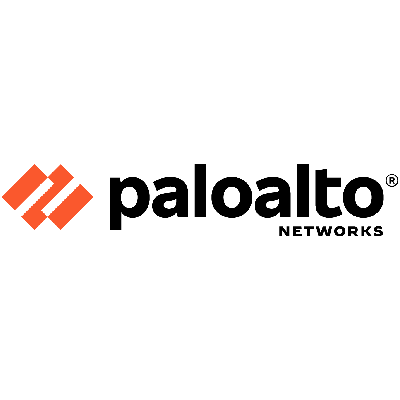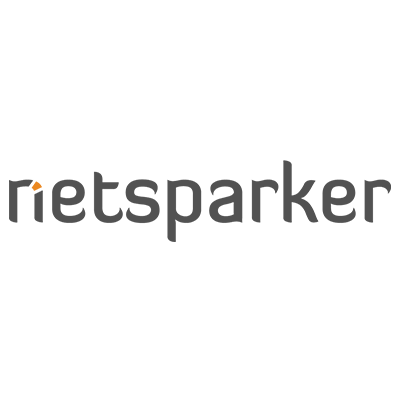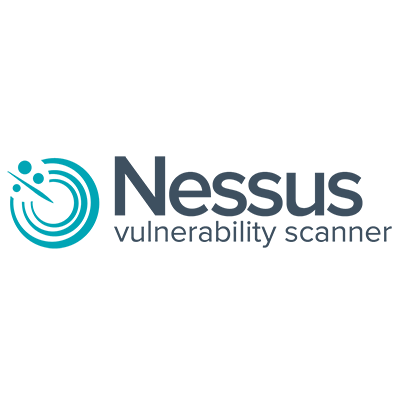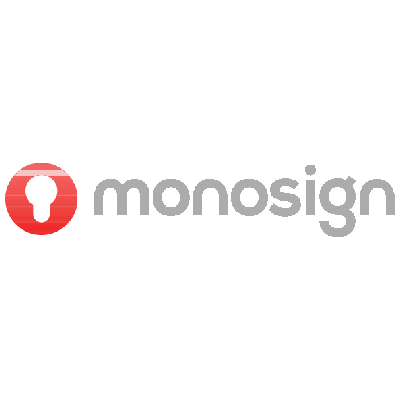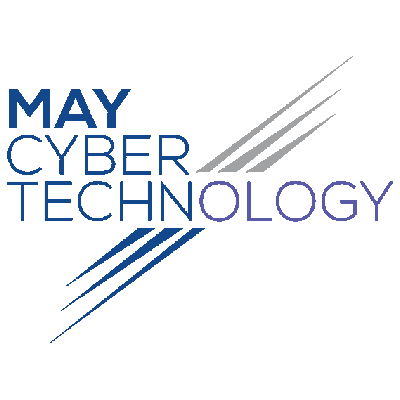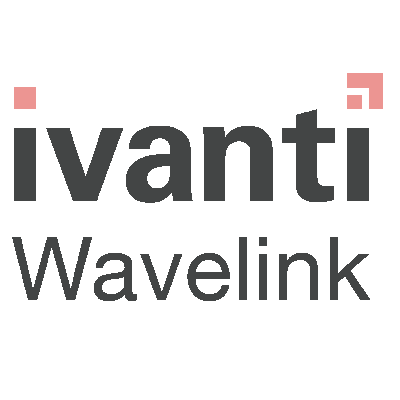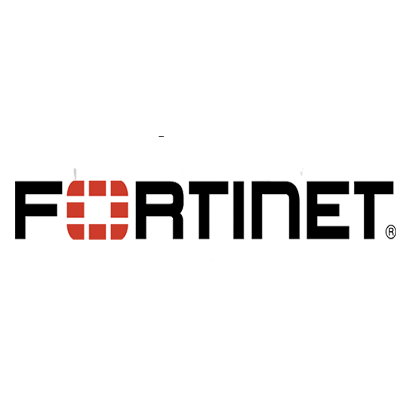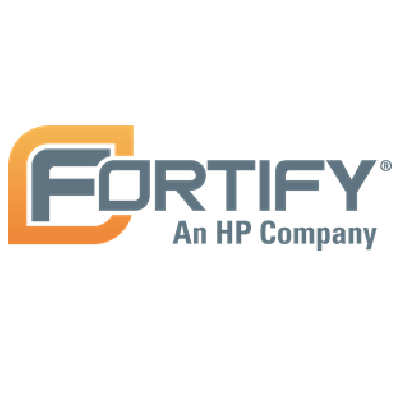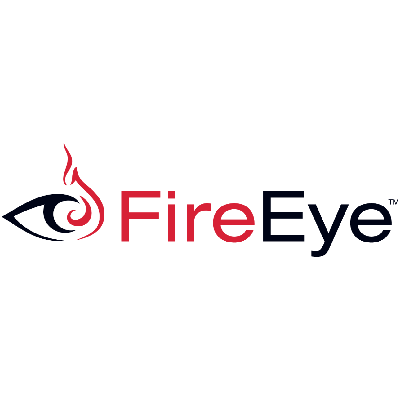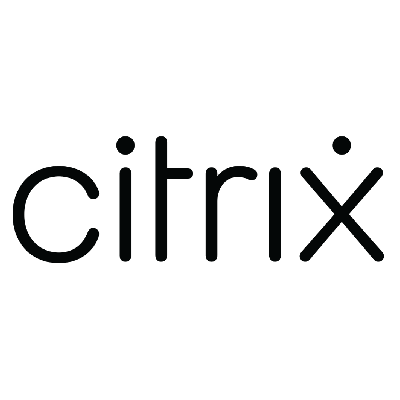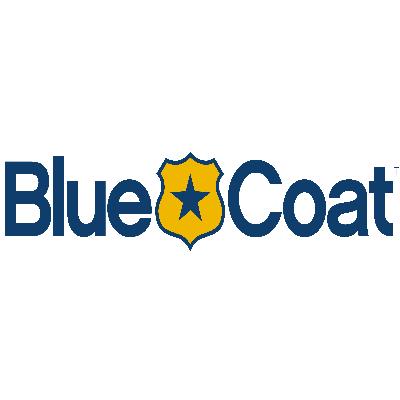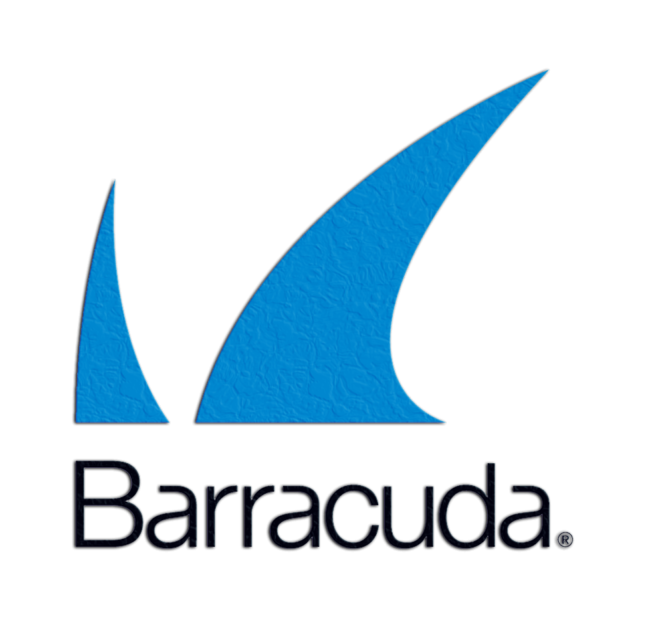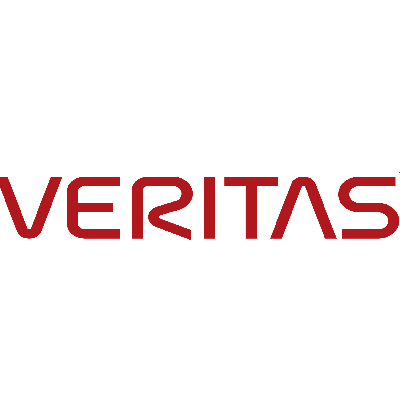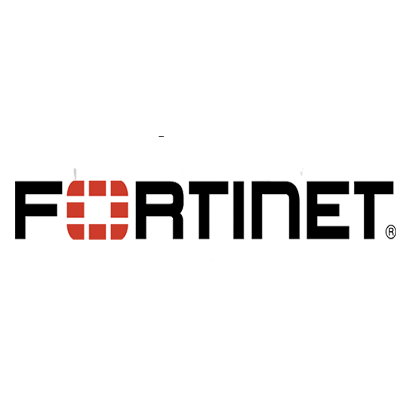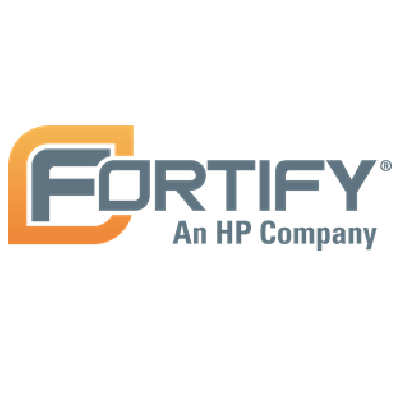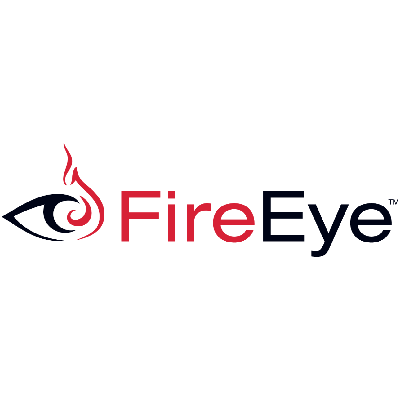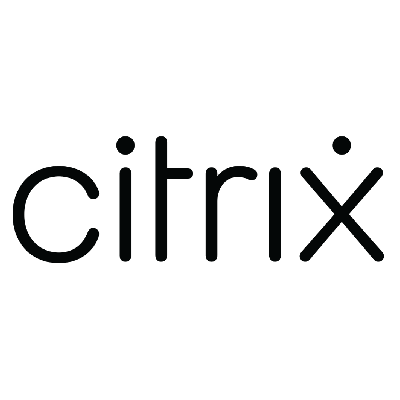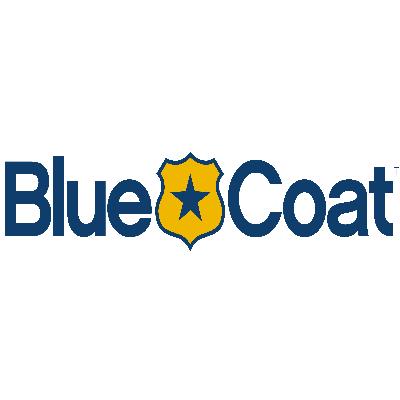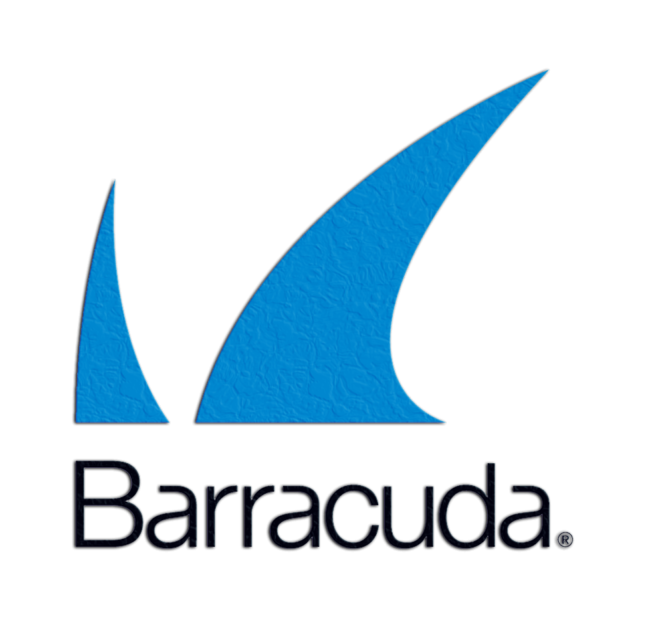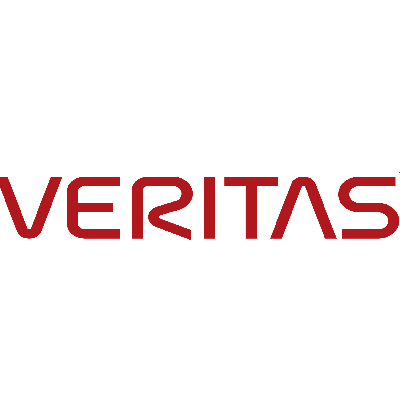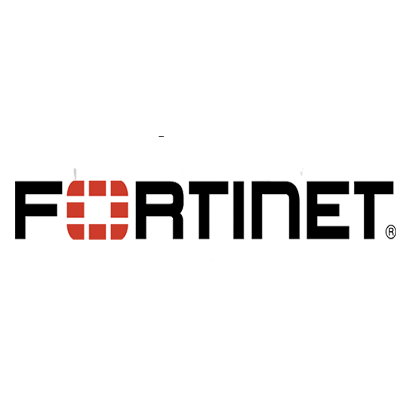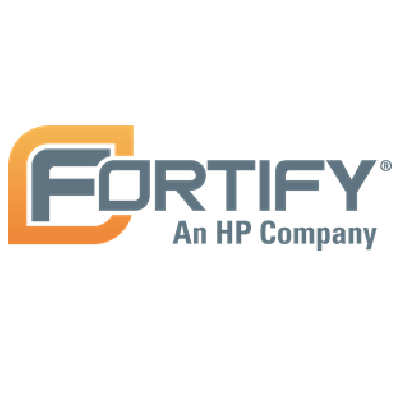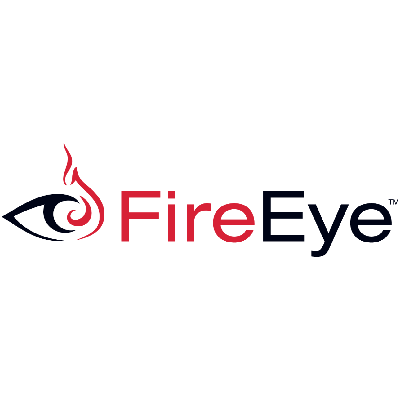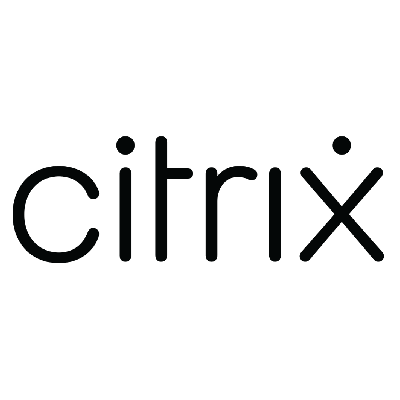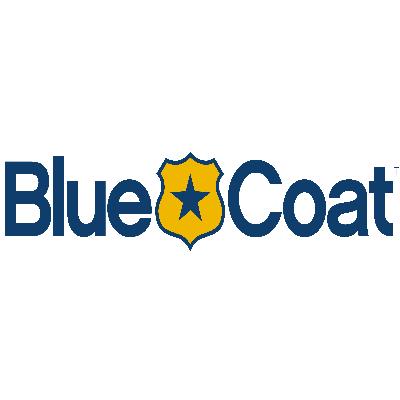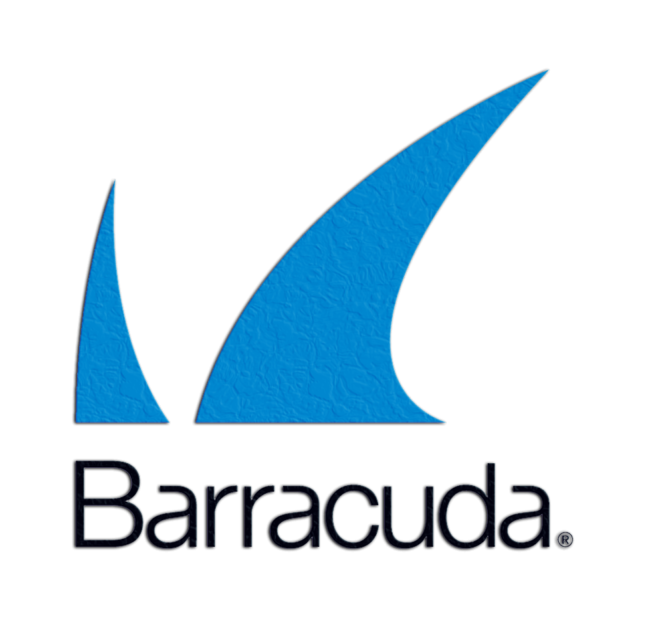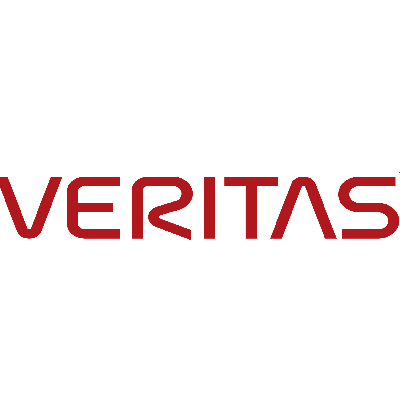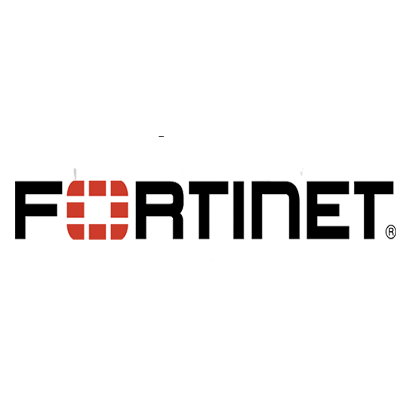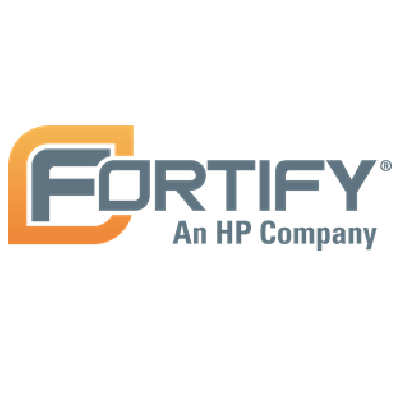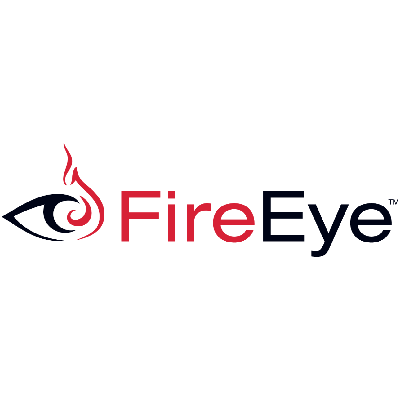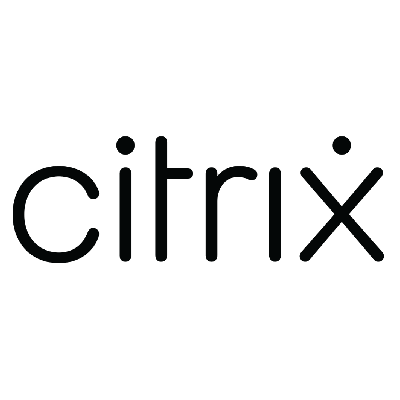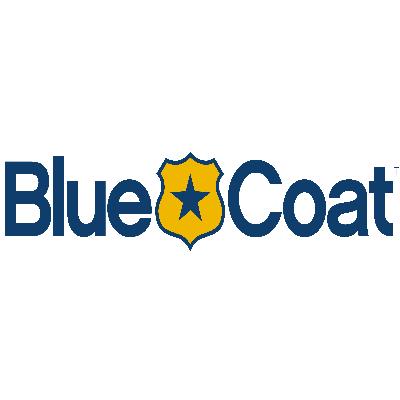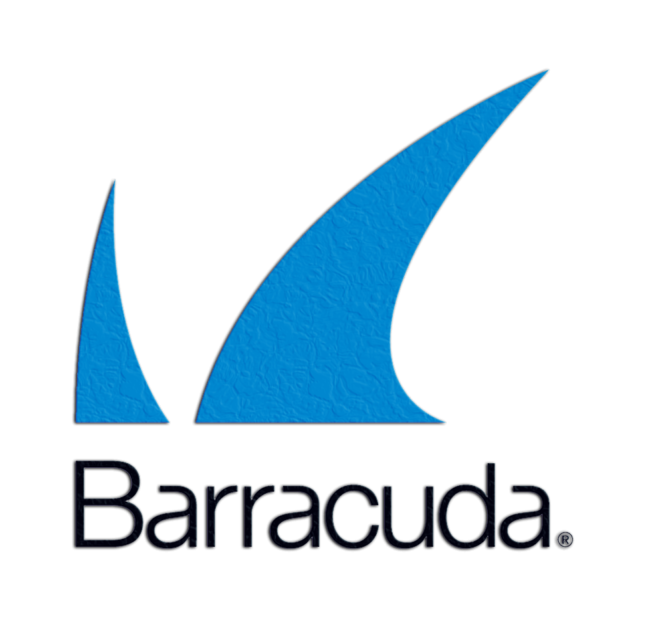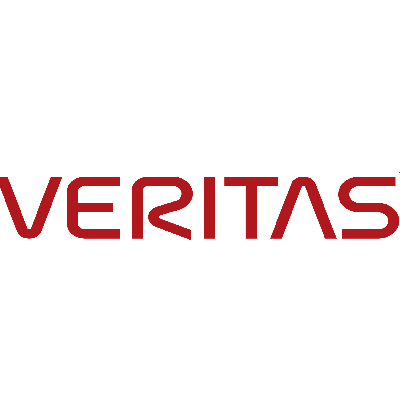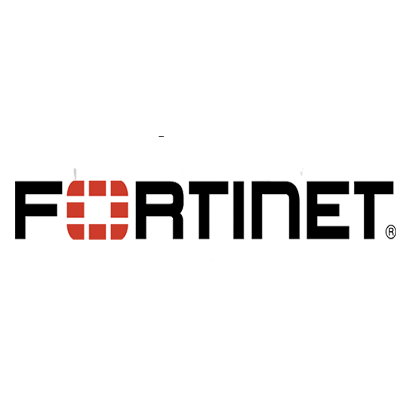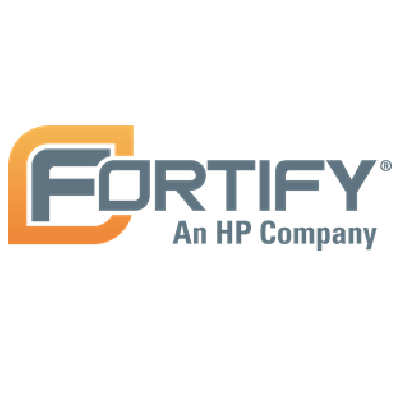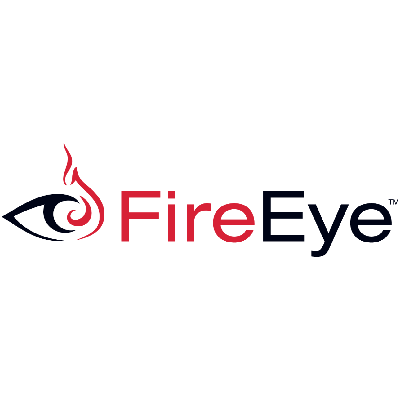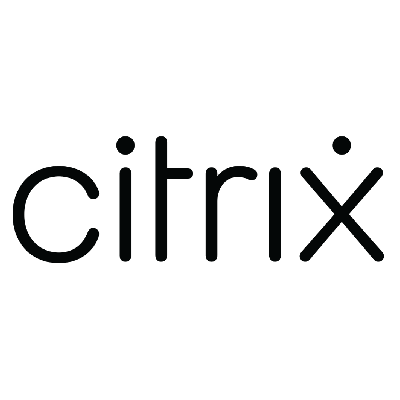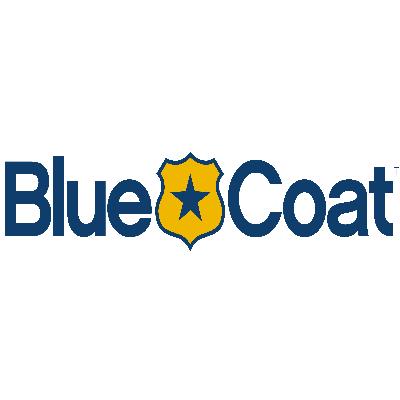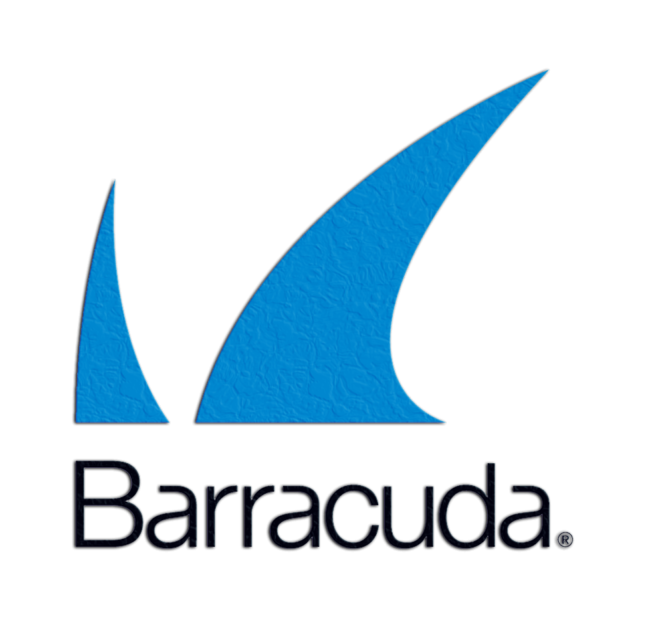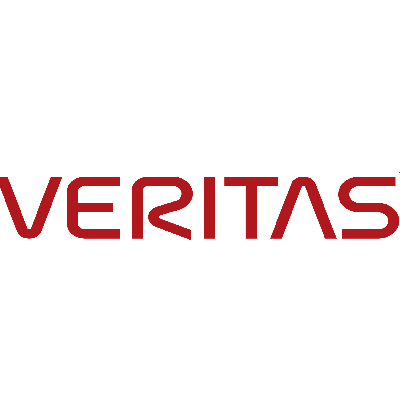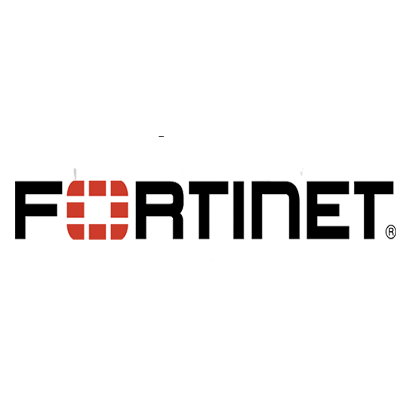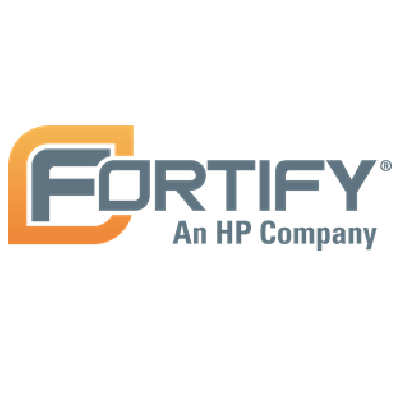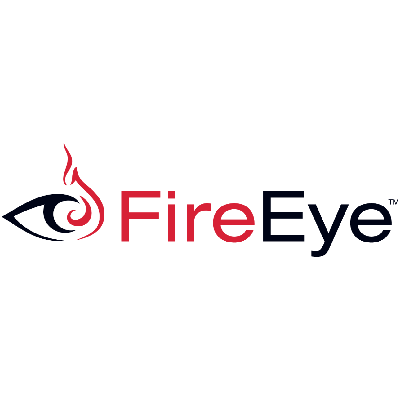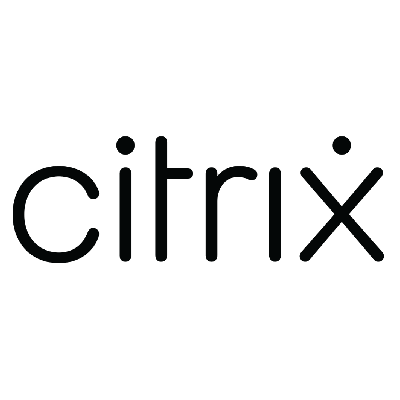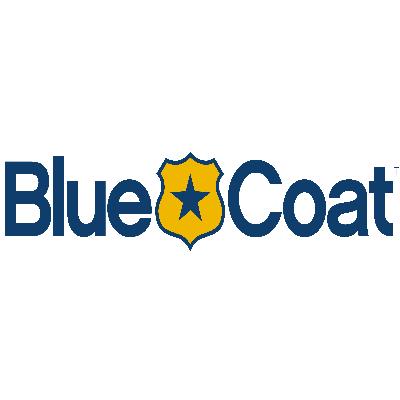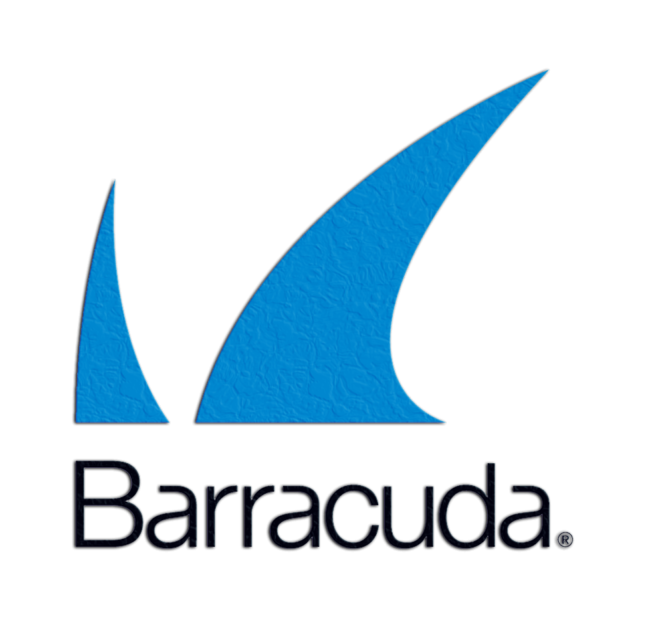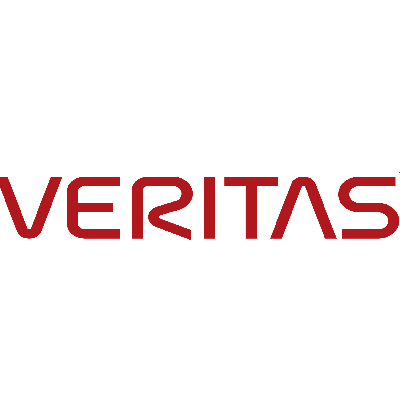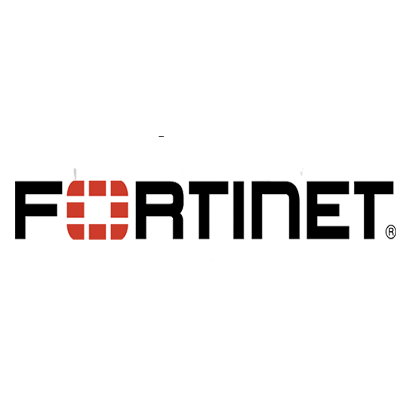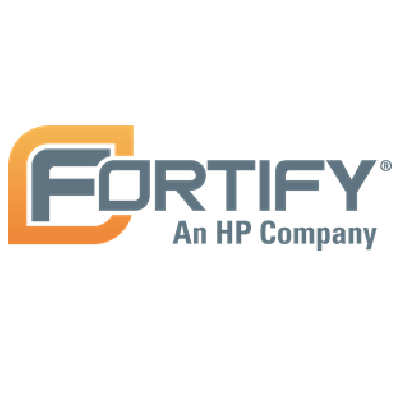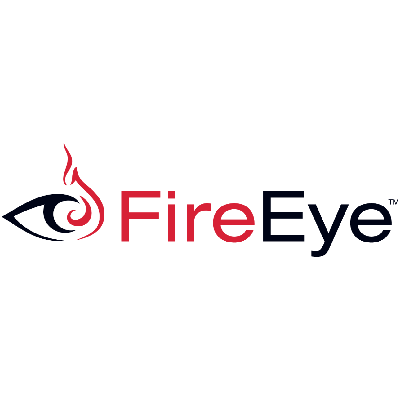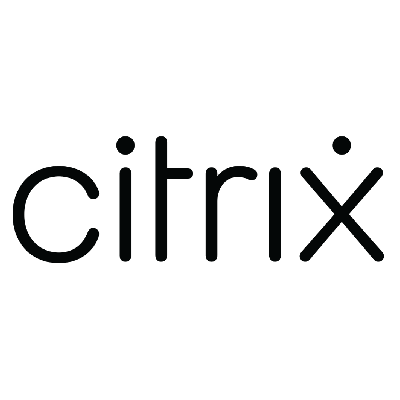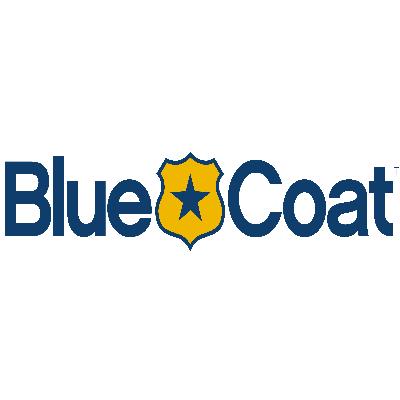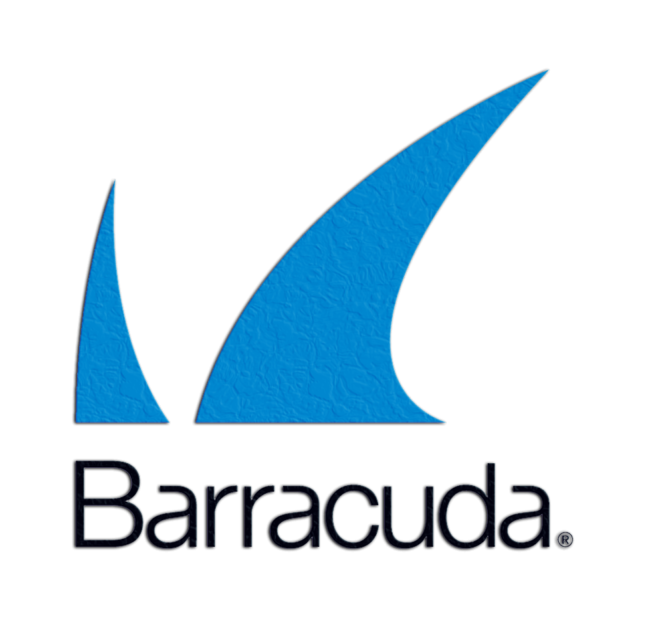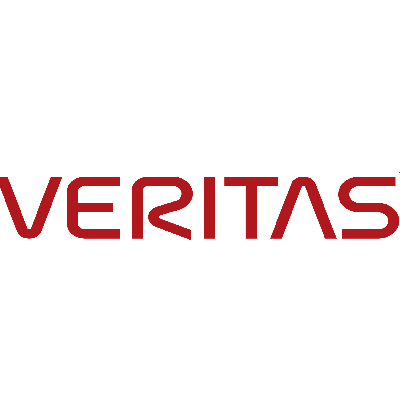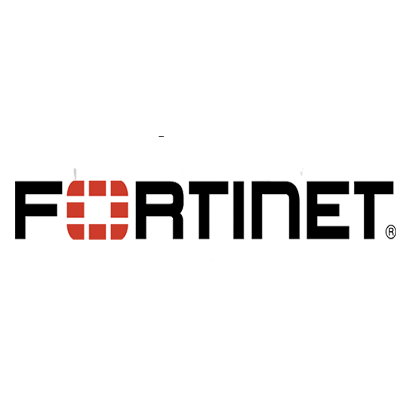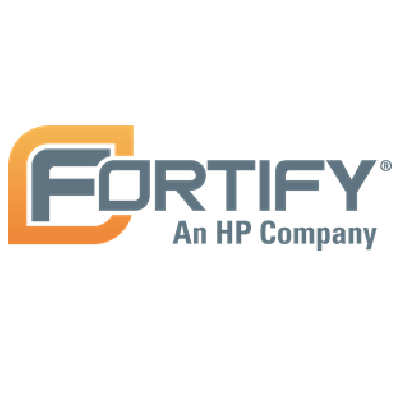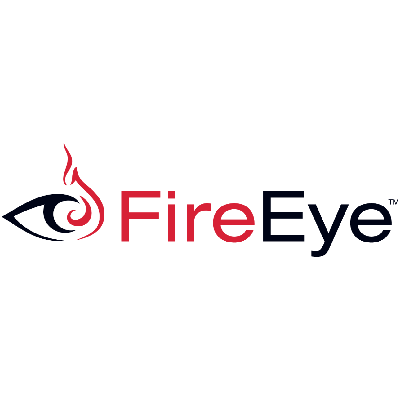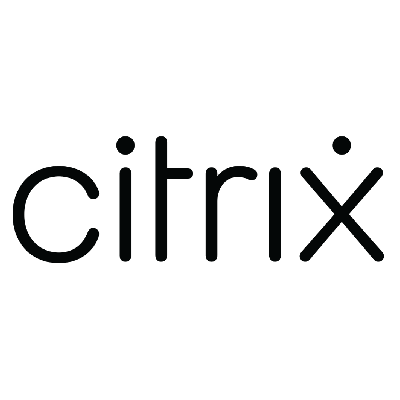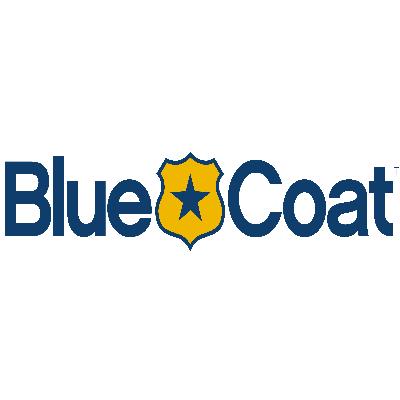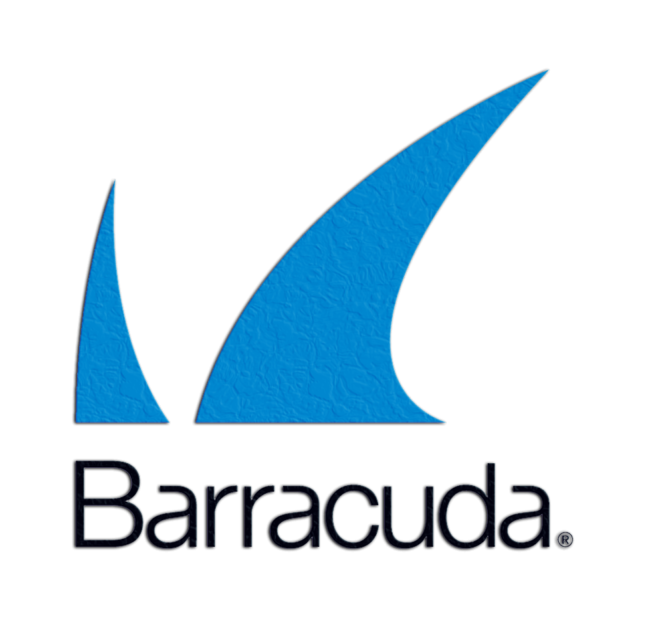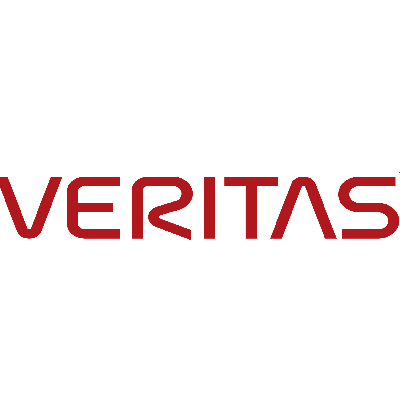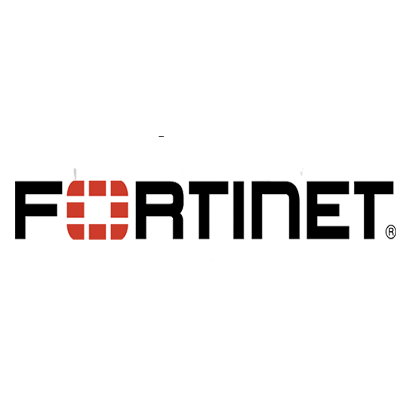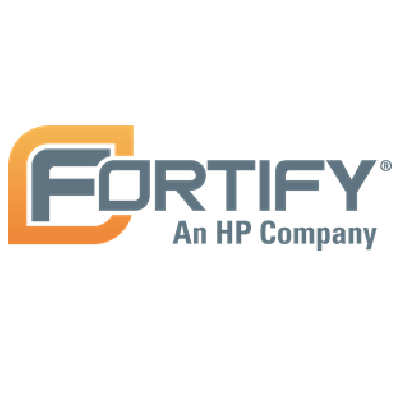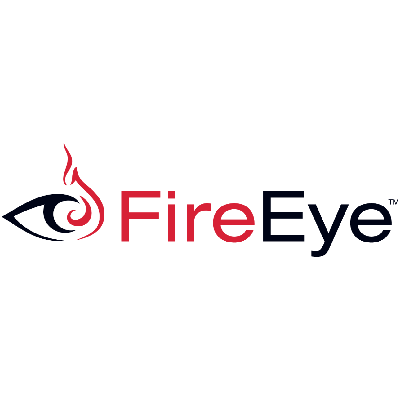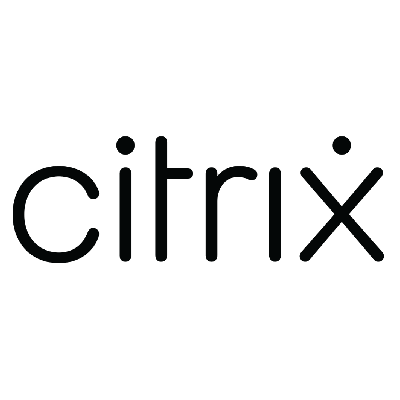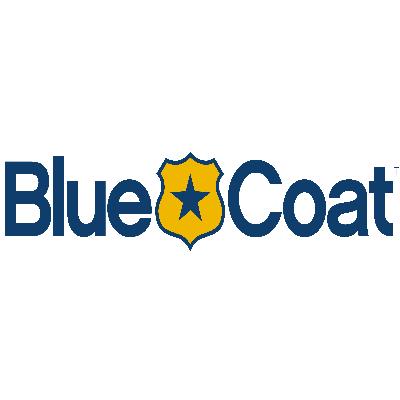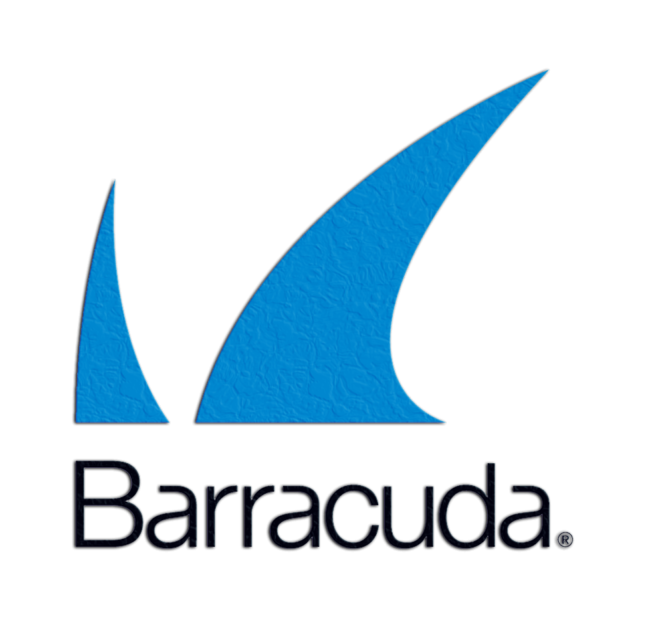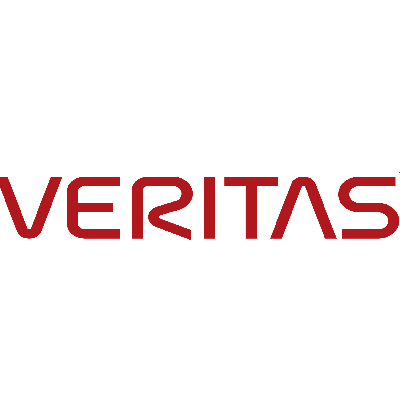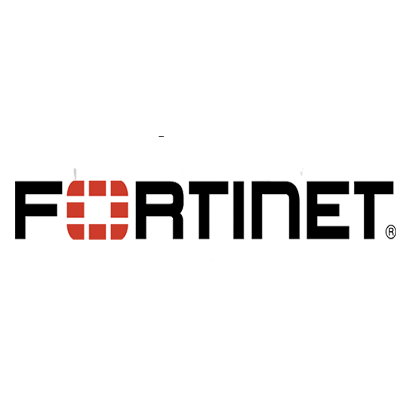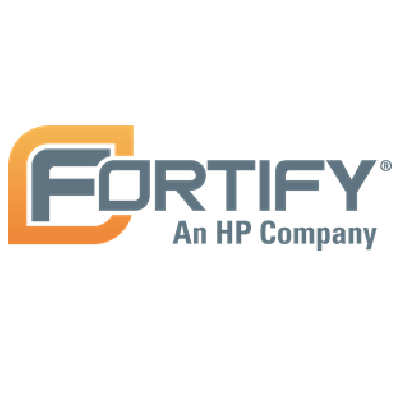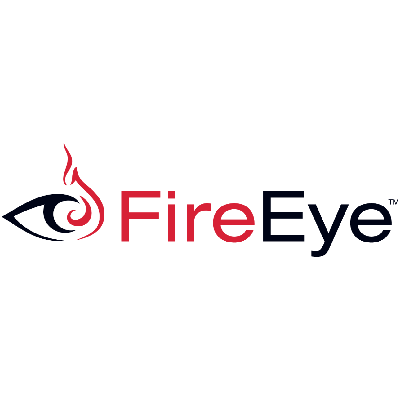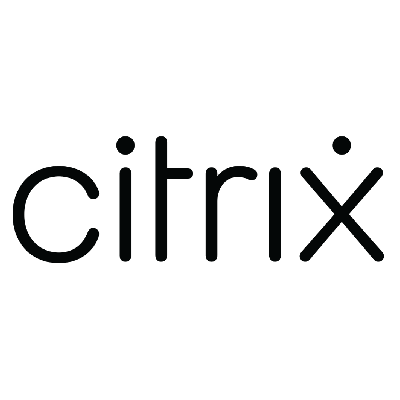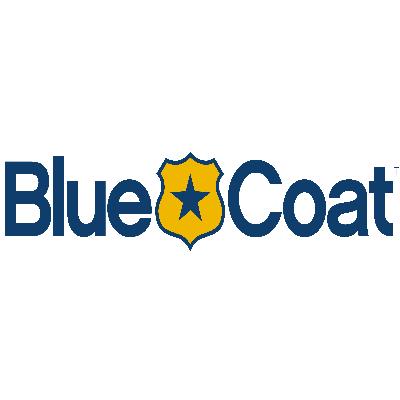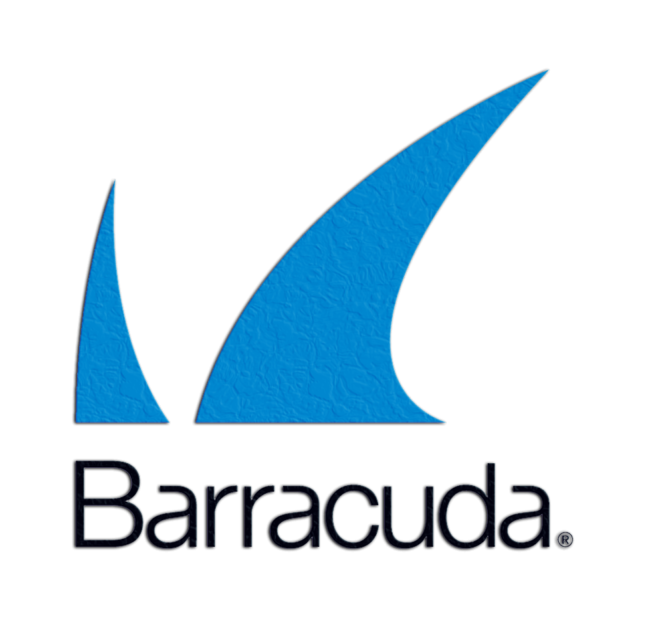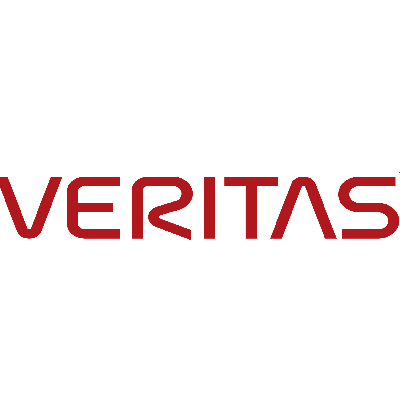 Worldwide cyber threat incidents are becoming more common and complex. Today, it's probably only a matter of time before a company faces a major cyber incident. Cyber ​​security solutions are now the backbone of companies. With our strong solution partners, all your systems and end users are constantly protected, while your business reputation remains safe.
SecroMix partners offer expert cybersecurity services and solutions that take a visionary approach to protecting customers' systems.