Want powerful and comprehensive privileged access management at cloud scale and speed?
Unlike other security solutions in the industry, Thycotic PAM products are the fastest to install, easiest to use, most scalable, fast and reliable solutions. Moreover, these solutions are offered at competitive prices. Thycotic solutions, which have secured privileged account access of more than 10,000 institutions operating around the world, are also used by Fortune 500 companies. When it comes to PAM protection, the greatest value you can get in return for your investment is Thycotic solutions.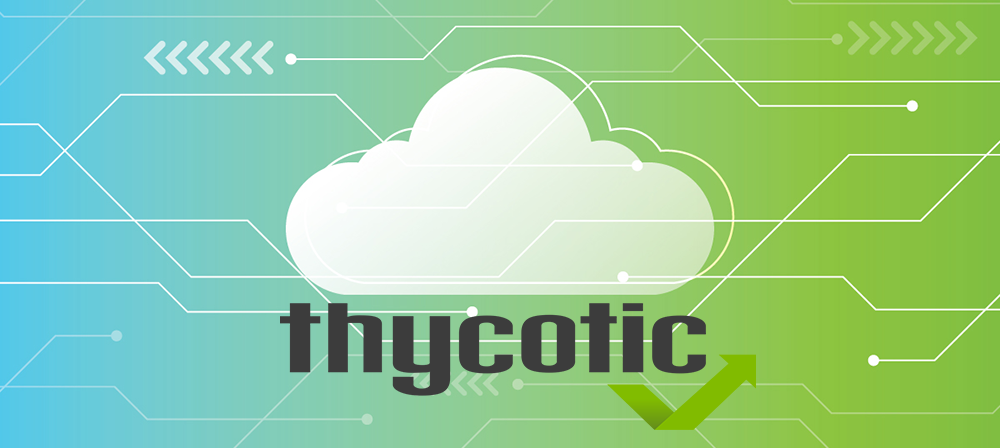 Protect privileged accounts with both local and cloud installation with the Privileged Access Management (PAM) solution.
The software model as a service allows you to sign up and get started right away.
With PAM in the cloud, there is no hardware or infrastructure cost.
No provisioning, updating or maintenance costs.
Elastic scalability as it grows.
Controls provided by Azure with uninterrupted operation.
Complete control over your end-to-end security systems and infrastructure.

Deploy the software in your on-premises data center or your own virtual private cloud environment.

To fulfill legal and regulatory obligations that require all data and systems to reside in place.
Save privileged credentials in an encrypted, central vault.
Complete service to prevent propagation and get the full view of your privileged access,
Define application, administrator and root accounts.
Provisioning and deprovisioning, password complexity, and credential return.
Set up approvals for RBAC, workflow for access requests, and third parties.
Session initiation, proxies, monitoring and recording application.
DO YOU NEED MORE INFORMATION?
If you would like to learn more about our products and solutions, please send an e-mail to [email protected] or fill out the form!
Our team will be in contact shortly.