Fortinet, firewalls, anti-virus, intrusion prevention and edge develops cyber security products and services such as point security, and markets.
Acting very fast, reacting very fast in network security Due to the need, businesses are undergoing digital transformation today. Attack today, your network environment is expanding against threats. complex security environments so as not to leave you vulnerable must be created.
Fortinet, one of the leading companies in network security solutions worldwide is someone. Fortinet; FortiGate network security platform, FortiGuard update services, integrated management, reporting and analysis products provides a comprehensive integrated security solution.
FortiGuard Security Subscriptions add to your Fortinet devices indicates the different security options you can choose. FortiGuard Security Subscriptions, customer threats on the fly stop attacks from common entry points proactively prevent and detect violations, and help secure extended attack surfaces may be. Threat intelligence and research organization in Fortinet fortiGuard Labs, this security Security for detection and prevention capabilities of plug-ins provides updates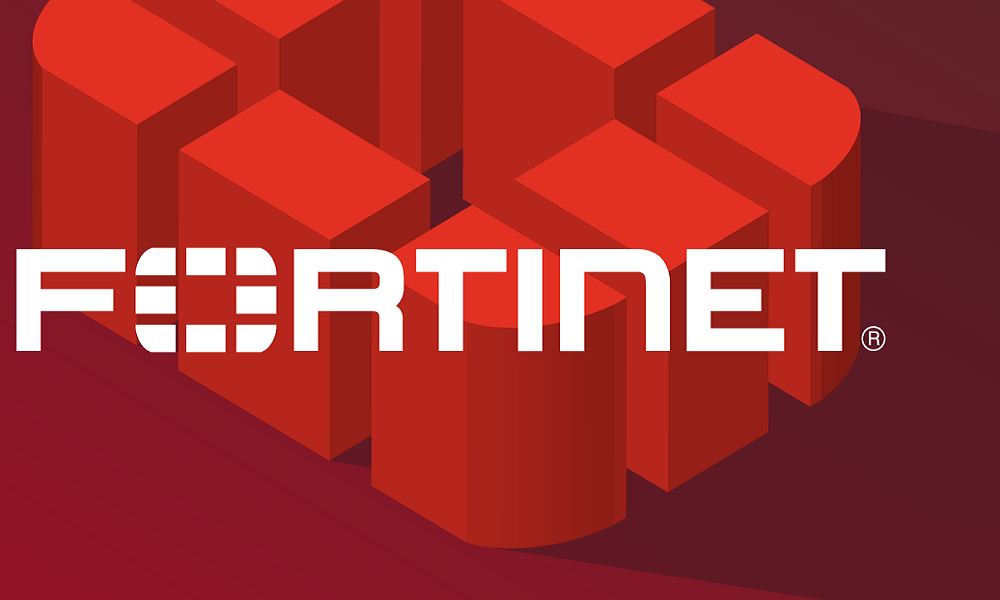 DO YOU NEED MORE INFORMATION?
If you would like to learn more about our products and solutions, please send an e-mail to [email protected] or fill out the form!
Our team will be in contact shortly.