End-to-End Full Security with SecroMix
Vulnerability & Assets Management
Threat Intelligence Services /Platform
Risk Analytics
Breach & Attack Simulation
Security Policy Management
Enpoint Forensics
Security Orchestration, Automation Response (SOAR)
Network Forensics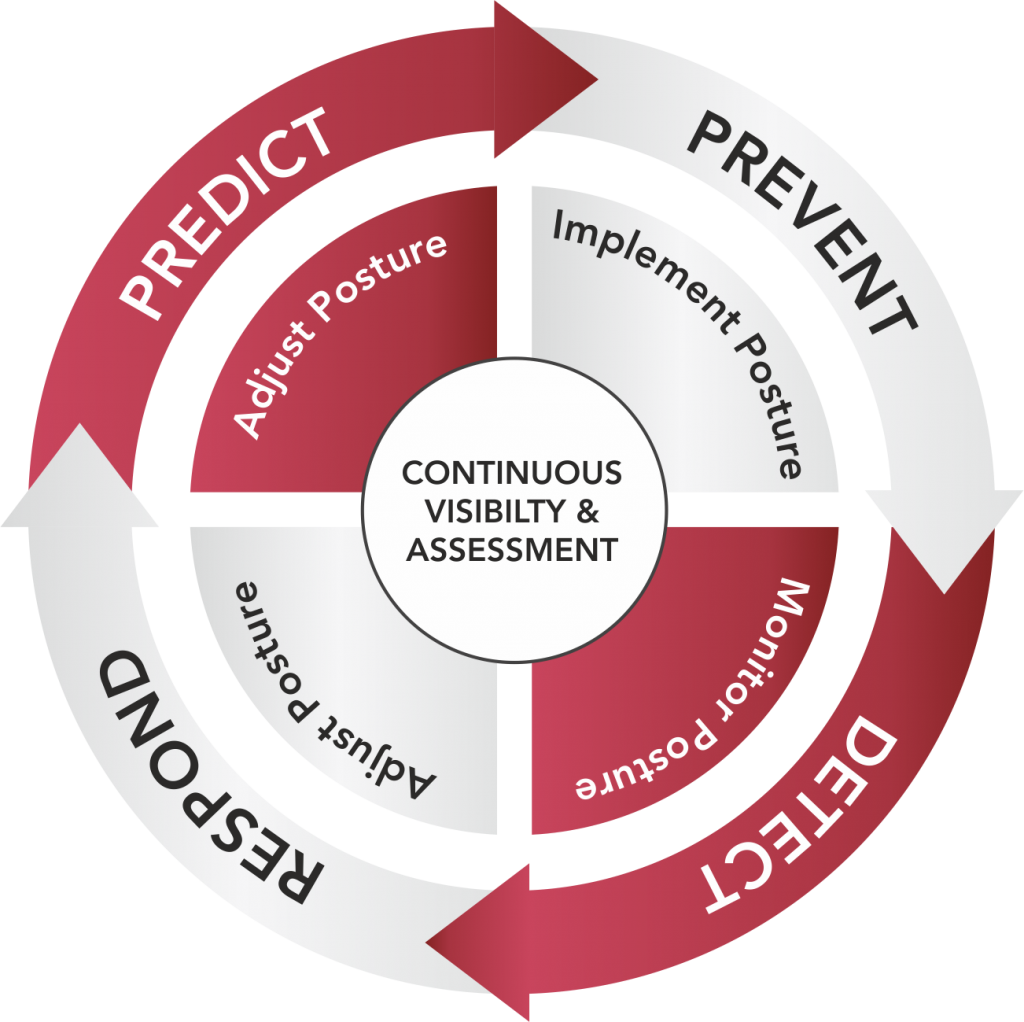 Application Control
DNS Protection
Enterprise Firewalls
Network Access Control
Web / Email Gateways
Data Loss Prevention
Endpoint Protection Platforms
Endpoint Detection
User & Entity Behavior Analytics
Network Traffic Analysis
Deception Technologies
SIEM
Use Case Library
TLS Decryption Platforms
With the proliferation of Internet-enabled devices, cyber culture is growing more rapidly than cyber security. Everything that depends on cyberspace is potentially at risk.
At Secromix we facilitate organizations to plan and execute an integrated cyber approach to harness the power of information networks to enhance business operations, increase mission performance, and improve customer support, without compromising security or privacy. We optimize value by using cyber security mechanisms to build digital trust in today's data world.
SecroMix carries out end-point security, data loss prevention, SIEM, SOC, software security, backup, and disaster recovery infrastructure solutions in cooperation with its customers.
We know that creating an effective information security system starts with the vulnerability analysis of existing systems. SecroMix has extensive experience with its expert staff (CEH, LPT certified) in establishing information security systems in businesses at various levels.
Secromix helps organisations prevent cyberattacks and protect valuable assets. We believe in being secure, vigilant, and resilient—not only by looking at how to prevent and respond to attacks, but at how to manage cyber risk in a way that allows you to unleash new opportunities.
SecroMix carries out end-point security, data loss prevention, SIEM, SOC, software security, backup and disaster recovery infrastructure solutions in cooperation with its customers.
In order to always be one step ahead of cyber attackers, SecroMix brings you many high quality Cyber security products in a different range. Keep your devices and end users constantly protected with SecroMix Cyber security products to look hopefully into the future without fear of cyber attacks. You will feel protected.
Endpoint Protection
Data loss prevention
Data Classification
SIEM
Software security
Backup solutions
Disaster recovery
Infrastructure solutions
NAC
PAM
EDR
DLP
Antivirus
Firewall
WAF (Web Application Firewall),
IPS / IDS,
DDOS Protection,
Cyber Threat Intelligence
Identity and Access Management
SecurityScorecard
Vulnerability scanning
Hackers are continuously updating their tools and strategies as they look for holes. You should examine the strength of your system to verify if your digital security measures are effective. Penetration testing's main goal is to identify vulnerabilities in the client's infrastructure and applications that could be exploited by attackers.
Many institutions, such as banks and financial institutions, require penetration testing as a standard operation. Many commercial and government organizations, on the other hand, do these inspections on a regular basis to ensure that their systems are effectively safeguarded.
Since the tests are carried out by our professional team in the field, it is an expert in the attacks that can be made by the attackers and the necessary adjustments to close the vulnerabilities. The customer will see a list of vulnerabilities as well as all of the procedures that led to the discovery and exploitation of that vulnerability in the final report.
Corporate Companies and Holdings
Life Sciences & Health Care
Consumer & Industrial Products
Technology, Media and Telecommunications
The Penetration Test is the tests that check how well your company's information system is protected against hacker attacks. These tests are done to prevent your organization from possible breaches and rein- force existing security controls against a skilled hacker.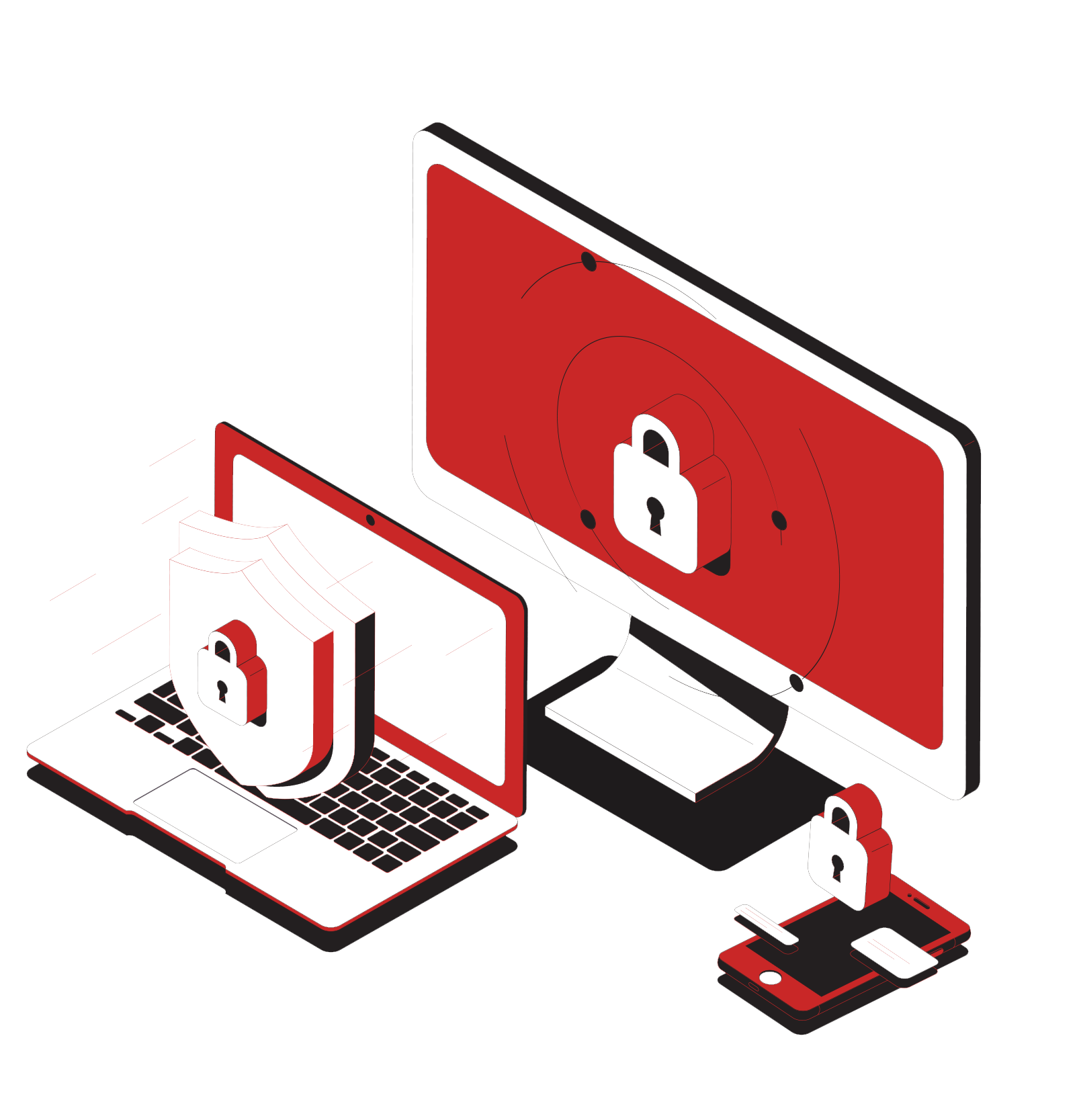 Social Engineering
SIEM Training
Cyber Incident Response
CEH Training
Computer Forensics Fundamentals
ISO 27001
Information Security Awareness Training
Network Forensic Analysis Training
Information Security Training for Managers
System Security Training
SQL Server Training
ORACLE Training
Microsoft System Security Training
Linux Security Training
Active Network Device Security Training
TCP / IP Network Security Training
Web Applications Security Training
Secure Software Development Training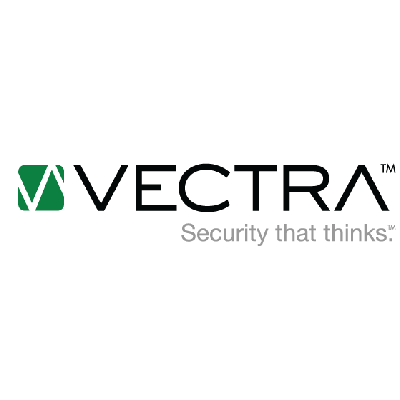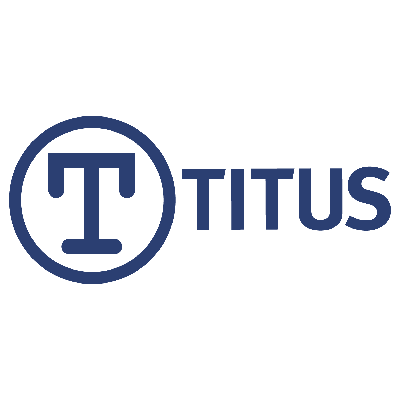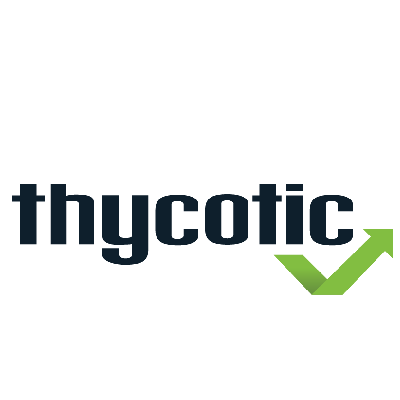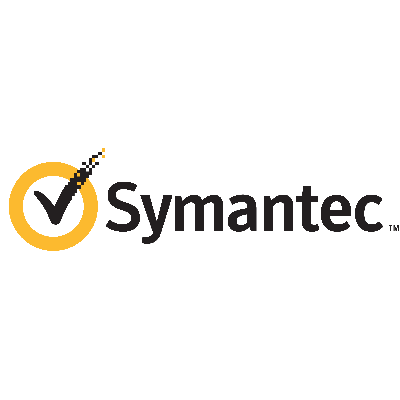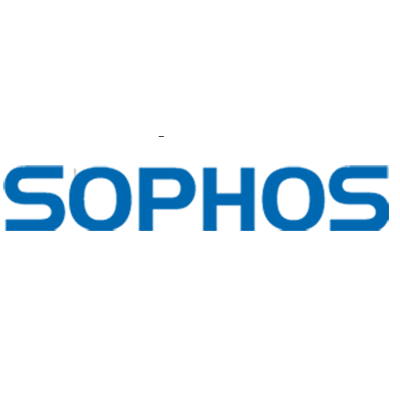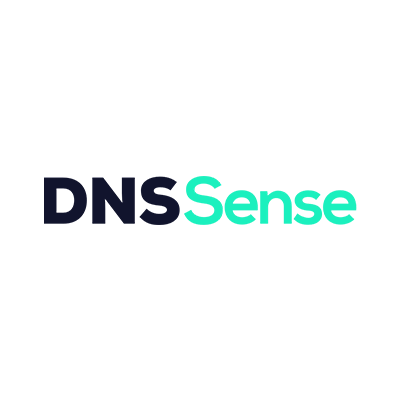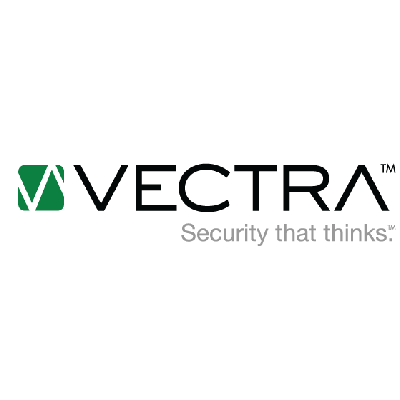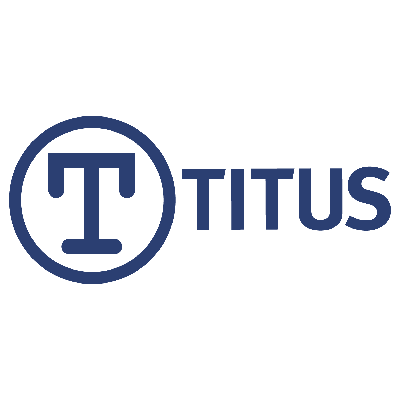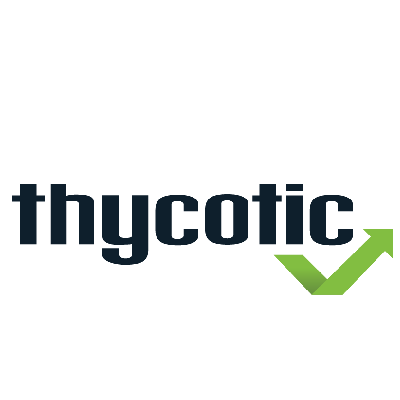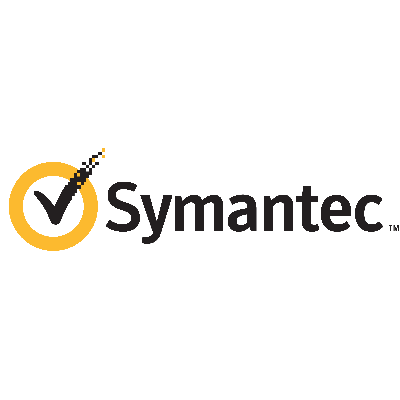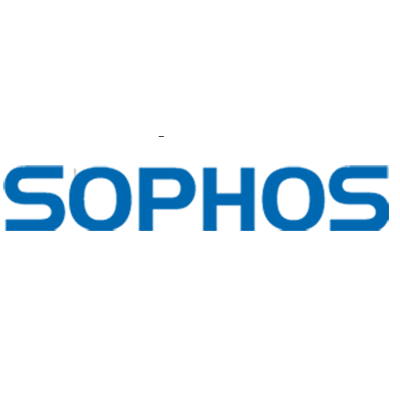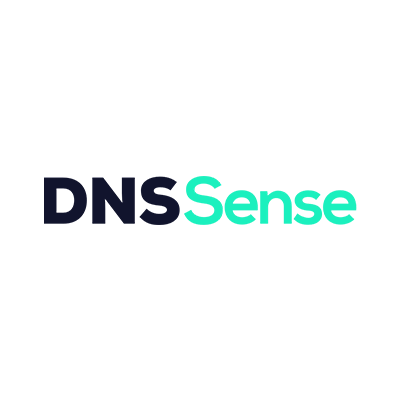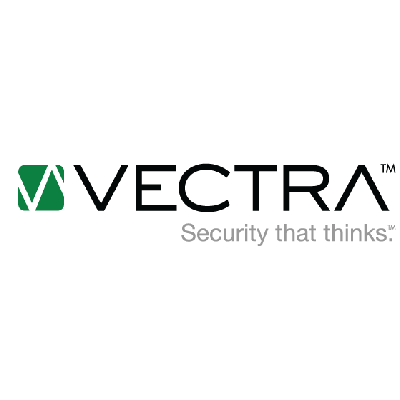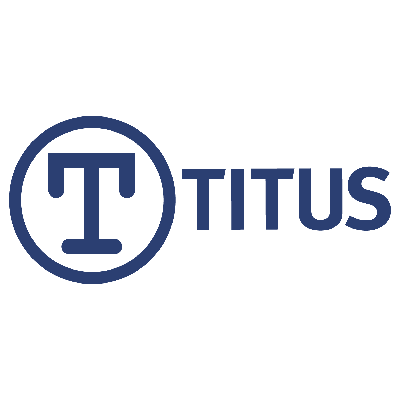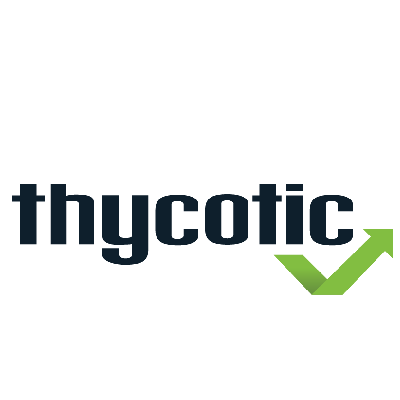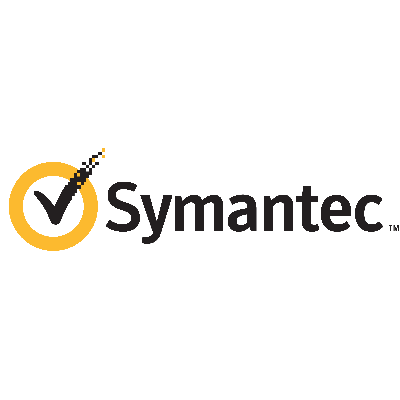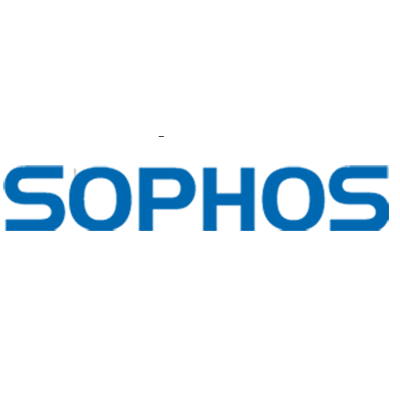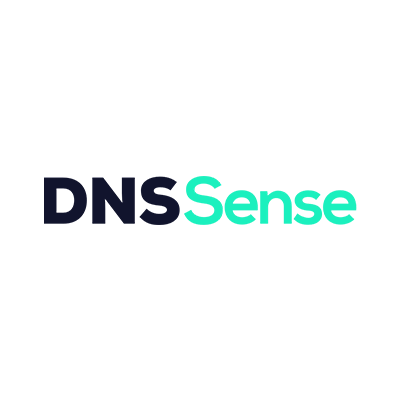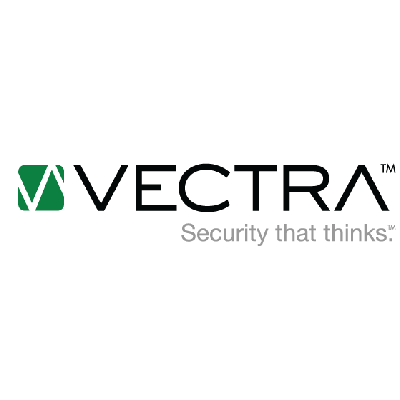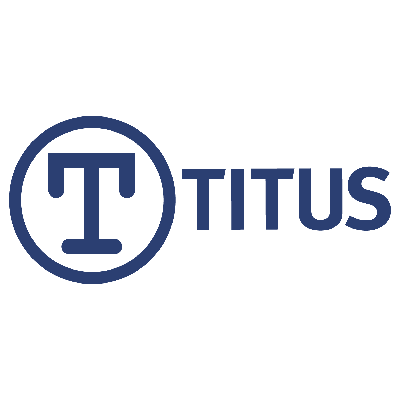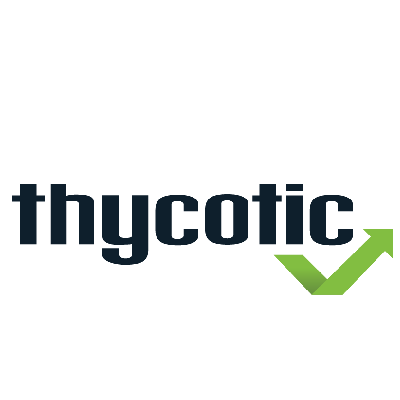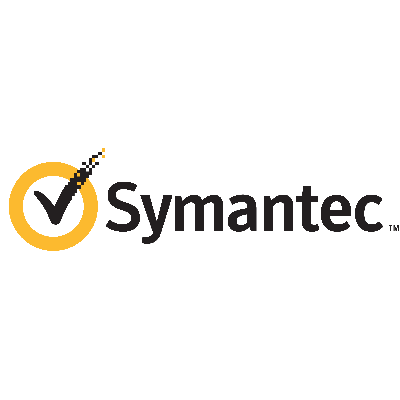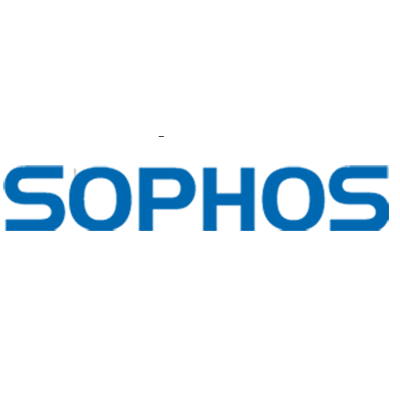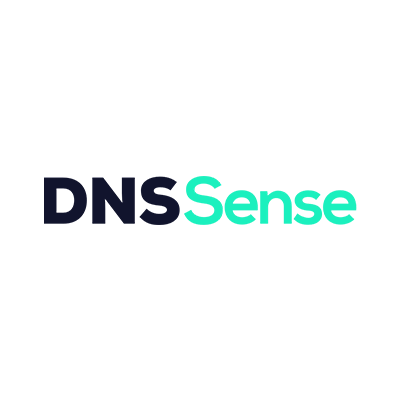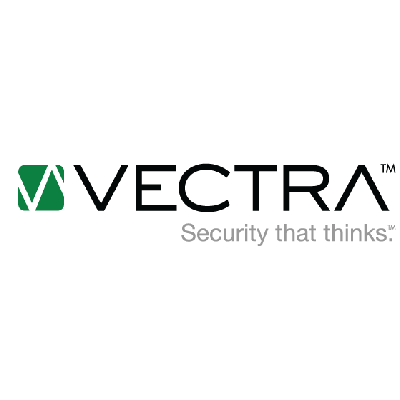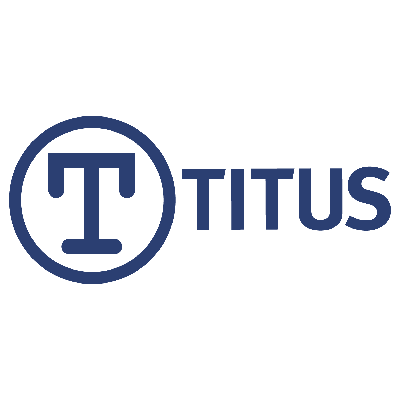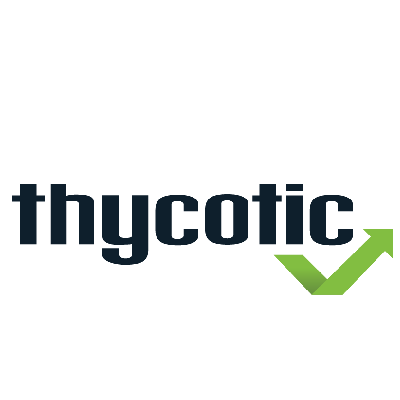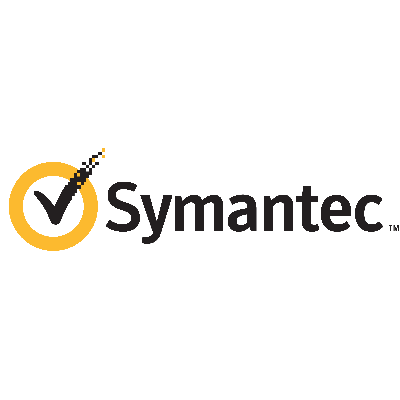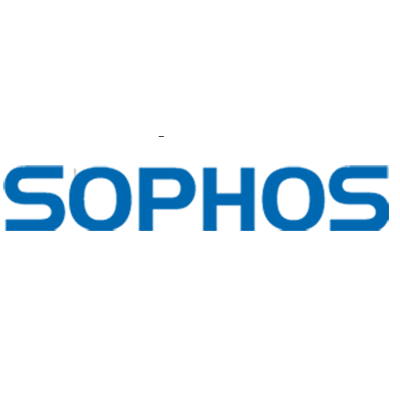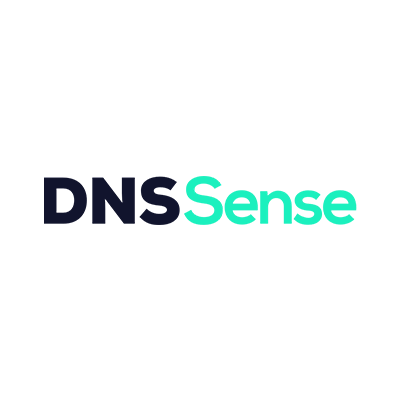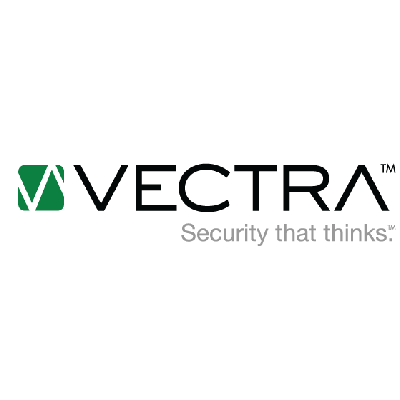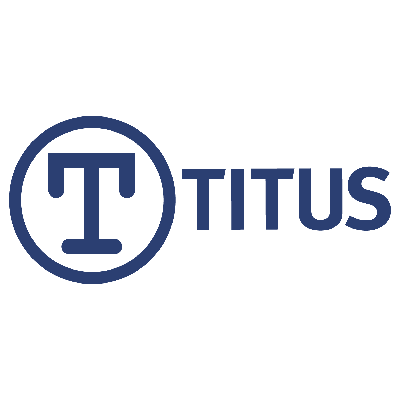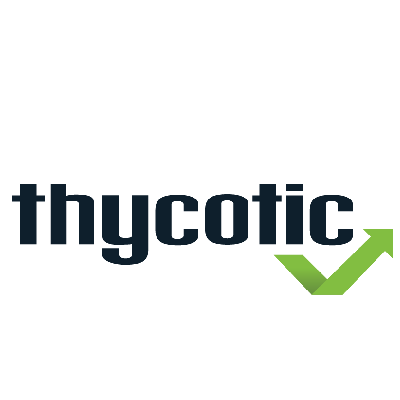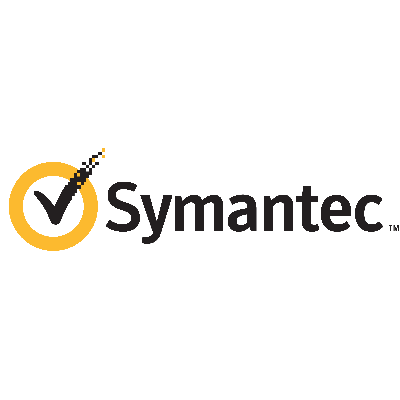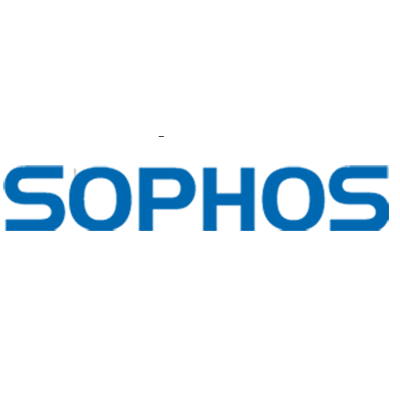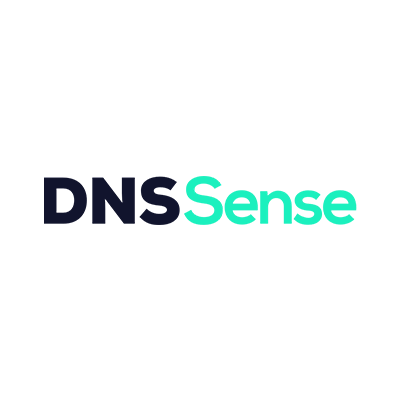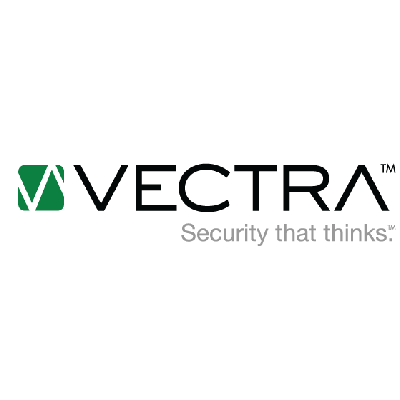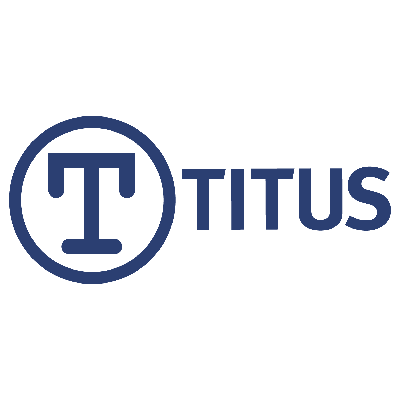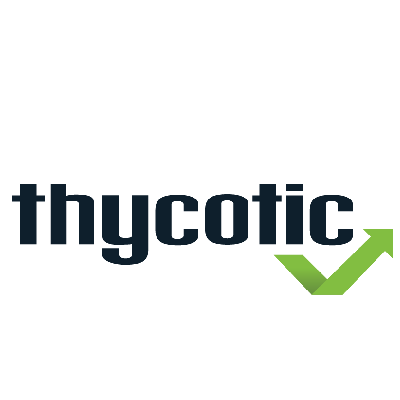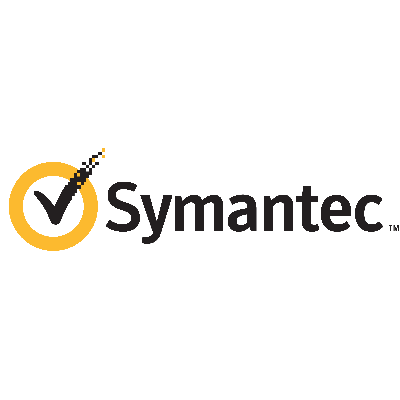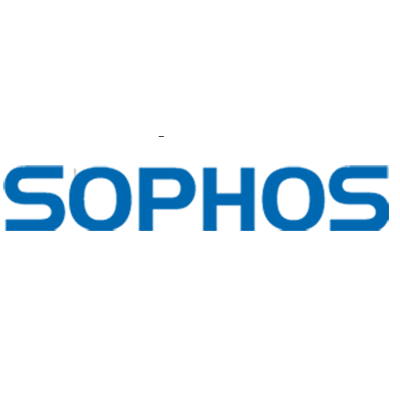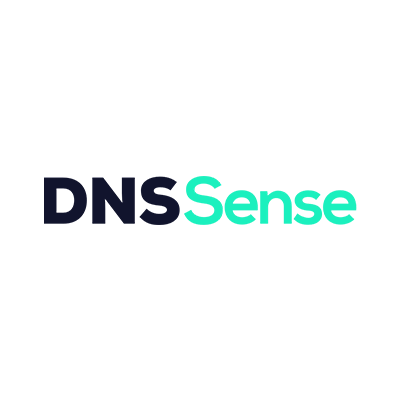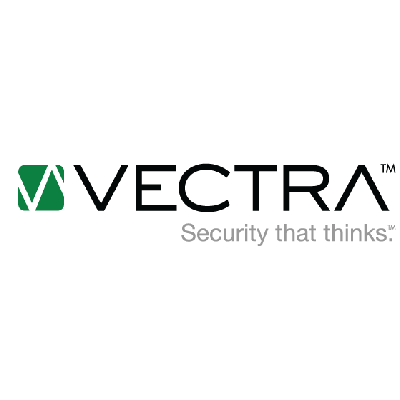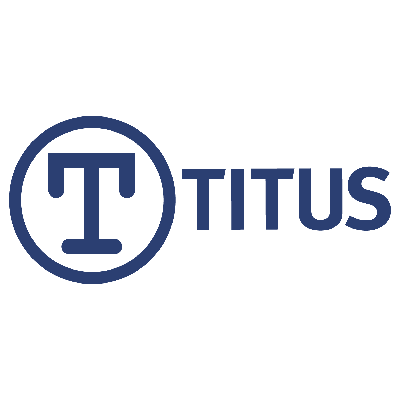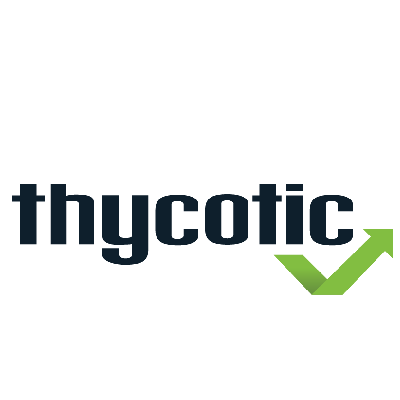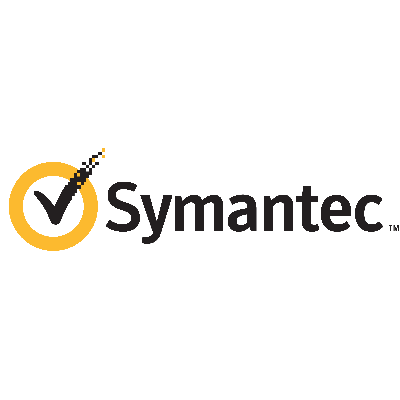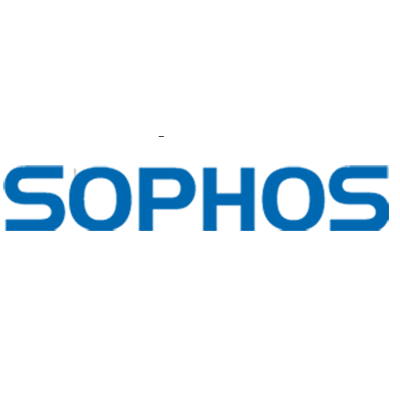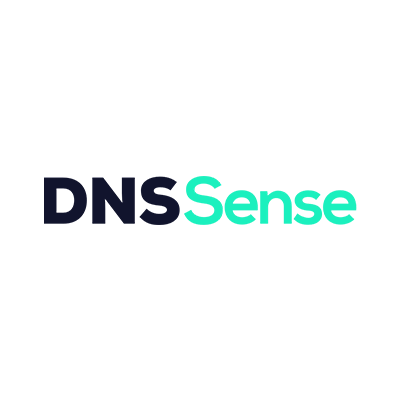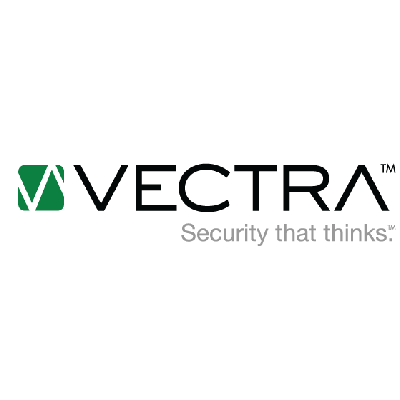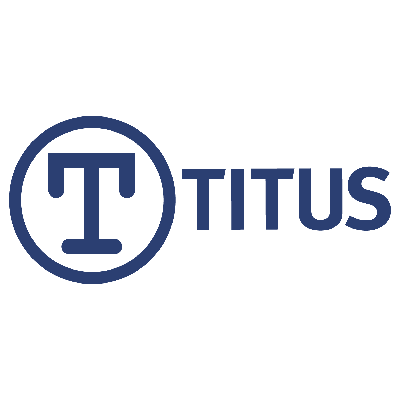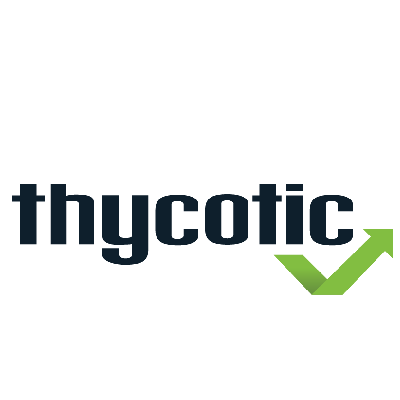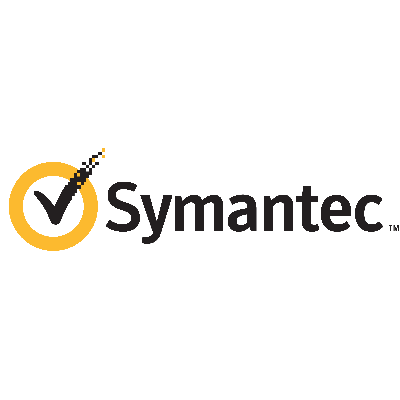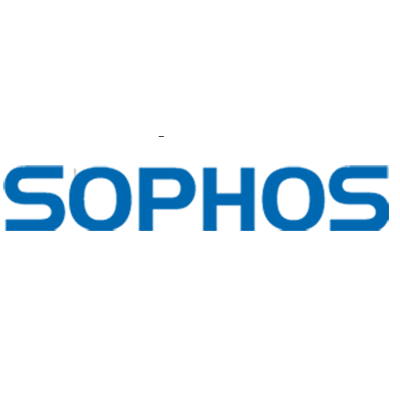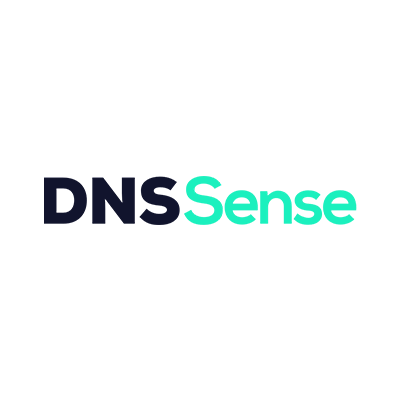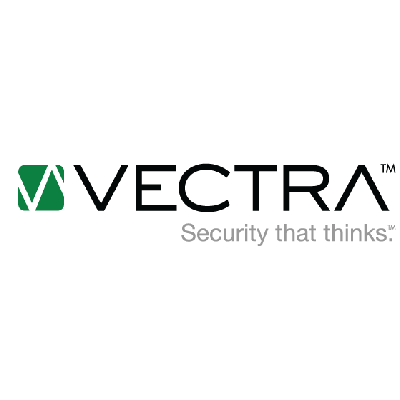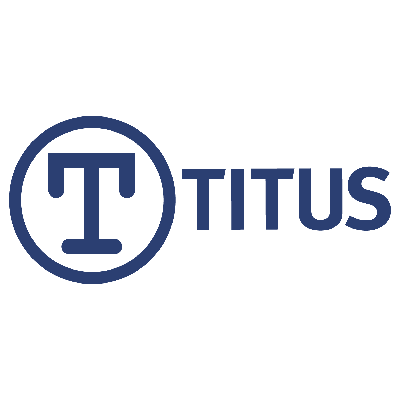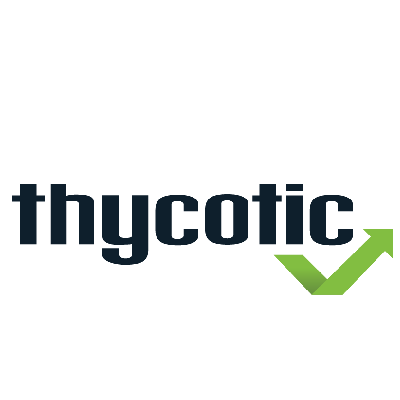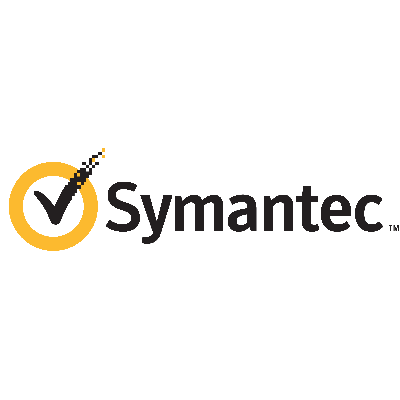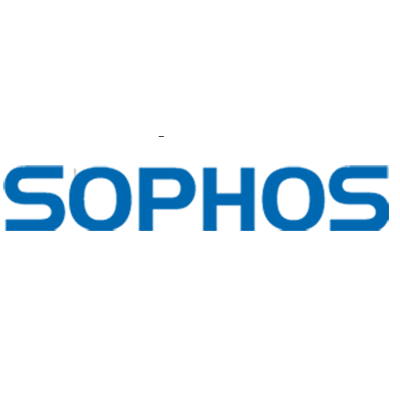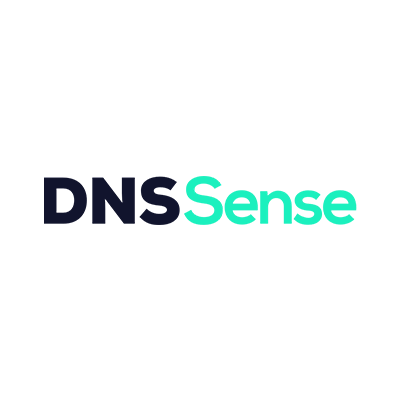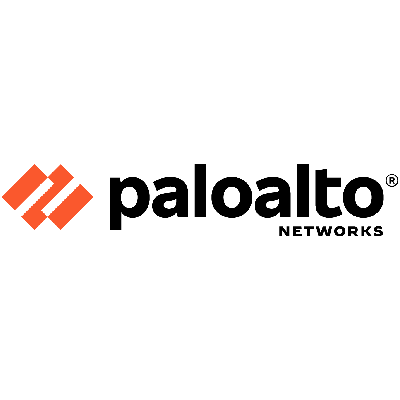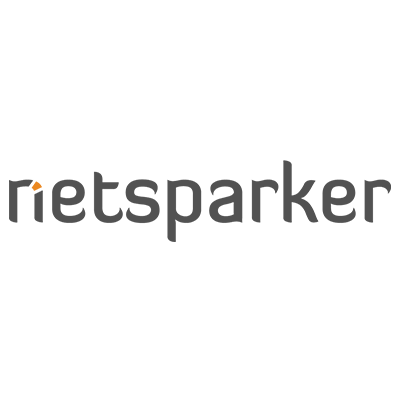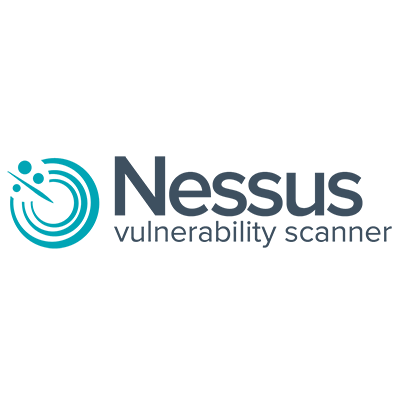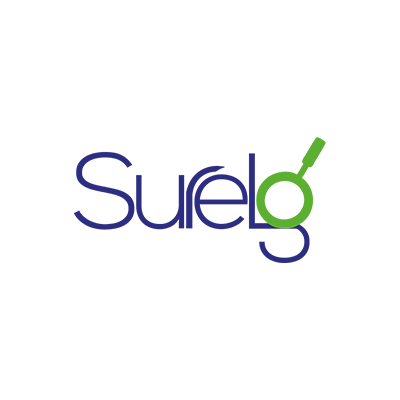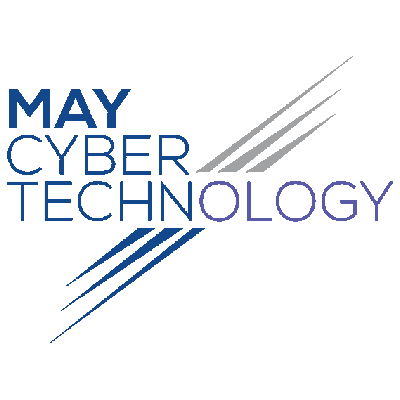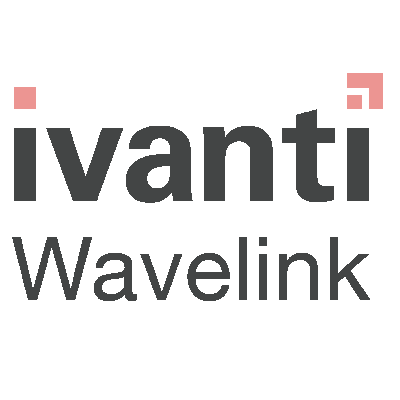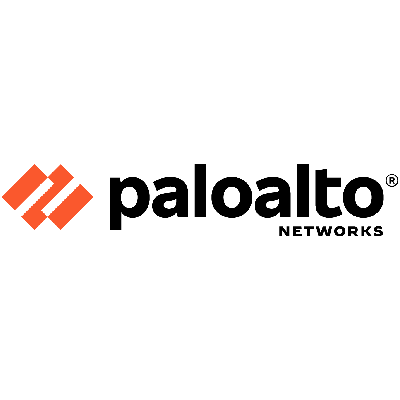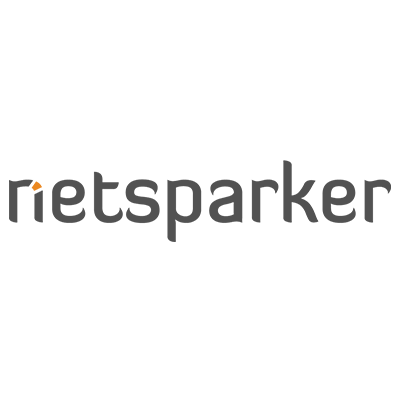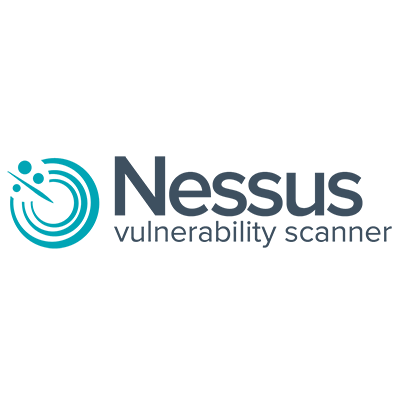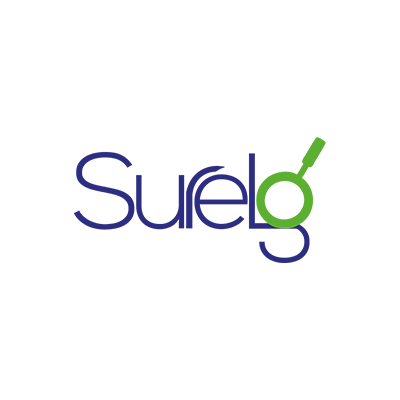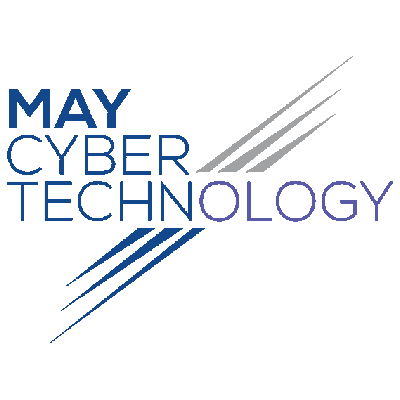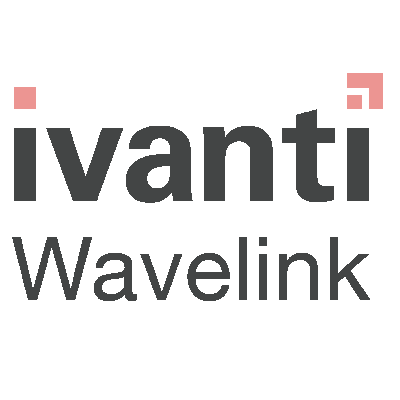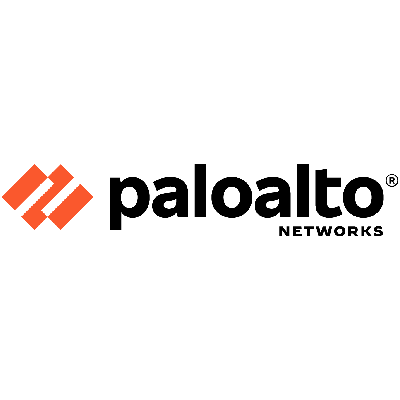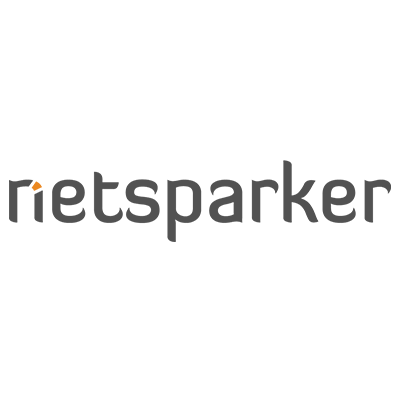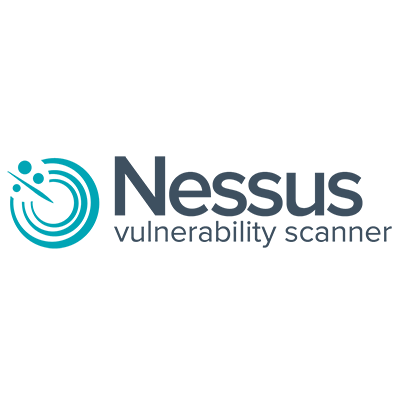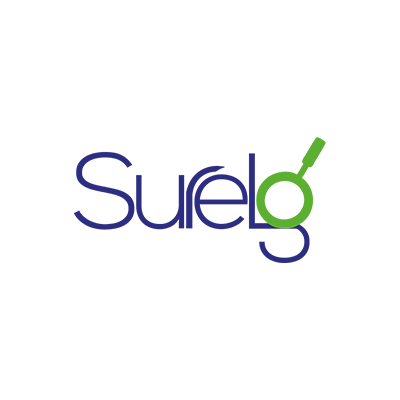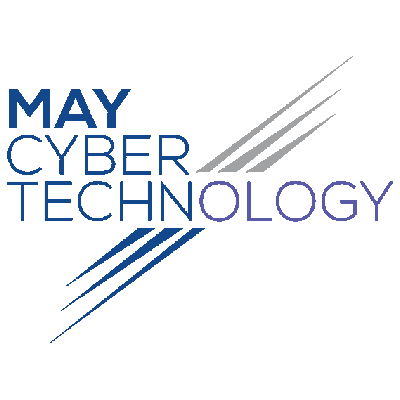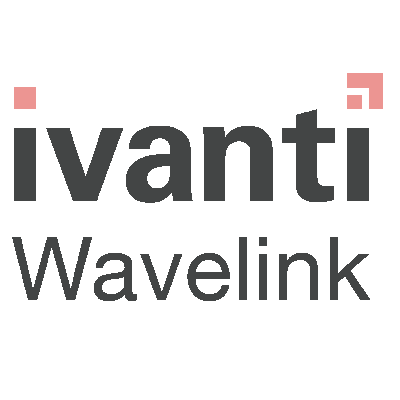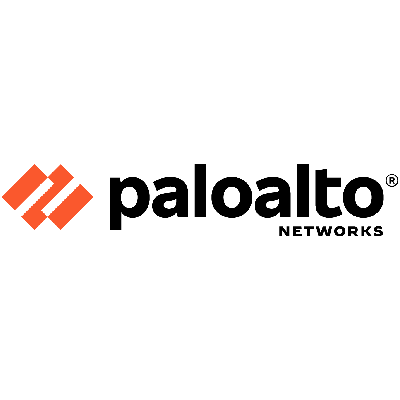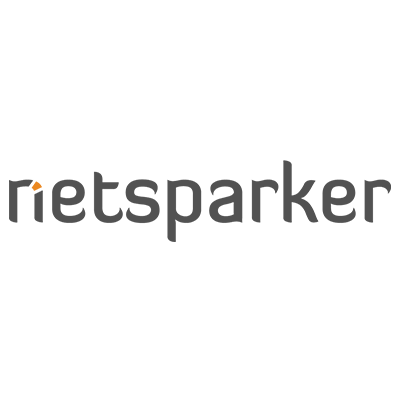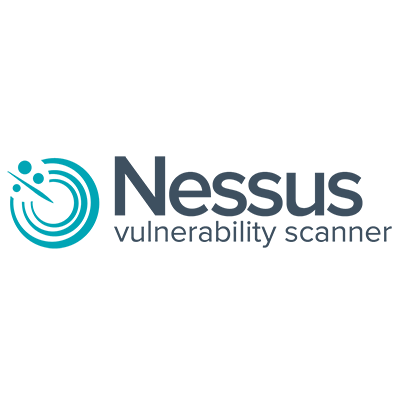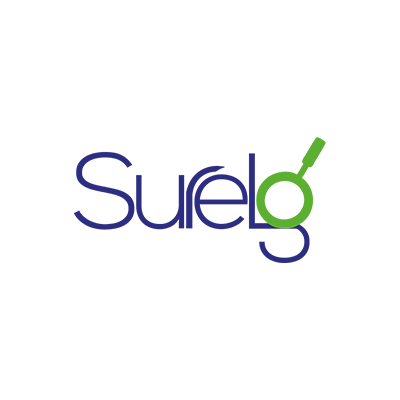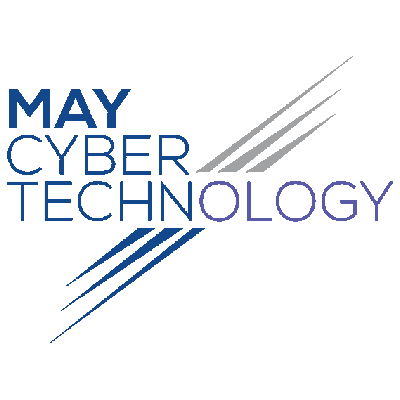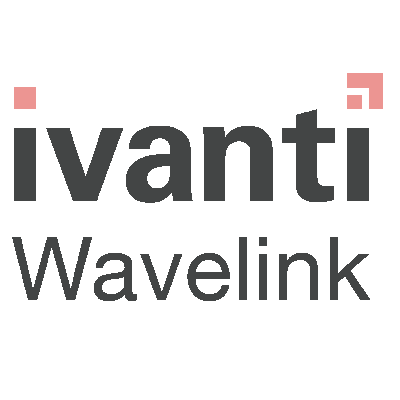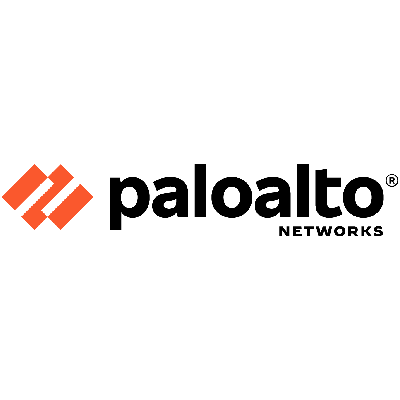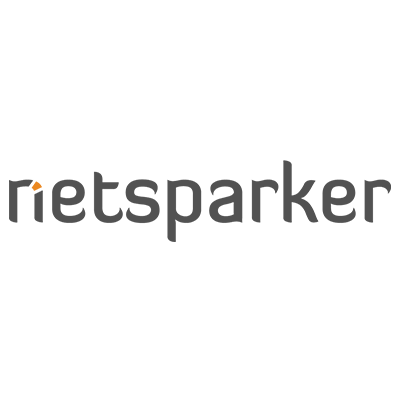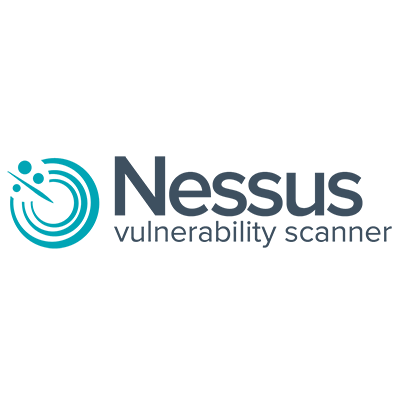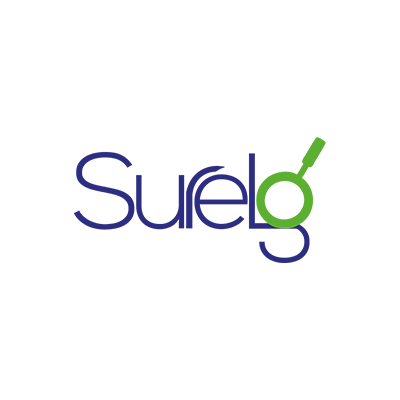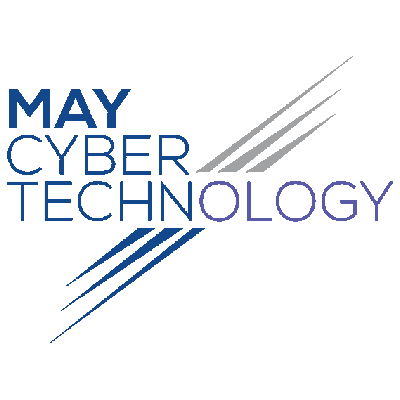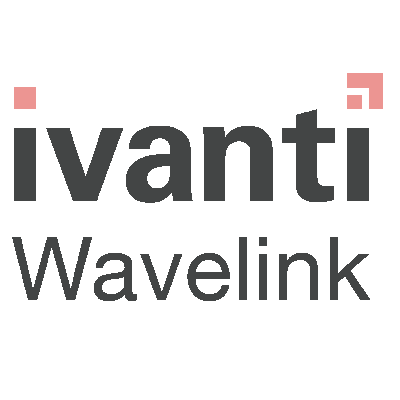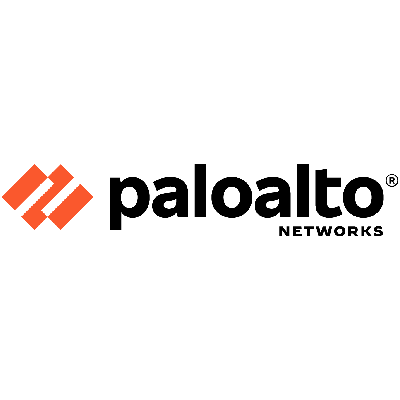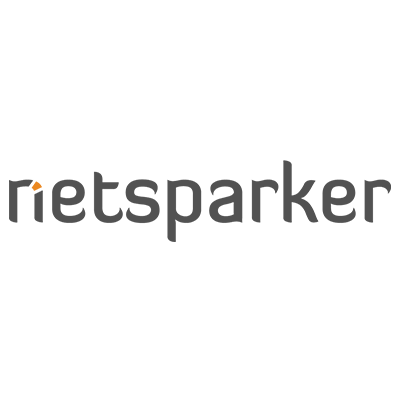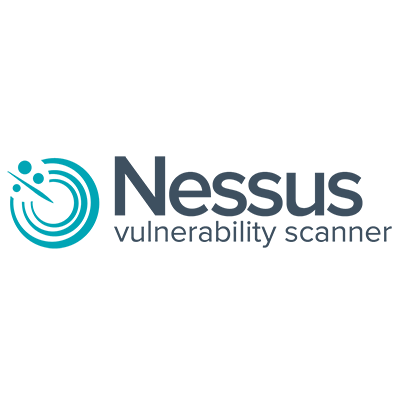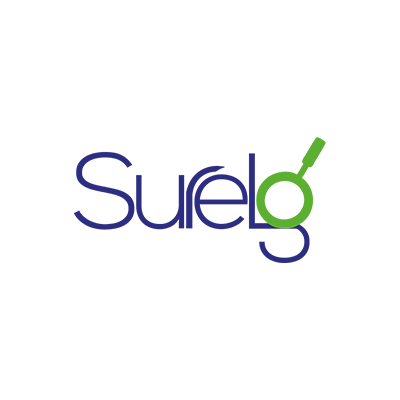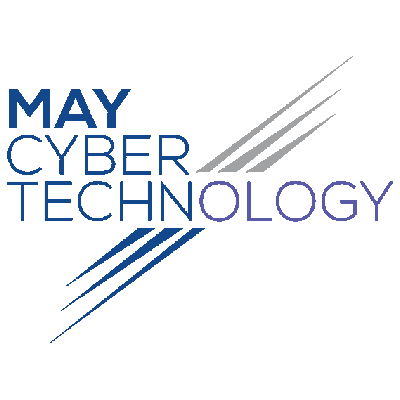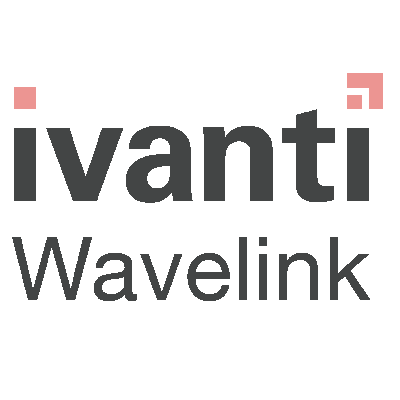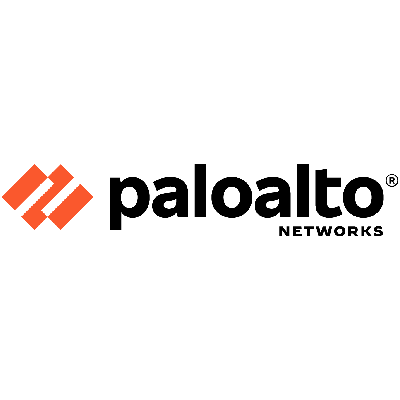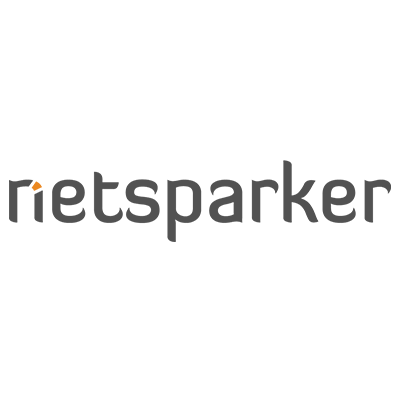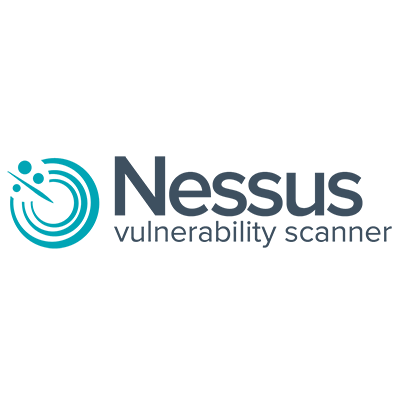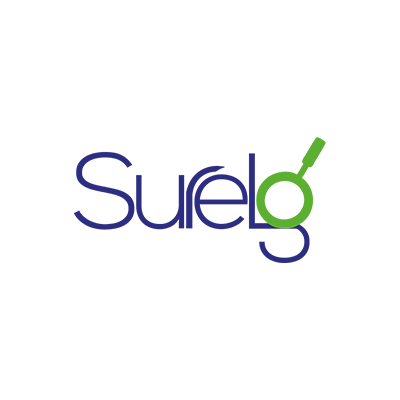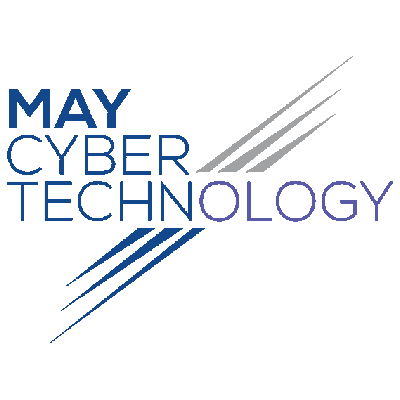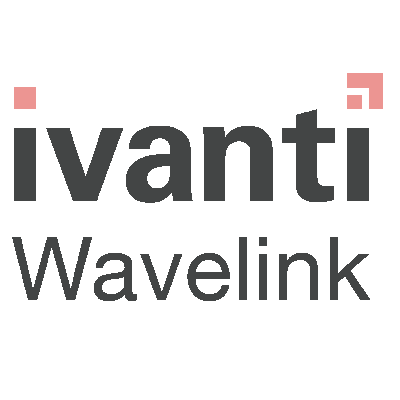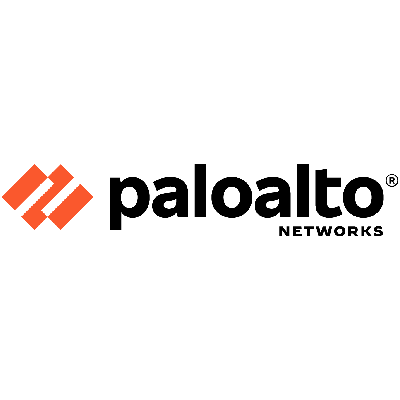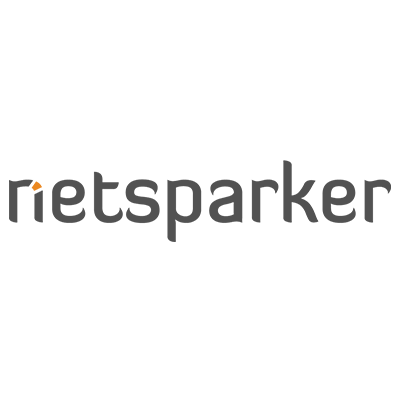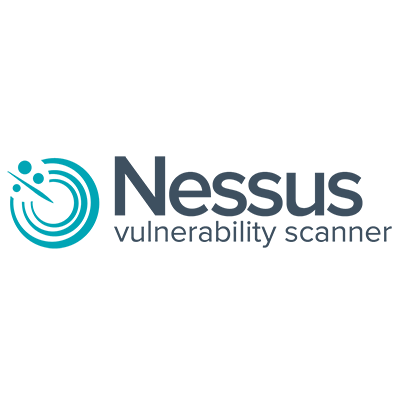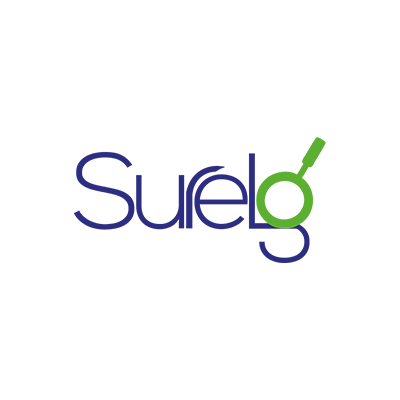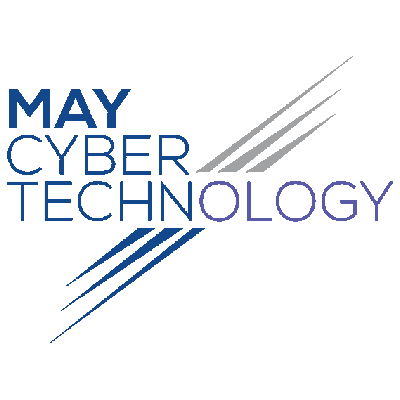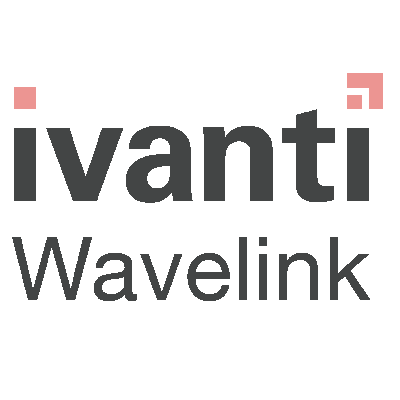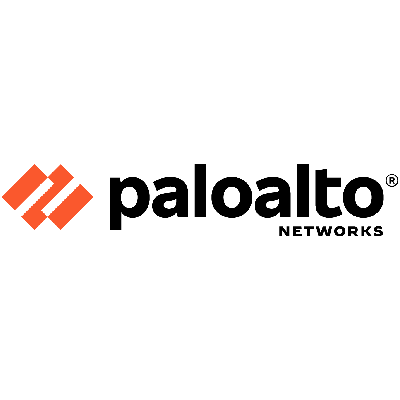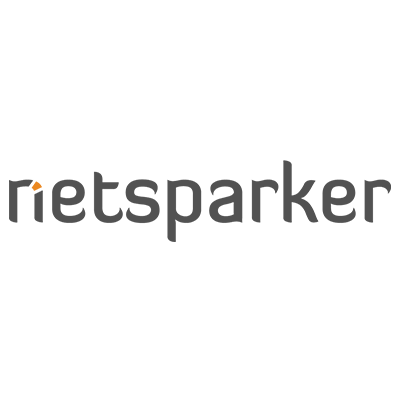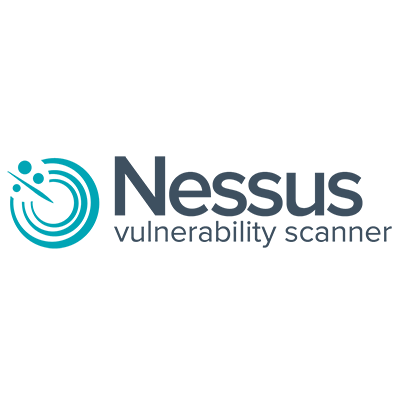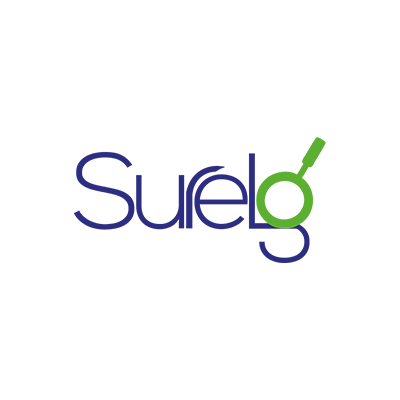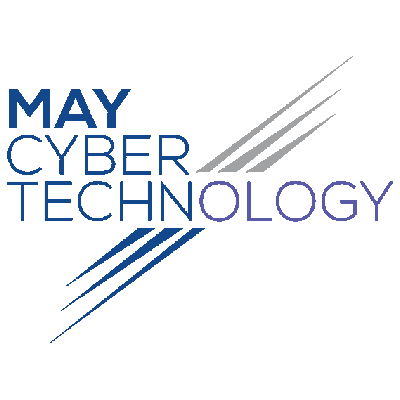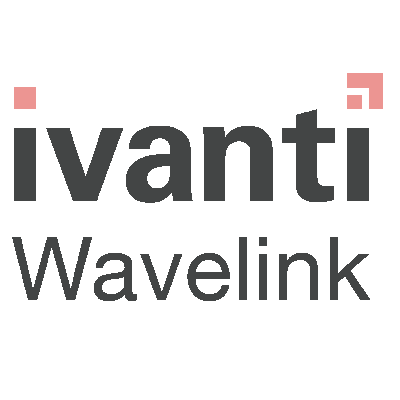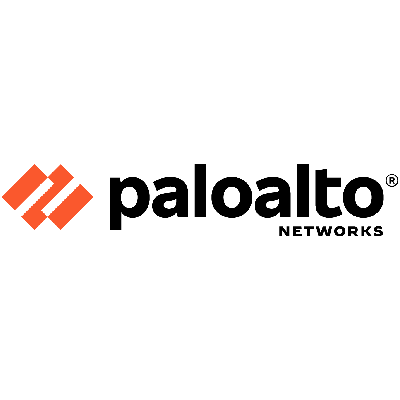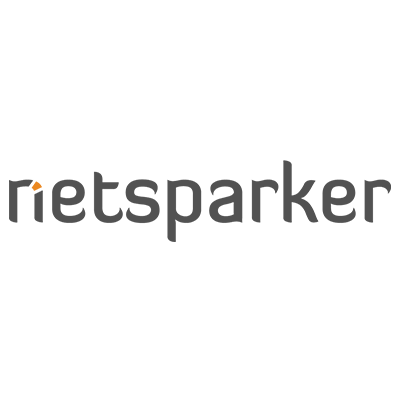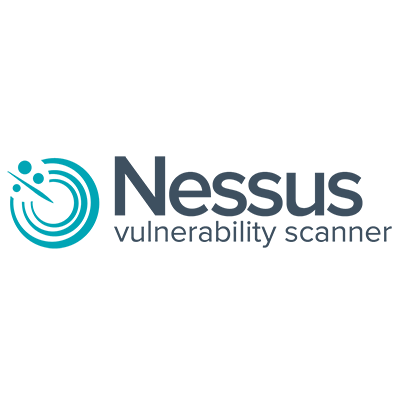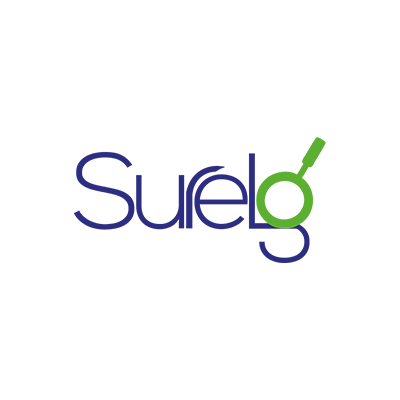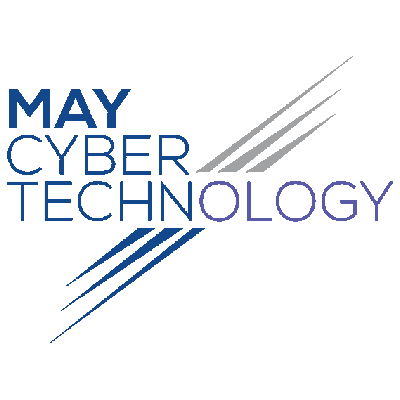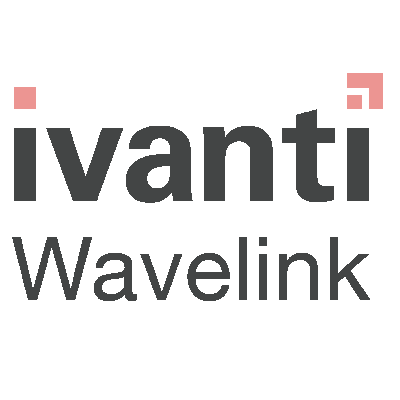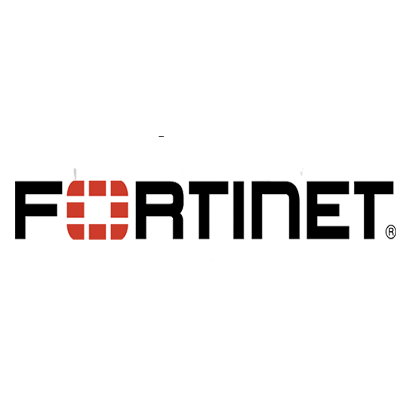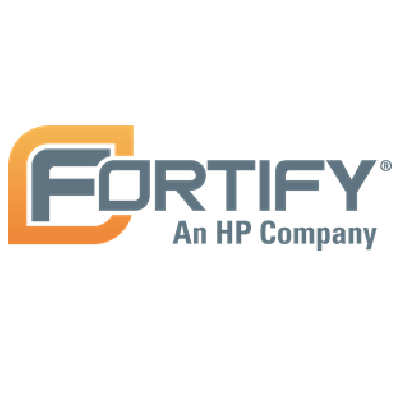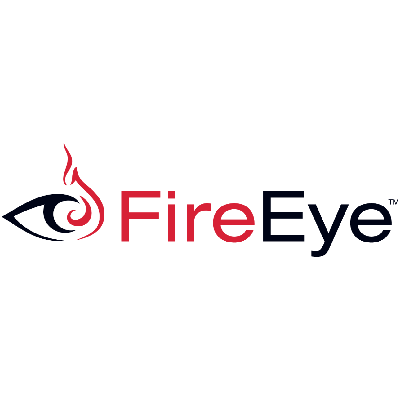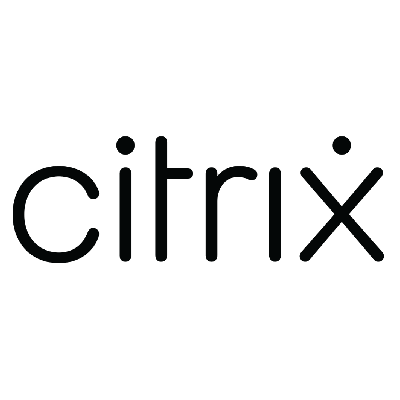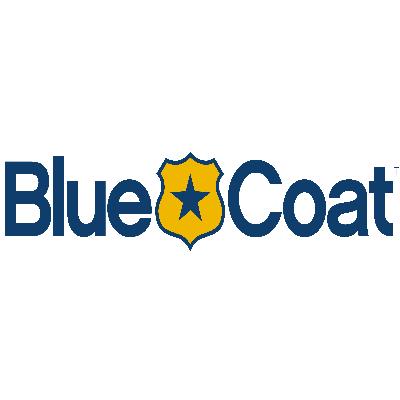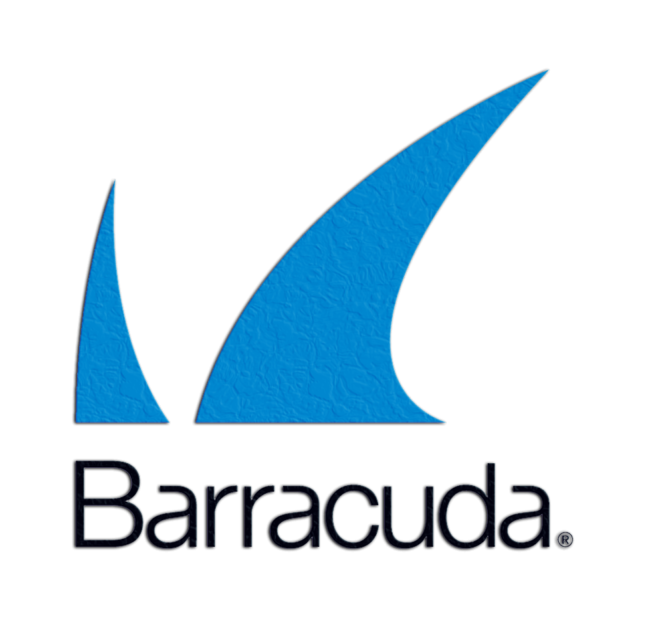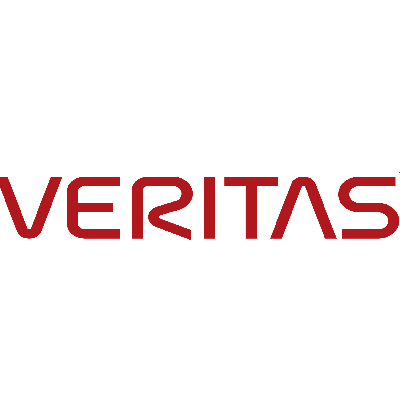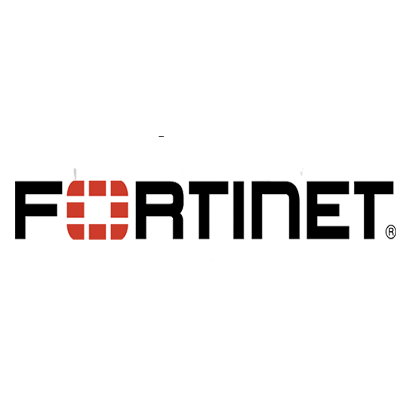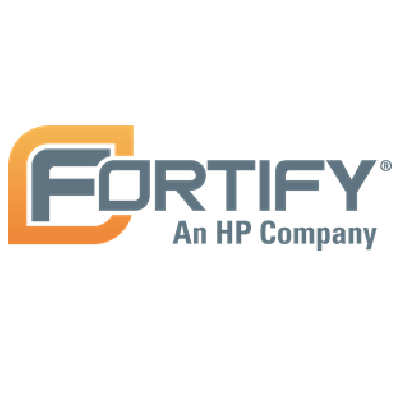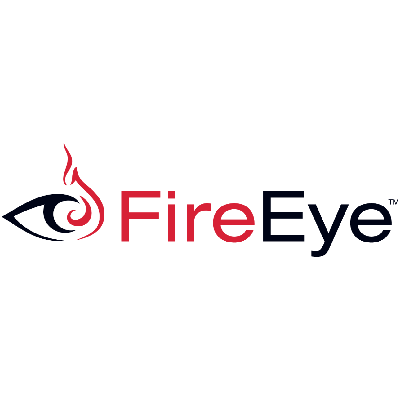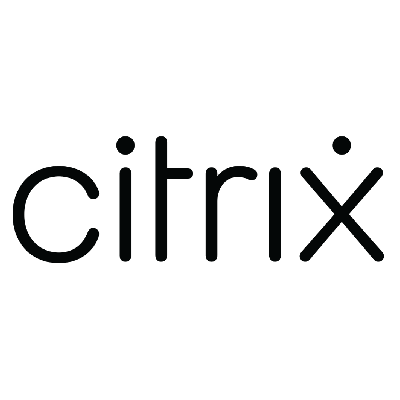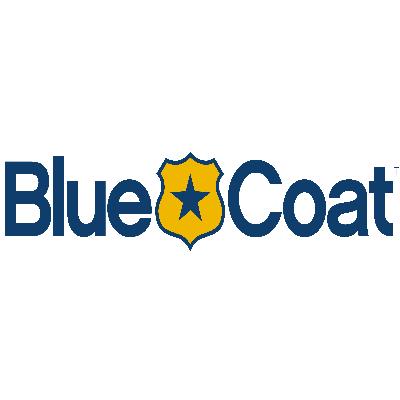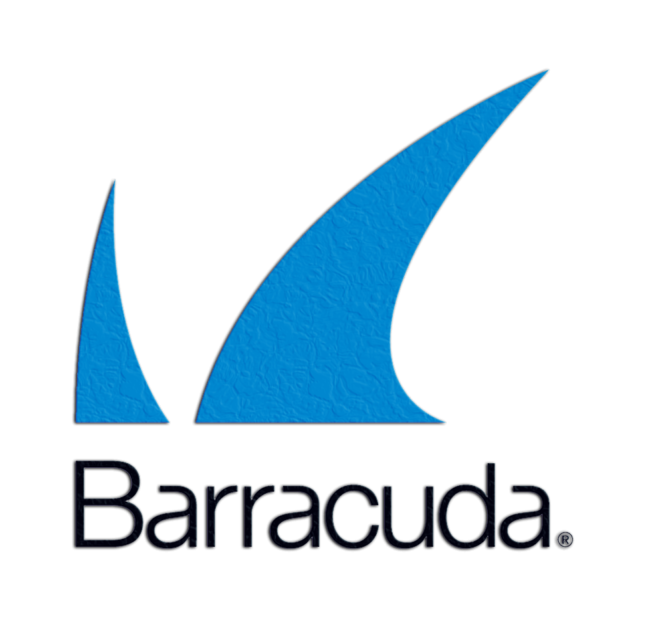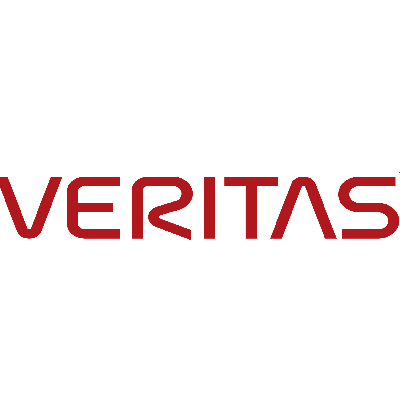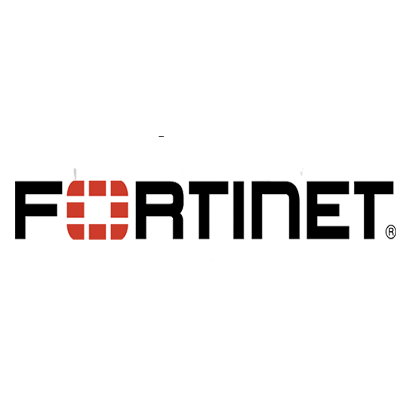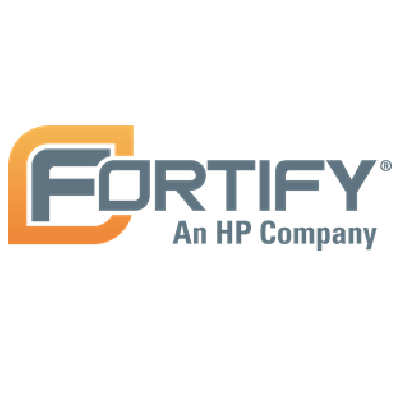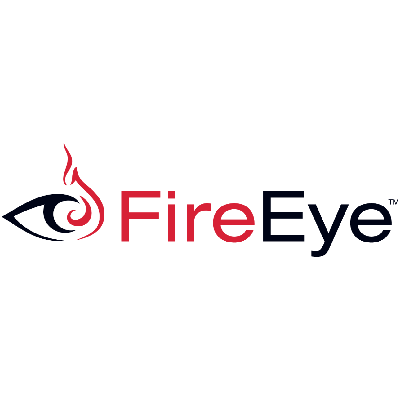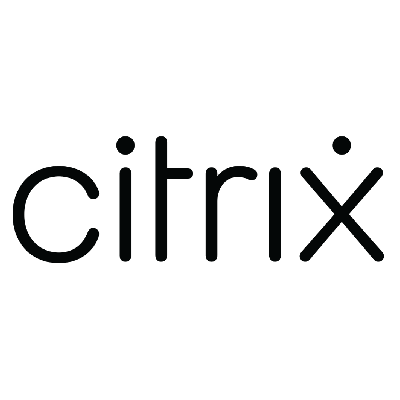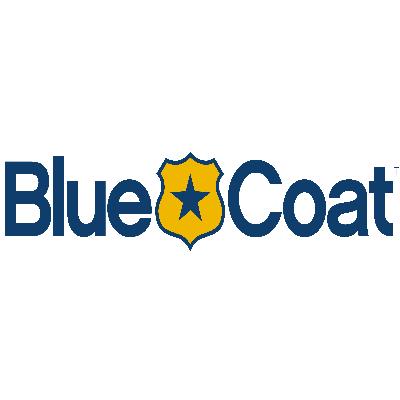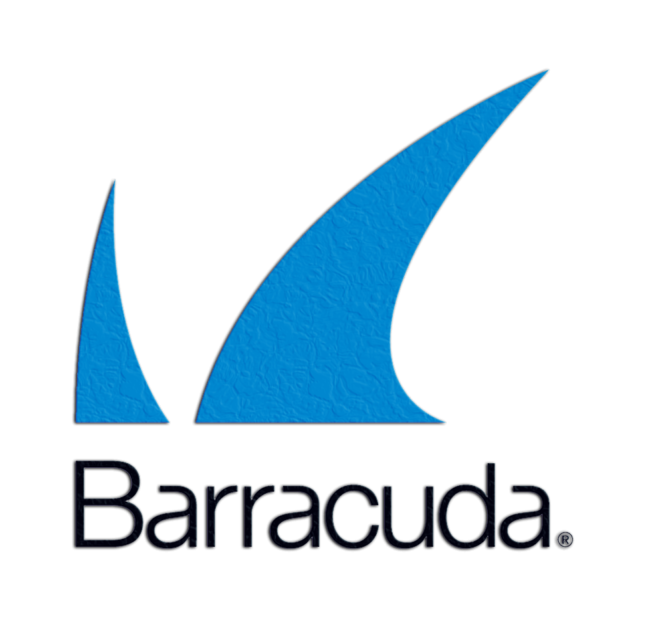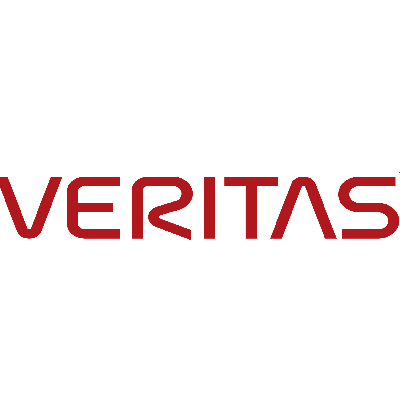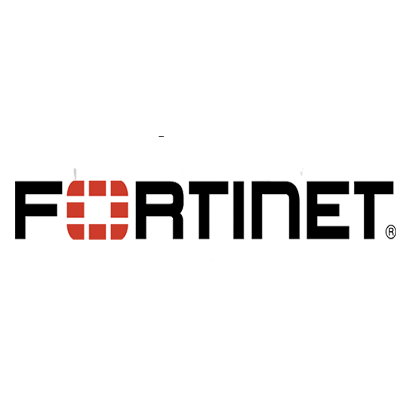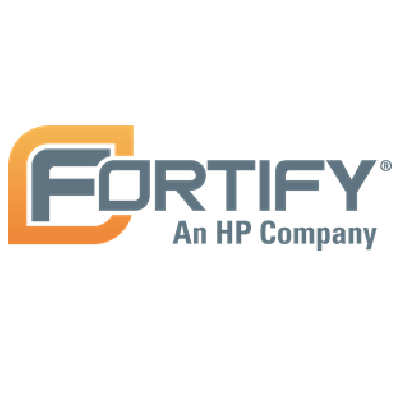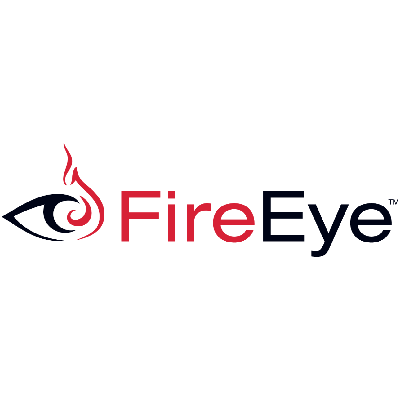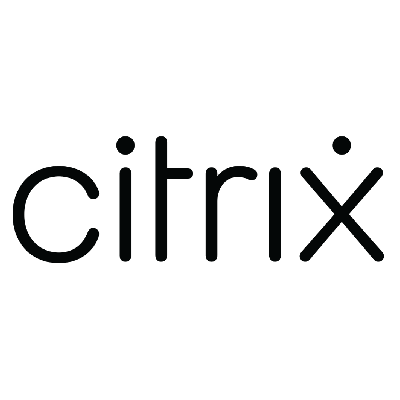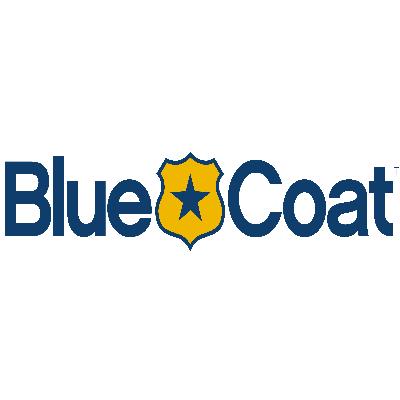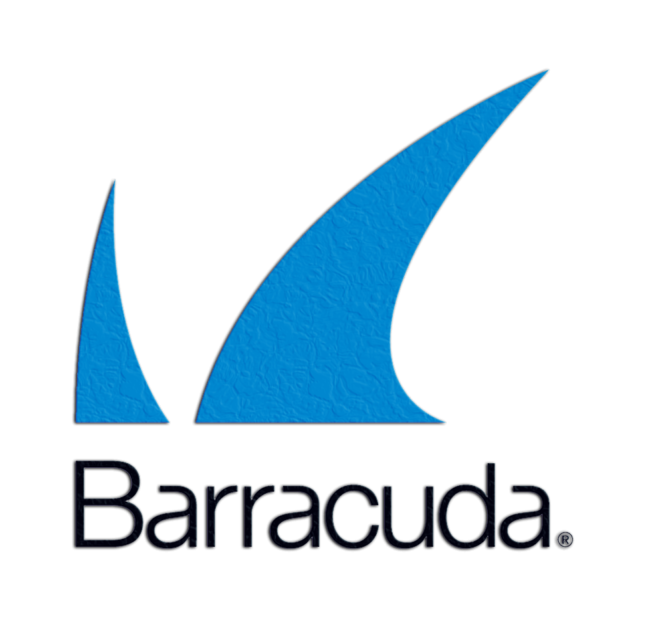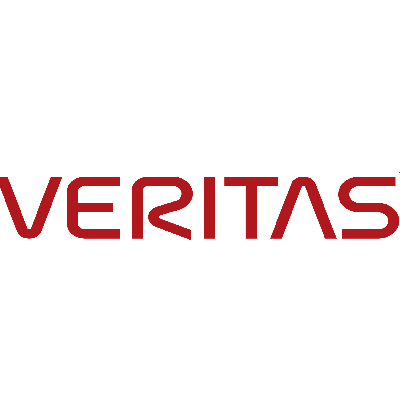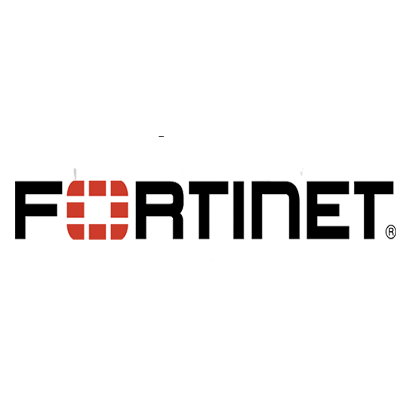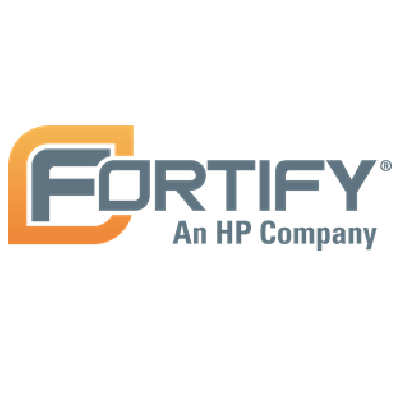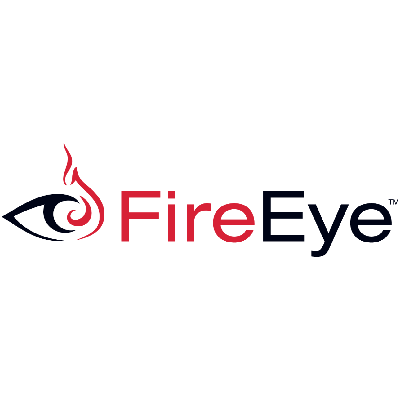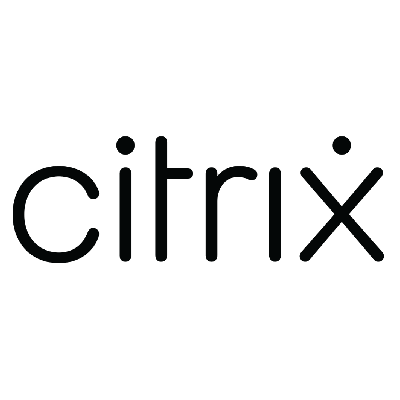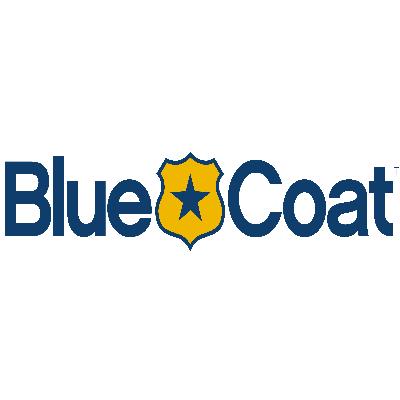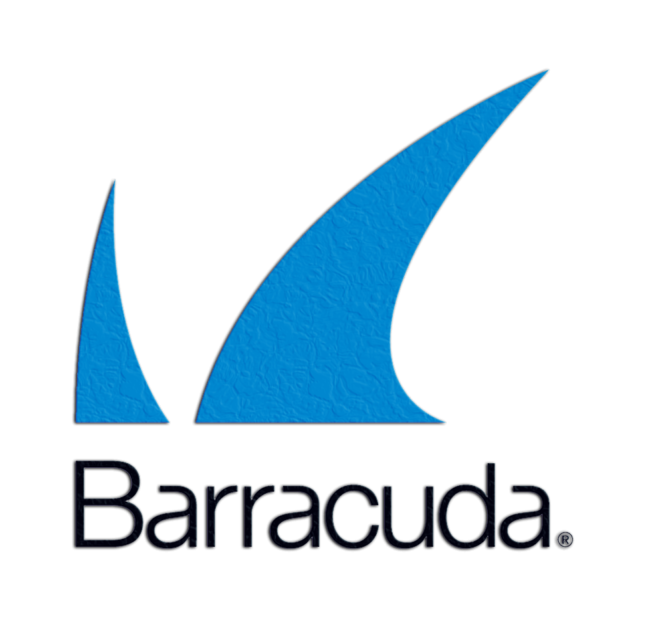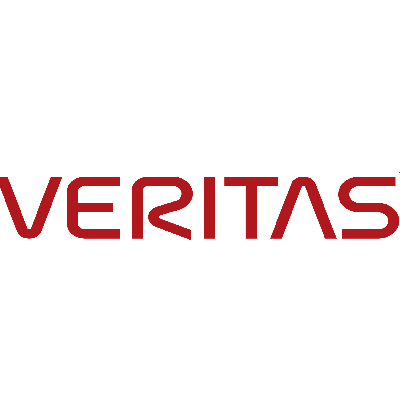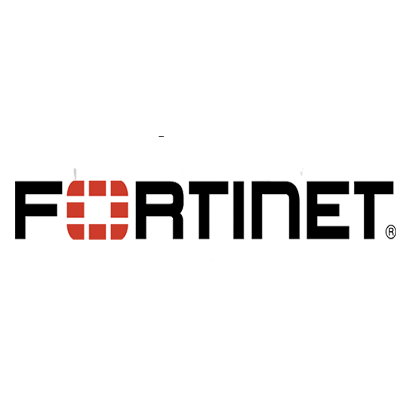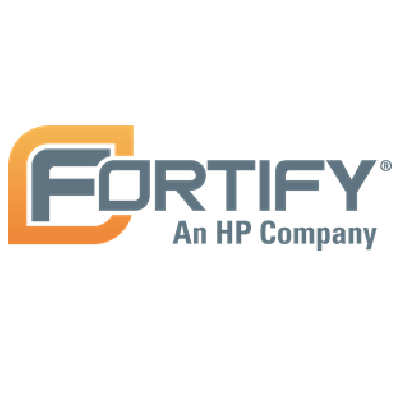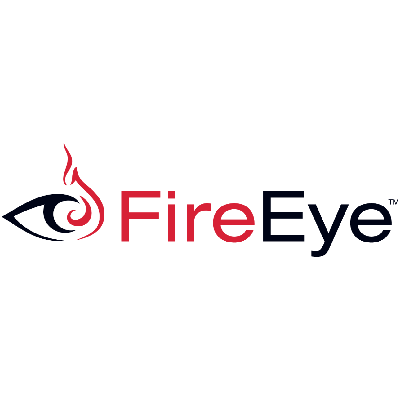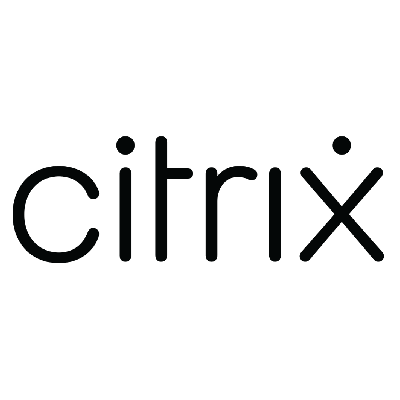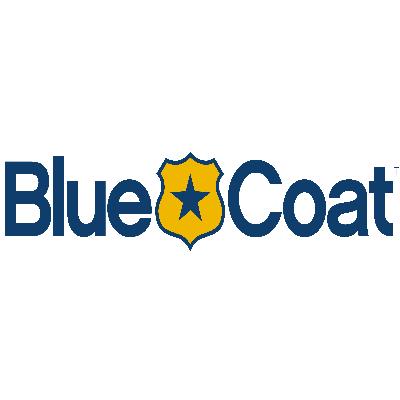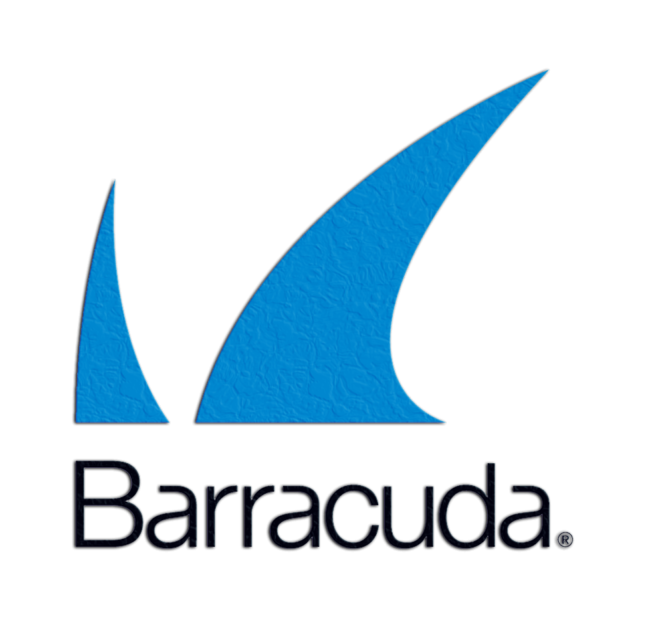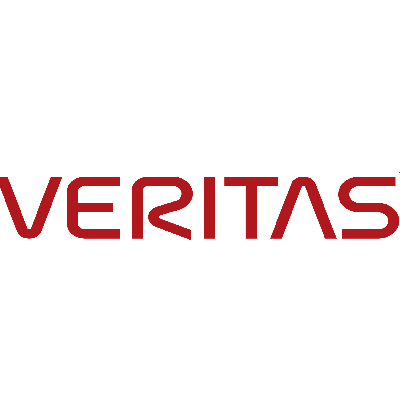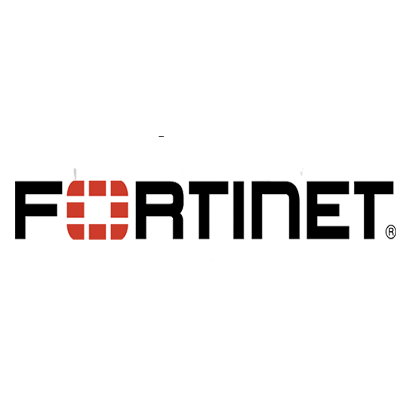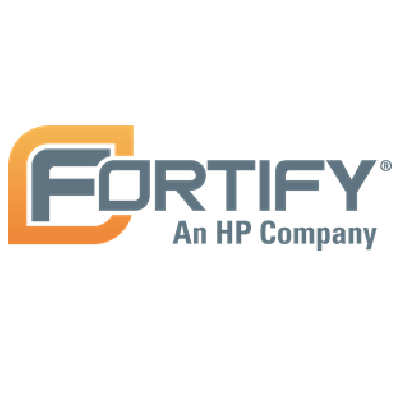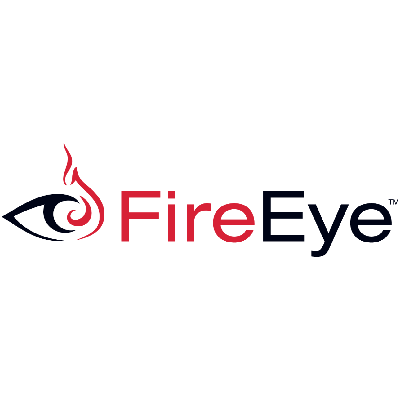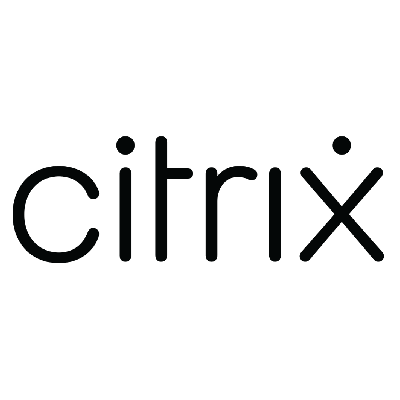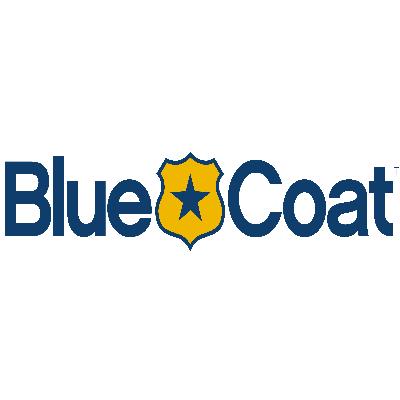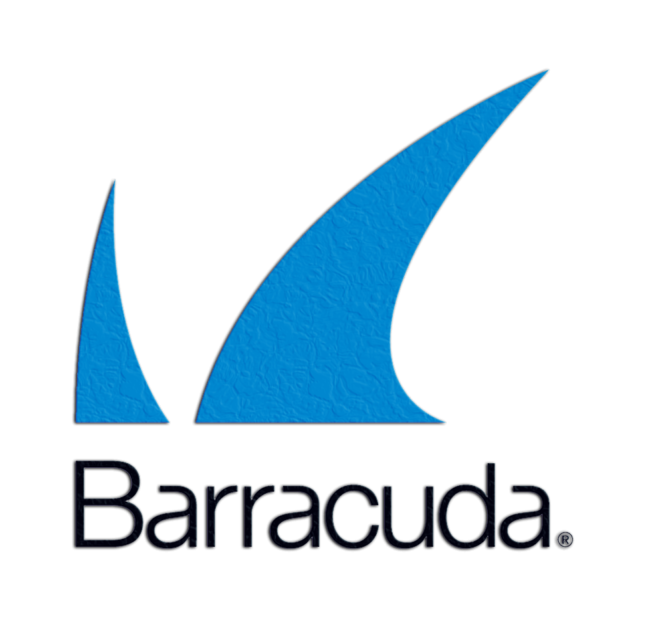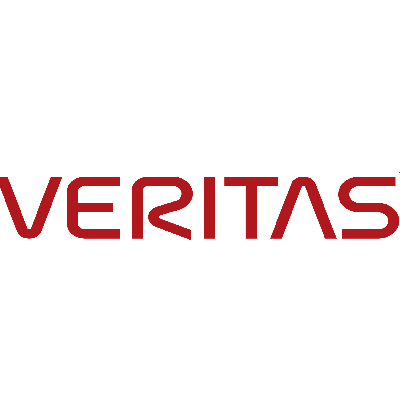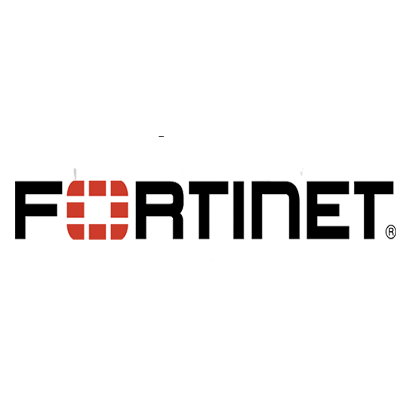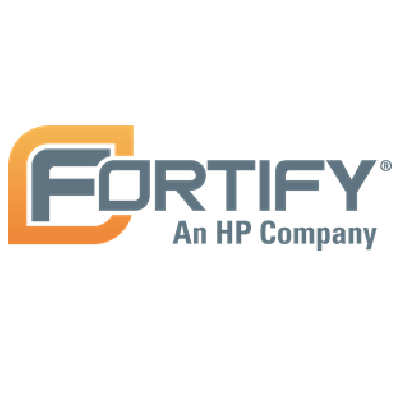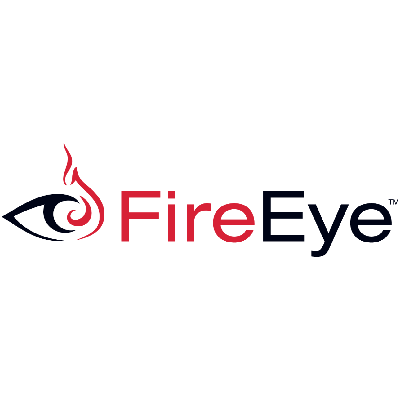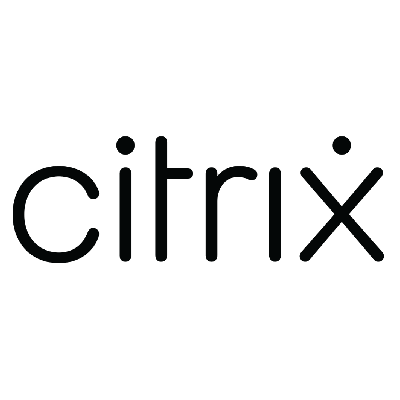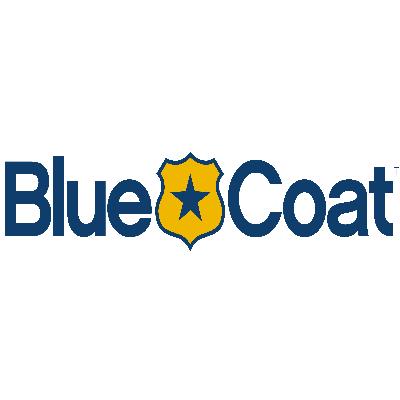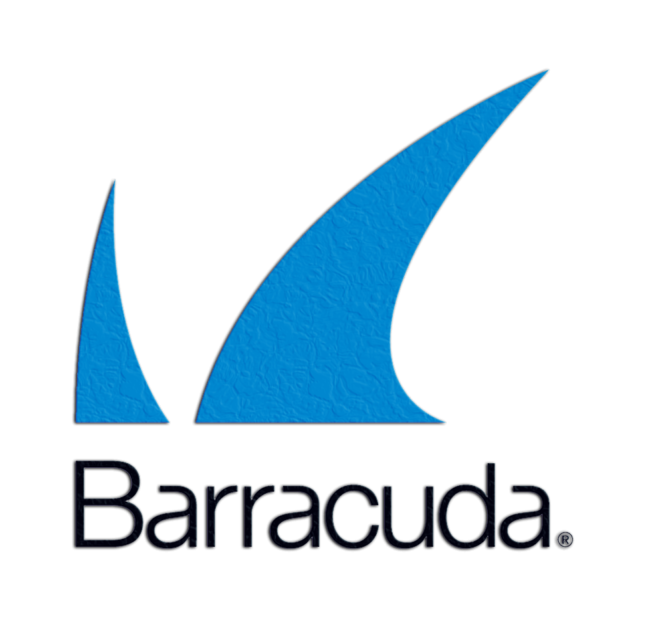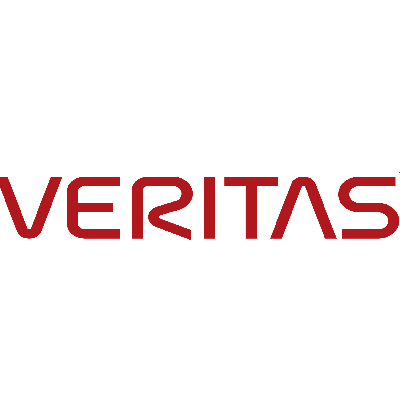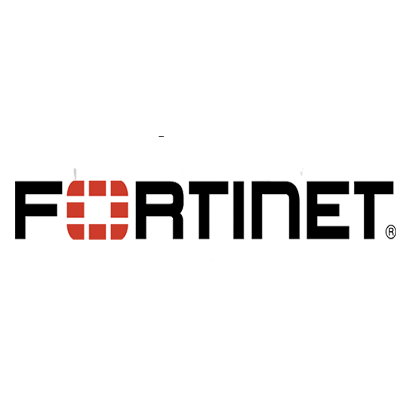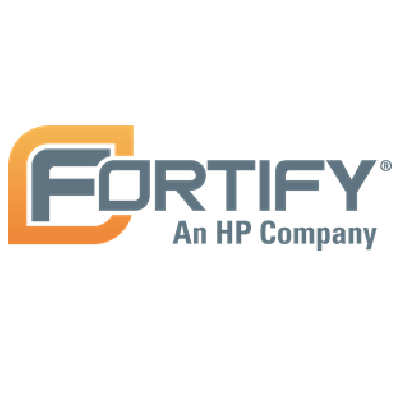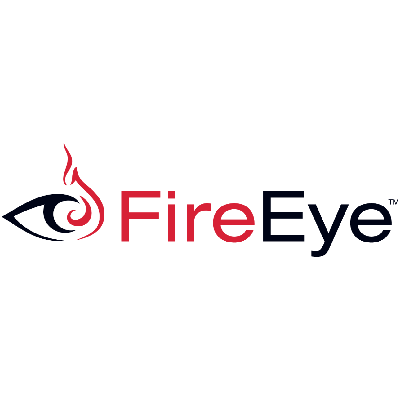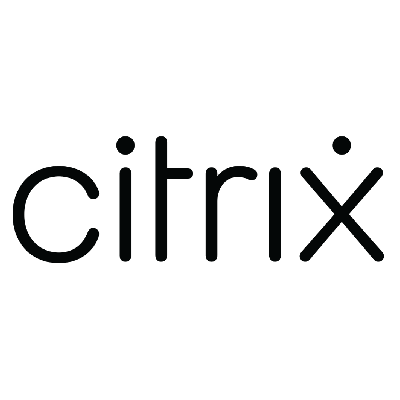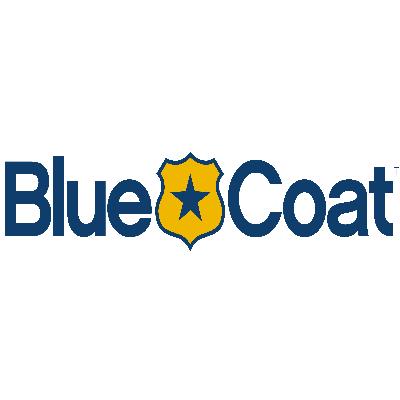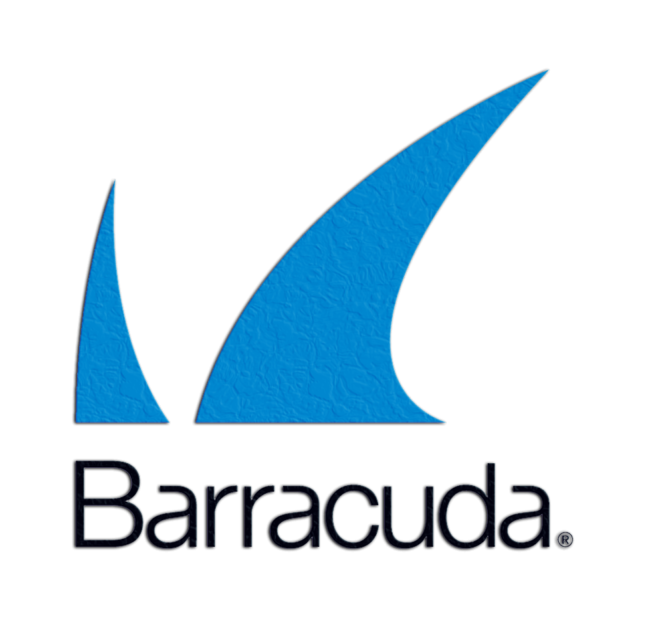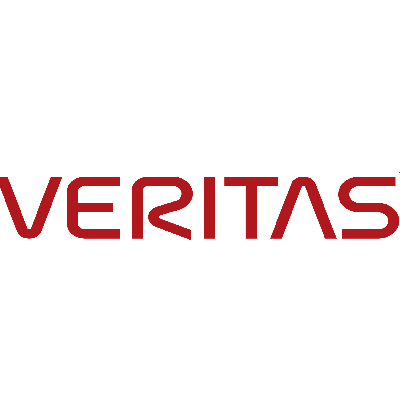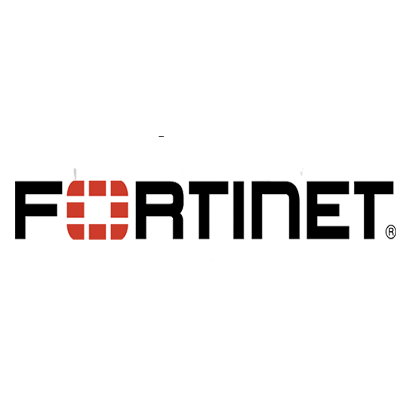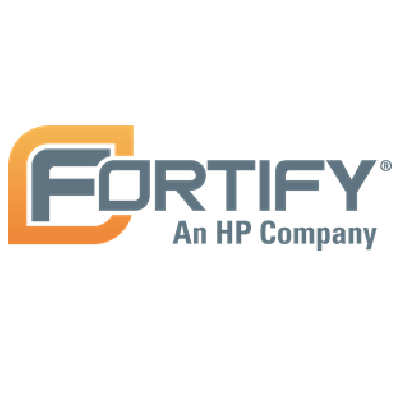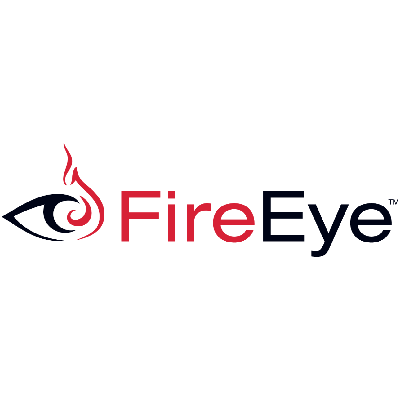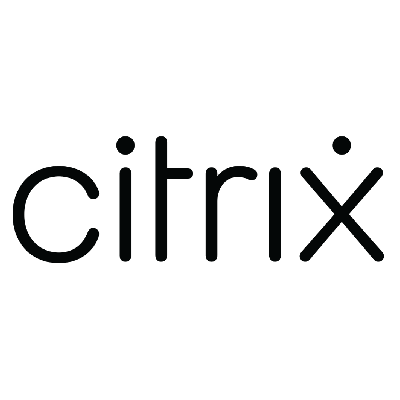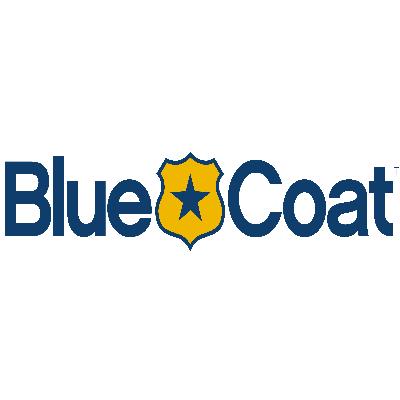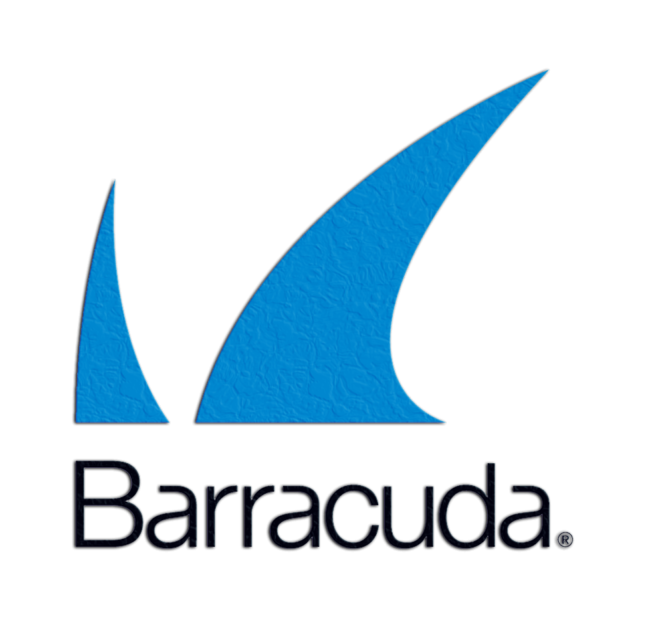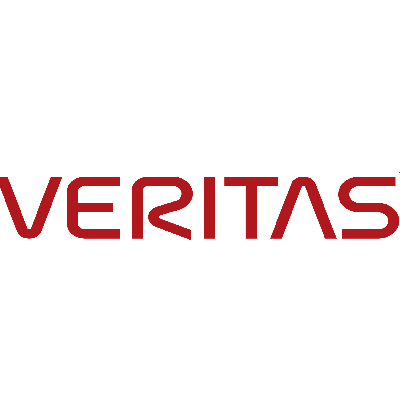 Cyber-threat incidents are getting extremely regular and complex around the world. Today, it's only a matter of time before a corporation is hit by a significant cyberattack. Companies' backbones are now comprised of cyber security solutions. All of your systems and end users are always safeguarded by our strong solution partners, while your company's reputation is safe.
SecroMix partners provide experienced cybersecurity services and solutions with a forward-thinking approach to protecting customers' systems.