KVKK is the Law on Protection of Personal Data. Also this law In order to operate and maintain the processes, KVKK institution entered. After this date, audits start and personal data Serious steps have been taken to protect it. A long The KVKK law, which has been pending for a while, was officially announced on April 7, 2016. published in the newspaper and entered into force.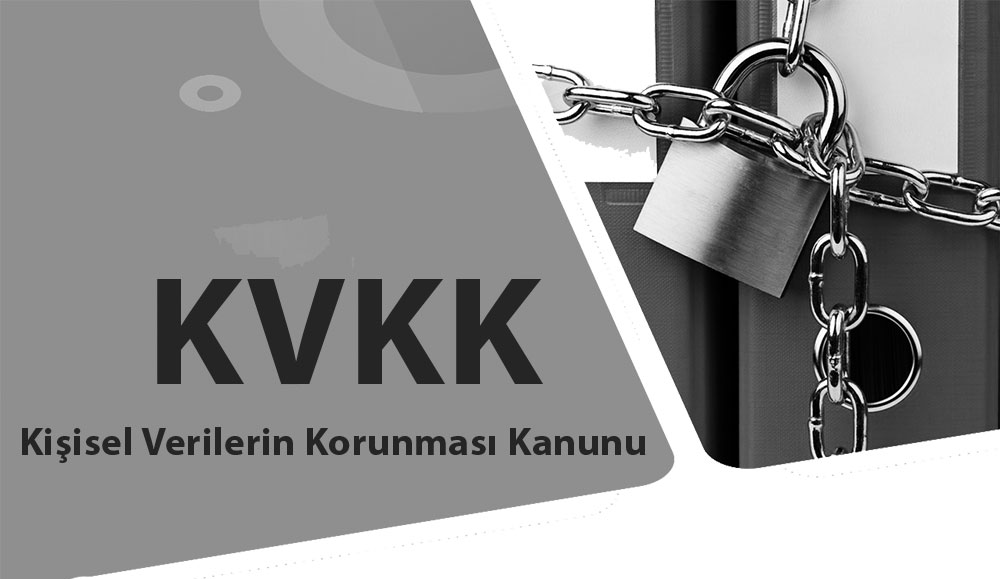 Secromix, within the scope of KVKK Consultancy, with experts in the fields of informatics, law and human resources, offers siamultaneous services in details.
The purpose of the Law No. 6698 Personal Data Protection ; personal In the processing of data, especially the Privacy of Private Life, protect the fundamental rights and freedoms of individuals and process personal data Obligations of Real and Legal Persons and the procedures and principles to be followed to regulate.
3 important stages in the process of compliance with the Personal Data Protection Law are available.
1-Providing Verbis records and taking administrative measures (contracts and explicit consent texts),
2- Giving necessary training to company employees and awareness creation,
3-To prevent data leaks that may occur in companies comprehensive infrastructure analysis and data classification and authorization matrix is the creation. To companies; firewall, proxy, siem, uba, mdm, dlp, Consultancy in integrating IT solutions such as ISO27001 It is to provide the level of support that can be provided.
Who is covered by the Law on Protection of Personal Data?
KVKK, with real persons who process ' personal data this  data is fully or partially automated or has no non-automatic, provided it is part of a  data recording system "It is applied for real and legal persons operating by means."
Under the Personal Data Protection
All who have the right to be subject to data breach real people,
Limited Liability Companies,
Joint stock companies,
All Universities,
All telecommunication companies including telephone companies,
Cooperatives,
Municipalities,
Lawyers
Accountants and Financial Advisors,
Government agencies,
Private schools,

Media organizations, written and visual and internet sites, e commerce

All state institutions and natural persons are covered by the law.
Data Supervisor: Specified by the Personal Data Protection Law data processing policy, tools and purposes in the relevant institution determining; the company responsible for the installation and management of these tools person in the top management
Didn't find what you were looking for or need more information or want a quote. Fill out the form on the side and our expert consultants will reach you as soon as possible…